Julie Moulsdale: Communicating well to boost recovery
Perceptive Communicators' Julie Moulsdale introduces an upcoming communications webinar which aims to help construction companies cope with the COVID challenge story.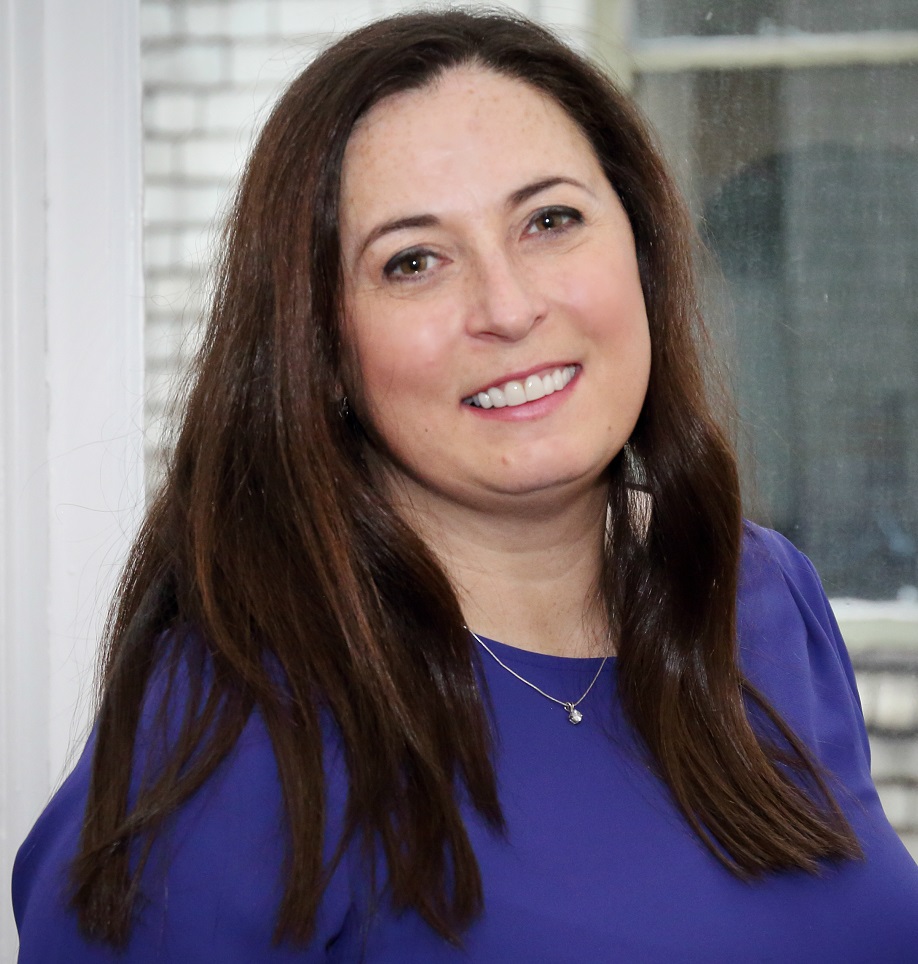 A global pandemic, a looming recession and a constantly shifting new normal, these are incredible challenges for the property and construction sector, who we all look to as the bellwether for Scotland's recovery.
As a professional communicator with decades of experience, I believe one of the few things within our control is how we communicate, whether with employees, customers, suppliers, partners and key stakeholders. This is always close to my heart, but never more so than now, when good communication can help rebuild and regain competitive advantage as well as empower staff.
---
---
Next week we bring together expert panellists to share key insights and help support the construction sector. Communication to support and drive effective change in uncertain times is a free webinar on Thursday 24 September (1-2pm) in conjunction with Homes for Scotland and Industrial Biotechnology Innovation Centre (IBioIC), our panellists include Dr Mark Bustard, Chief Executive, IBioIC, Emma Marriott, Board Member of Construction Scotland Innovation Centre (CSIC), Consultant and former Managing Director of Contract Scotland, B.A. Nimmo, Director of Employee Communications, Thermo Fisher Scientific and Caroline Briggs, Chief Executive Officer, Amici Procurement Solutions.
COVID-19 has driven an industrial-sized digger through development plans, financial forecasts and affected decision making. At a time of significant challenge or crisis, it is easy to get sucked into that particular situation. While we can't ignore the context, it still is important to keep the wider vision and objectives in perspective. This sounds extremely obvious, but sometimes the wider vision and strategic benefits of change are missed from communications, with the current challenge being presented as the main issue in isolation from other key factors.
At the core of effective communication and strong reputations is trust. Without trust your message will never land well. Where there is a communication gap it is human nature to fill this, even when the information is wrong. Employees sometimes assume leadership teams have all the answers but are choosing not to share this. In my experience, especially in uncertain times, often the information is simply not available. It takes a very honest and secure leader to share openly they don't have all the answers when employees are clamouring for certainty, but this goes a long way to building trust.
Particularly in intense situations, it is hard to remain dispassionate and sometimes it is difficult to appreciate the wide range of views which are likely. This is where an independent perspective can be helpful in bringing clarity and objectivity to communicating effectively.
---
---
You can register here for Communication to support and drive effective change in uncertain times on Thursday 24 September (1-2pm).
---