Just a Minute with John McHugh
John McHugh, managing partner at DM Hall, takes part in SCN's Just A Minute feature.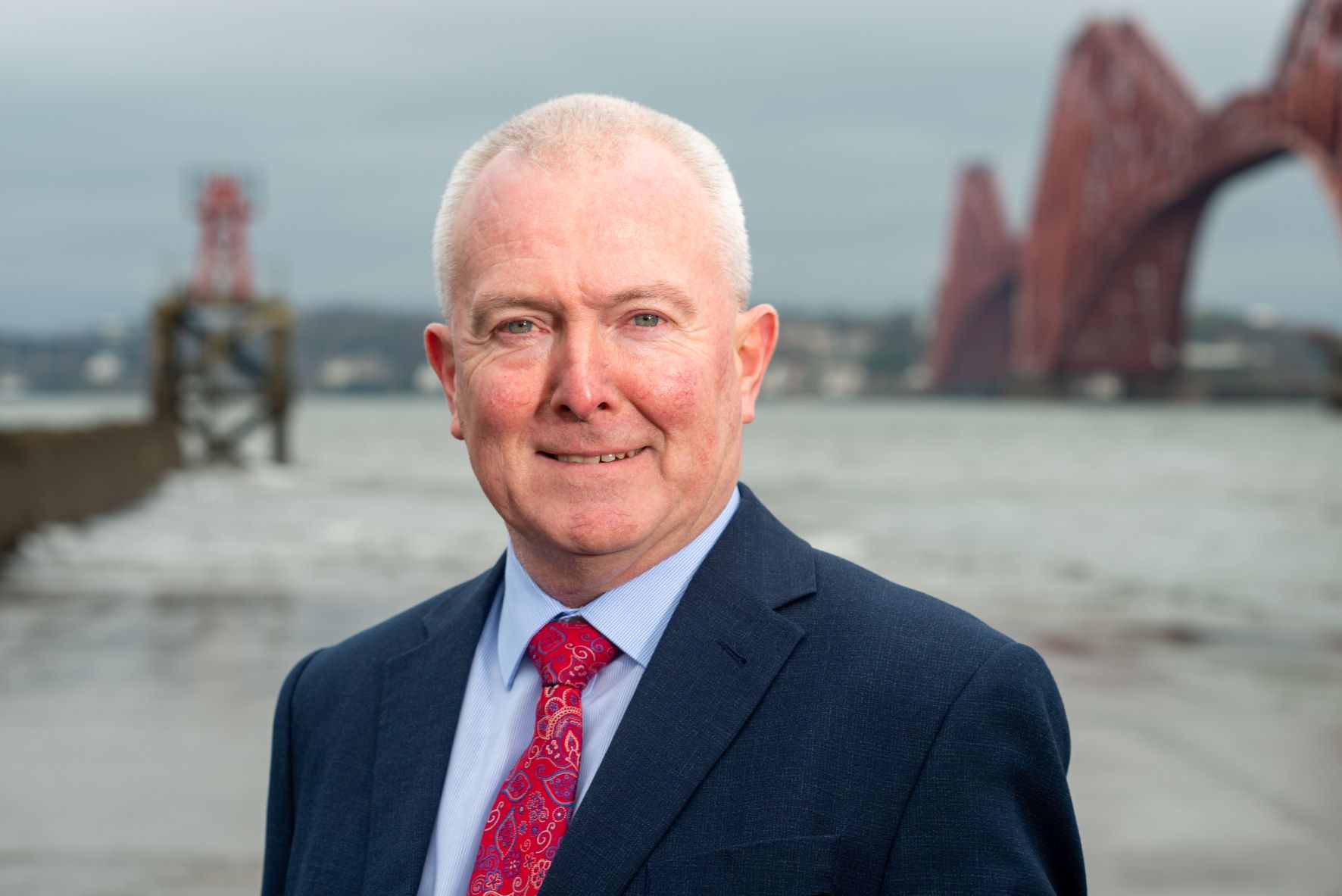 How did you get started in the industry? As a trainee surveyor with a local firm in Ayrshire in the early 1980's before moving to Glasgow and joining dm hall as a young, newly qualified surveyor in 1988.
Biggest professional achievement: Being promoted through the various ranks of the business culminating in being elected managing partner of DM Hall in 2020.
---
---
Best advice you received: You can always learn more by listening than speaking – this has always served me well.
What do you like most about your job? The variety of people I meet and helping colleagues to achieve their potential, especially when I see those I have helped train progressing their career through the business.
And the least? Never fully clearing my email inbox.
What is the most important part of the industry? Continued promotion and education of new talent.
---
---
If you could change one thing in construction, what would it be? Reduce complexity around red tape.
What are the biggest challenges your firm has faced since the beginning of the Covid-19 pandemic? Rethinking and organising how we maintain our service to clients. It has been demanding at times but our teams have shown great resilience to handle all that has been thrown at them, sometimes on a daily basis, whilst everyone's lives have been so disrupted personally.
Has anything changed for the better? More open-minded thinking and accelerated use of technology to allow change.
How do you receive your industry news? Mostly email and social media.
---
---
How would you change Scottish Construction Now? Nothing specific – I find it readable and informative with a good variety of content.
Which social media sites do you find the most useful? LinkedIn for business, Twitter for lighter relief.
Hobbies and interests: Gardening, cycling, reading and making my best effort at DIY on occasion.
Favourite holiday destination: Italy – the culture, the people, the weather, the food and the wine.
---
---
---