Kathleen McAnea: Construction materials shortage – blip or blunder?
Burness Paull's Kathleen McAnea looks at the implications of the current shortage in construction materials and offers suggestions for companies who may be impacted.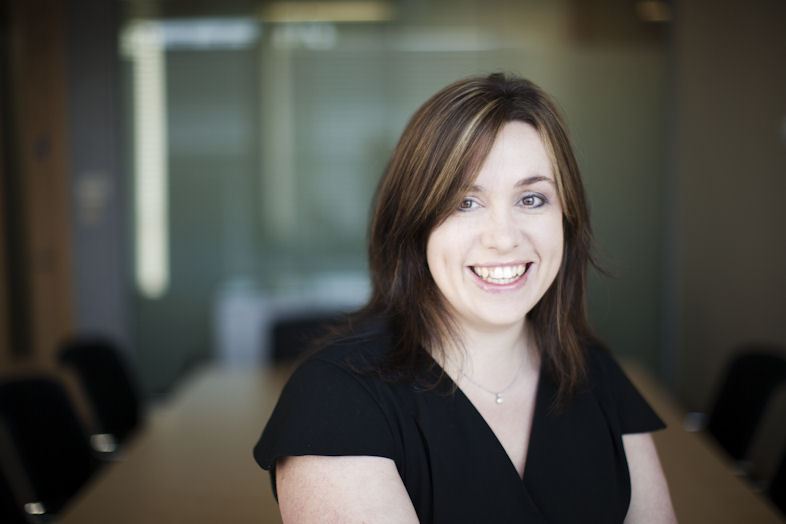 In March there was much industry chatter about the materials shortage in construction and the impact on housebuilders.
Fast forward two months, search "construction materials UK" and the results are overwhelmingly about the materials shortage facing the sector as a whole.
---
---
So much so, that the news has now made it out of the construction media and into mainstream media coverage.
The shortages are wide-ranging: timber, steel, cement, paint, insulation, aluminium cladding, aggregates and roof tiles.
Commentators are predicting a tough summer for the industry and the likelihood of larger construction projects feeling the effect of materials shortages.
Why has this happened?
---
---
A single reason cannot be blamed for the materials shortages.
The perfect storm of an increase in home improvements due to lockdown, a global shortage of raw materials, increased labour rates/shortage of labour, the impact of Brexit on imports, a shortage of haulage containers and the impact of Covid have all been blamed.
Also throw in the curveballs of an unusually warm climate in Scandinavia impacting the supply of timber, the blockage of the Suez Canal and floods in Texas impacting plastics production.
What has the impact been?
---
---
The industry reaction in the last couple of weeks has certainly grabbed the headlines.
Contractual negotiations will undoubtedly be affected.
The procuring of materials for a project is normally a contractor risk. We are already seeing contractors who have tendered for projects, but the contract is not yet signed, advising that the works simply cannot be carried out for the price tendered within the last year due to increased materials costs.
Examples include quoting over 10% uplift from some suppliers and steel increasing by nearly 40%.
---
---
We may see contractors looking to ringfence the risk associated with procuring specific materials where they know the price is fluctuating and deliveries are delayed.
Contractors and sub-contractors may not be willing to take the programme risk if there is uncertainly over delivery dates for materials.
Supply chains will be impacted – both diversified and perhaps narrowing for some. We already know of some timber kit manufacturers scaling back the number of housebuilders they supply.
Is there a quick fix?
---
---
The Construction Leadership Council (CLC) suggested earlier this week that supplies could be rationed and larger purchasers could be restricted from stockpiling materials, but is this realistic?
Stockpiling does not seem such a large leap but is something only available to those with a very healthy cashflow and buying power. It is also not healthy for the industry, but a level playing field is a challenge even in a buoyant and stable market.
Clients will want to ensure that there is no risk that quality is sacrificed, with cheaper and readily available materials substituted, but temporary design changes may have to be implemented if measures are put in place to ensure the safety of a structure if works are suspended.
Communication and proper planning will be key to managing the risk.
Clients and contractors will need to collaborate and future-proof as best they can via their programme for the works and a reasonable allocation of risk. However, it is going to take more than reasonable contractual terms for the industry to weather this storm.
It will need buy-in from funders and open discussions about managing the risk, via offsite materials certificates, vesting agreements and advance payments.
It also will take some more practical steps such as the CLC's proposal to liaise with councils to extend builders merchants trading hours into the evening.
Collaboration at all entry points to the industry will be required to rebuild the supply chain.
Kathleen McAnea is a director at Burness Paull