Kevin Wilson Joiners & Building Contractors celebrates FMB Scotland award success
Bridge of Allan-based Kevin Wilson Joiners & Building Contractors has spoken of its "delight" after the firm won a top industry award following the renovation of an iconic Stirling tennis pavilion.
The family construction firm was awarded the best Commercial Project honour at the Federation of Master Builders' (FMB) Scotland Awards.
The team scooped the accolade for their restoration of the Kings Park Pavilion in Stirling transforming it from a derelict 1920s tennis pavilion into a café while retaining many of the original features.
---
---
Directors Kevin and Pam Wilson now go forward to the national final of the FMB awards held in September.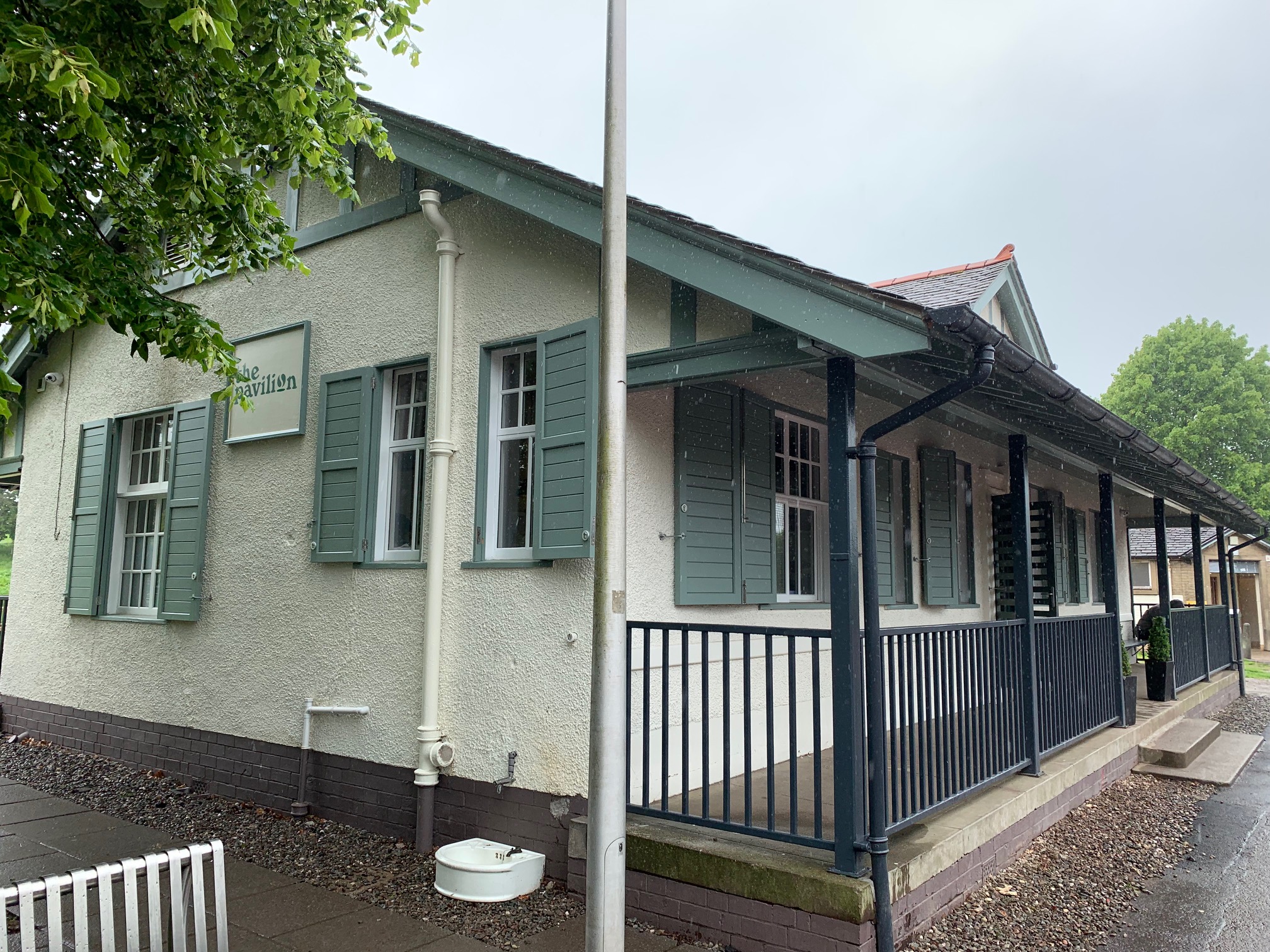 Mrs Wilson said: "We were completely shocked and overwhelmed when our name was read out as the award winner.
"We were chuffed to bits and beyond delighted to receive the honour. We've been in business for 12 years now and it's been hard work so to be rewarded like this is just amazing.
---
---
"The restoration of the pavilion was an interesting project to be involved with and it was fantastic to see the iconic building, which had lain derelict and unused for so long, return to life and become popular with the people of Stirling again."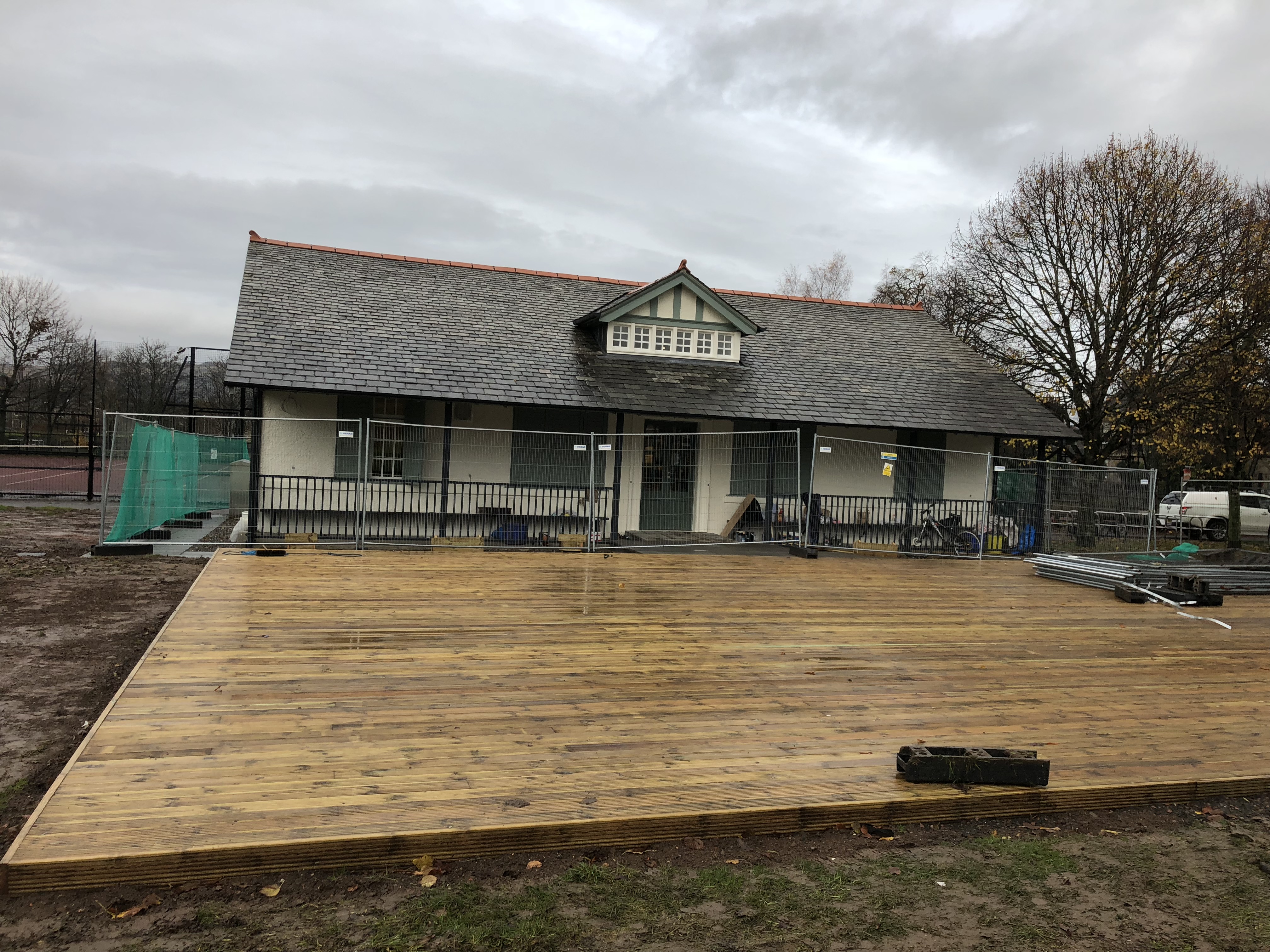 Mr Wilson added: "We always work hard and put 100% effort into every construction project we take on.
"The award means a lot to me because it shows other people recognise this too.
---
---
"It's a real honour to receive such high recognition from our industry body and being part of the awards ceremony was a great experience."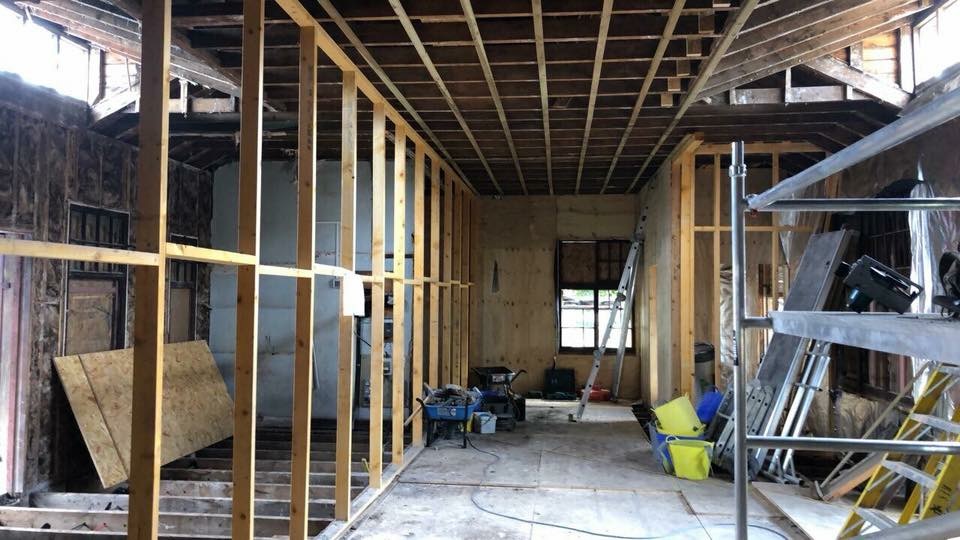 The bid to transform the run-down pavilion into a café was led by Stirling businessman Craig Wilkie and the building was designed by McEachern Architects.
The team at Kevin Wilson Builders was selected as the main contractor following a competitive tender process.
---
---
Mr Wilkie said he was "absolutely delighted" to see Mr and Mrs Wilson honoured by the FMB and praised the firm's construction work.
He said: "Kevin and his team were excellent - everything happened on time, their communications were amazing and I would use the firm again without hesitation as well as recommending them to others.
"They did everything they could – for example there was some wood left over after they had laid the outside decking which they made into planters for me – and the quality of the materials they used was excellent.
---
---
"There were no issues from start to finish which is amazing on such a large project. I'm very happy with the outcome and how well the Pavilion's original features have been retained."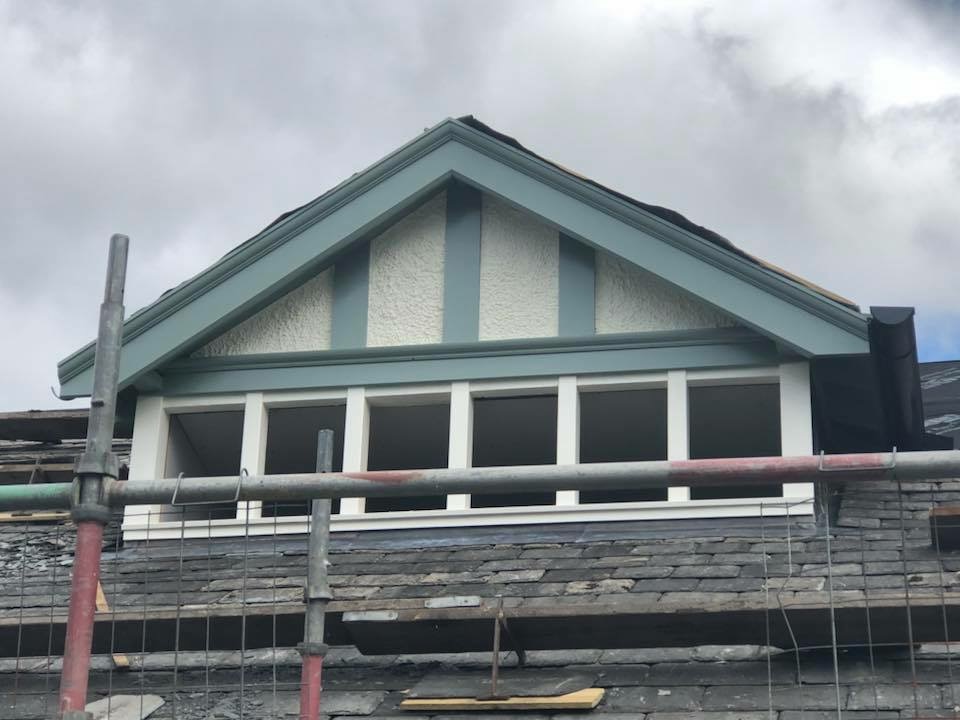 The café, which opened last December, includes windows, doors and shutters which were all crafted in the original 1920s style by Kevin Wilson as well as reclaimed original flooring.
Meanwhile, old tennis lockers were refurbished and incorporated into the café's seating benches while reclaimed railway sleepers were used to create bespoke service area worktops.
Mrs Wilson said: "We were asked to use what we could from the original building and if we were unable to do this, we should replace it as sympathetically as possible.
"We exceeded our client's expectations with the craftmanship Kevin used in replacing the windows, doors and shutters and everyone involved is delighted with the outcome."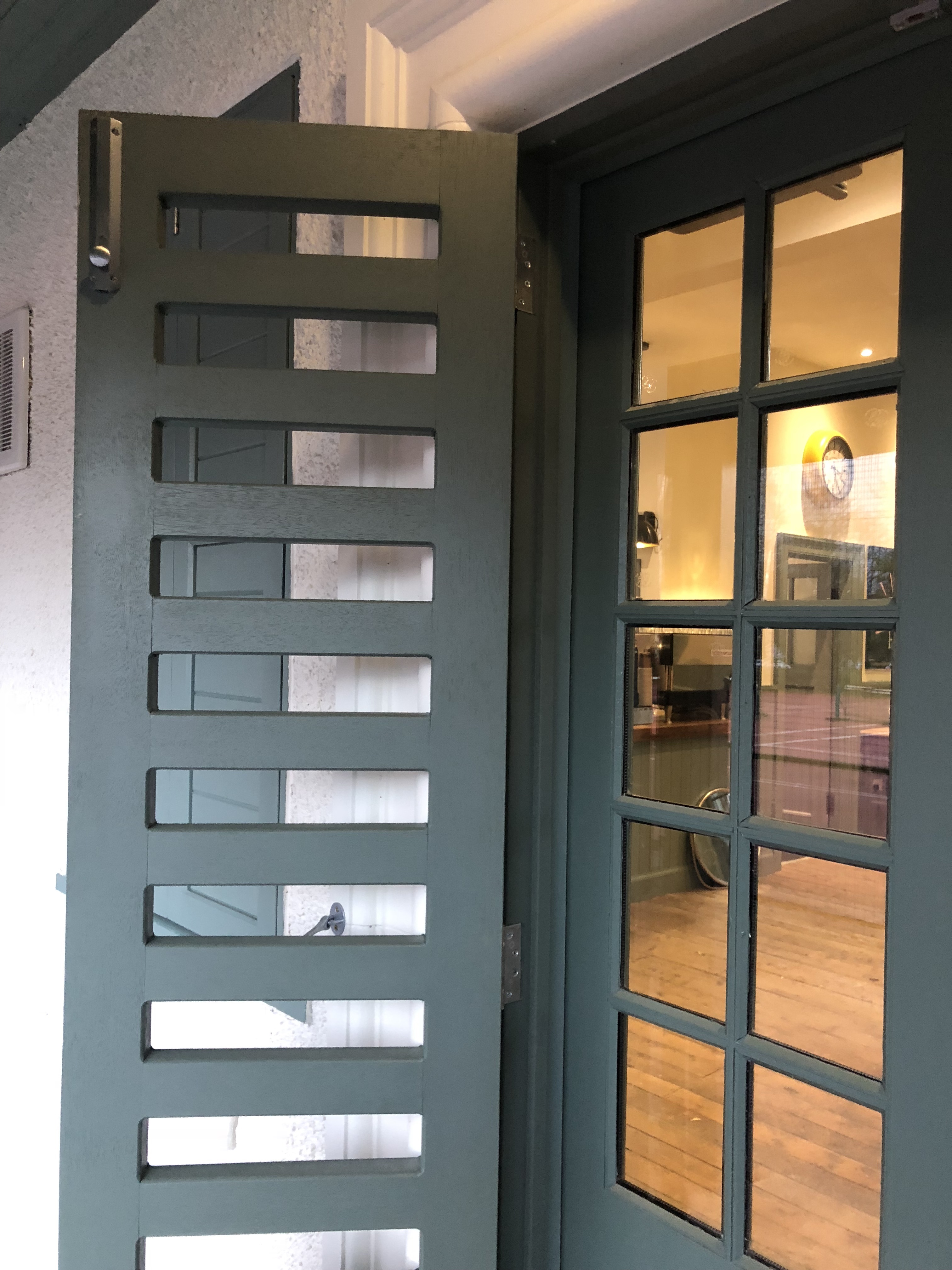 The annual Federation of Master Builder Awards celebrate the achievements of firms from across the UK showcasing examples of high-quality craftmanship, top customer service and building excellence.
Any project entered by a builder has to be backed up by the client involved who must testify they delivered exceptional results.
Judges who assessed the King's Park project were impressed with the way it brought in a "touch of nostalgia with a derelict building being brought back into use as a commercial operation."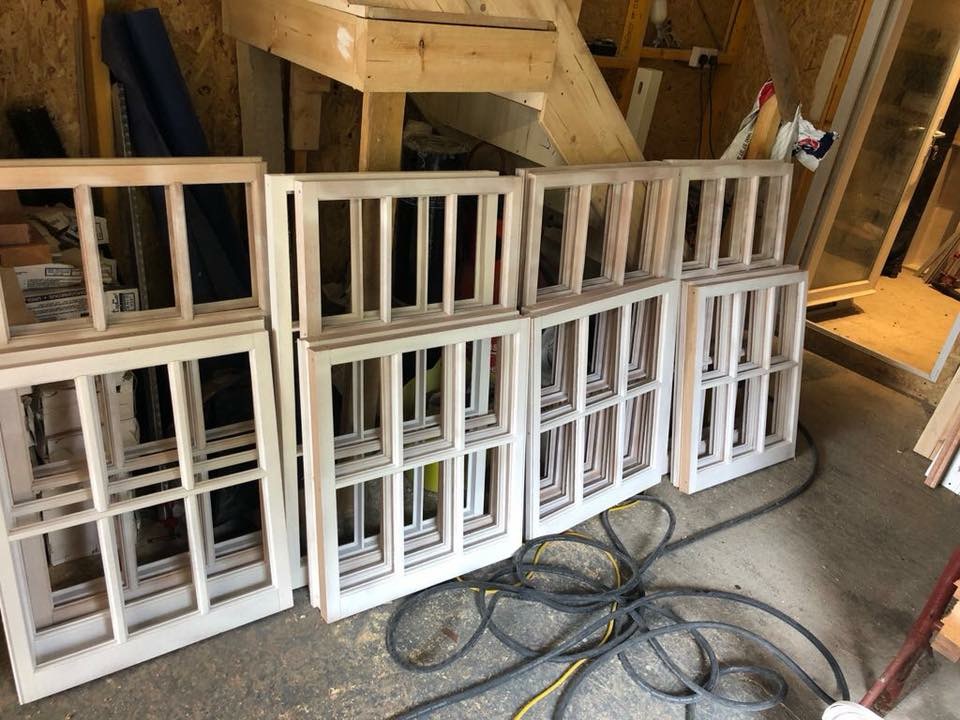 Gordon Nelson, FMB Scotland director, said: "The Master Builder Awards give the FMB the opportunity to celebrate a job well done and for clients to say thank you to their builders.
"For the construction industry, it is an opportunity to celebrate all that is good about small local building firms and their contribution to the UK economy.
"Time and time again, we have been impressed with just how far these builders will go to ensure their client is happy.
"It is this dedication we want to celebrate. Kevin Wilson Joiners and Building Contractors should feel justly proud of their achievement in winning and we wish the firm every success in the national competition."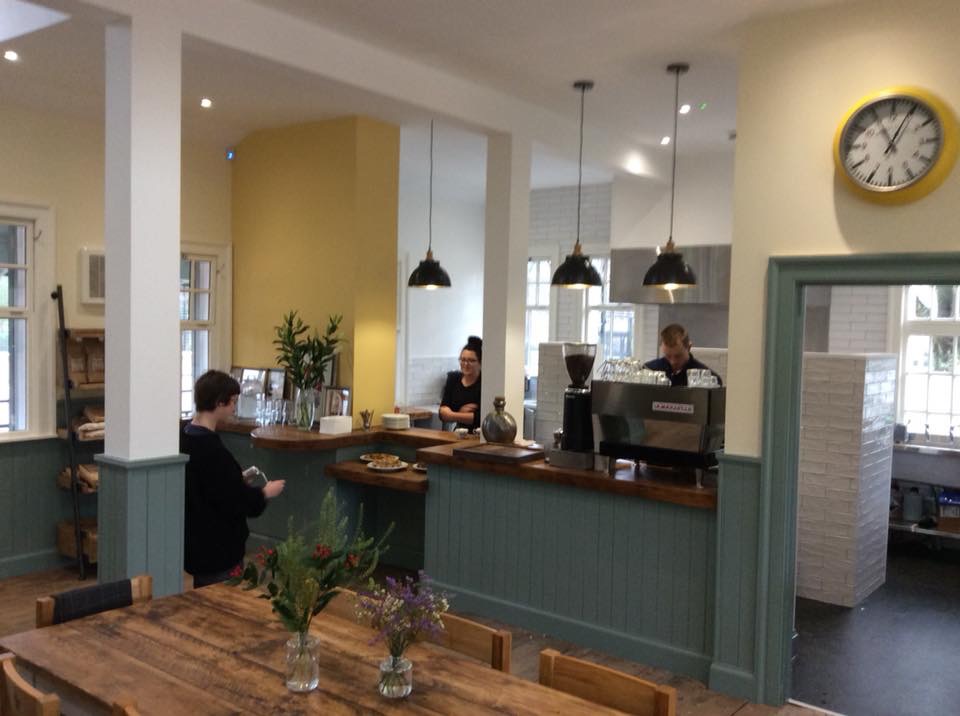 The Stirling firm now faces competition from regional and devolved nation winners from across the UK in the next round of the prestigious awards.
A total of 11 companies will compete to be the overall winner of the Commercial Project award at the national final in London on September 20.
Kevin Wilson Joiners & Building Contractors was established in September 2007 and covers all types of building work from residential renovations and extensions to commercial projects.