Kier appoints Helen Redfern as inaugural chief people officer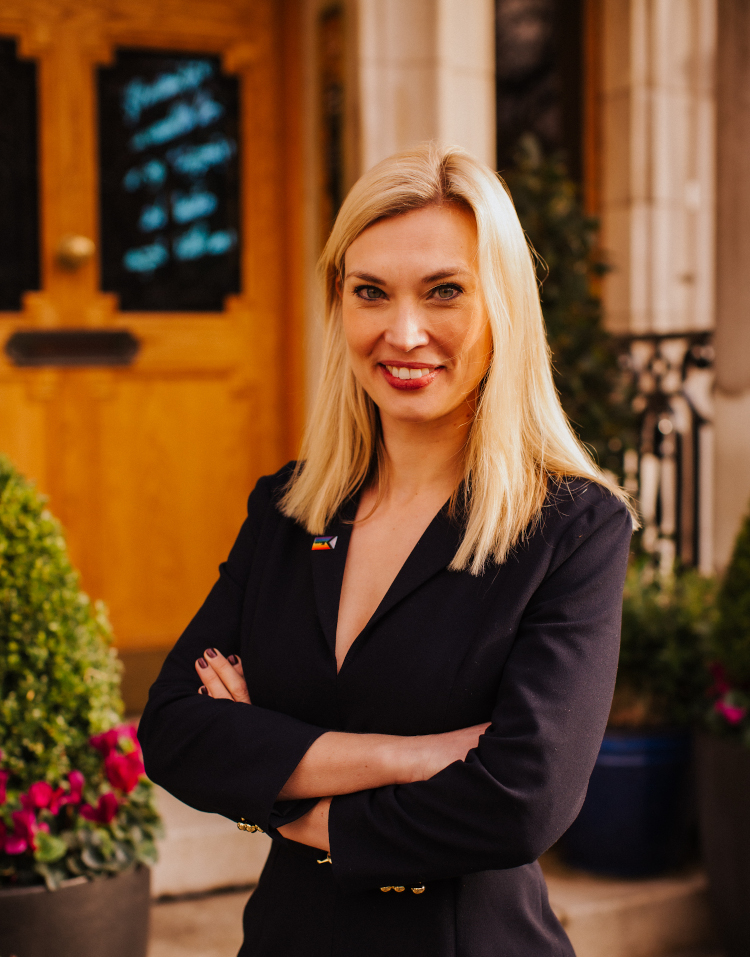 Kier Group has announced the appointment of Helen Redfern as its first-ever chief people officer.
In her new role, Ms Redfern, previously Kier's HR director, will continue to oversee all HR responsibilities as well as spearheading Kier's approach to health, safety and wellbeing and driving forwards its ESG strategies.
She will progress Kier's "Building for a Sustainable World" framework in areas including carbon, diversity and inclusion and social value. She will also pioneer a number of new initiatives as part of her new remit which will support the group's purpose: to sustainably deliver infrastructure which is vital to the UK.
---
---
Andrew Davies, chief executive at Kier, said: "I am delighted Helen is expanding her role as our new chief people officer. She will continue to oversee our progressive people agenda as well as drive forward our health, safety and wellbeing and sustainability strategy, all of which are critically important to ensuring we deliver on our purpose."
Ms Redfern added: "Over the last ten years, I've had the privilege of working with some fantastic teams who have pioneered change within Kier and across the construction industry. I am proud of what we have achieved, breaking down barriers and providing people opportunities to develop, further their learning, progress, and importantly thrive.
"In this new role, I'm looking forward to continuing to drive forward positive change to truly make a difference to our people, wider society and the planet."
---