Kier makes new board appointment and unveils Responsible Business leadership team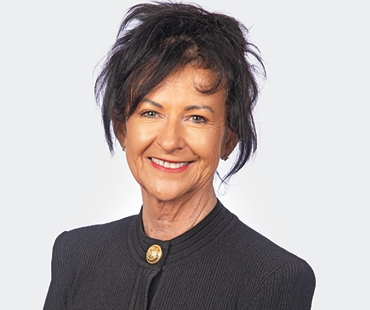 Kier Group has appointed Chris Browne as a non-executive director to its board.
The appointment will take effect on 15 September 2022. Chris will be a member of the Environment, Social and Governance Committee, the Nomination Committee, the Remuneration Committee and the Risk Management and Audit Committee.
Chris is currently a non-executive director of Vistry Group PLC, Norwegian Air Shuttle AS and Constellium SE. She has previously held a number of senior leadership positions within the aviation industry, most recently as chief operating officer of easyJet plc until June 2019 and also served as their non-executive director from January to September 2016.
---
---
Matthew Lester, chairman, said: "We are delighted that Chris has agreed to join the board. Her extensive commercial and operational experience will be of great value to Kier and a welcome addition to our board. I look forward to working with Chris."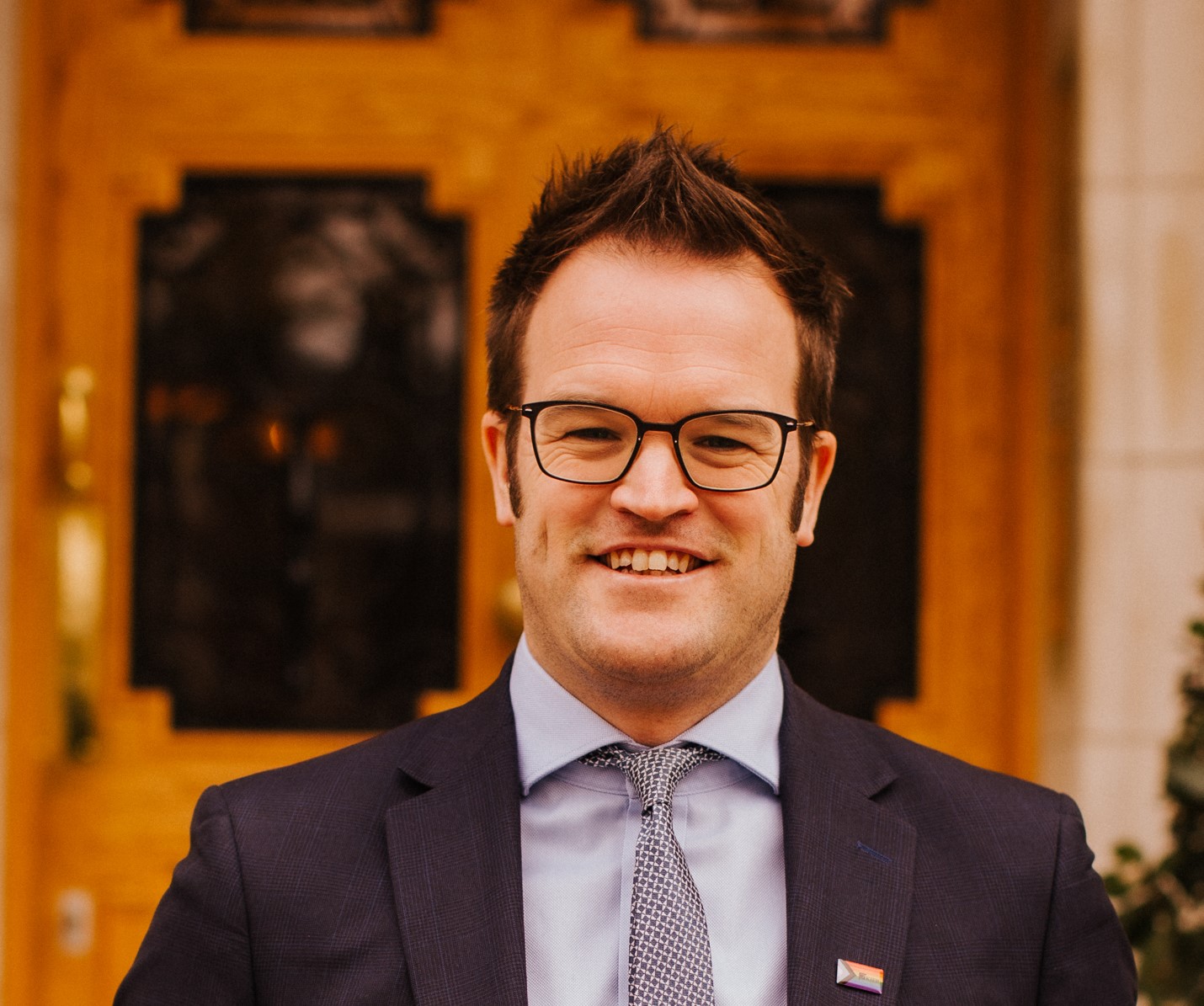 Kier has also revealed the people who will make up its newly created Responsible Business leadership team. Spearheaded by Helen Redfern, Kier's chief people officer, the team will drive forward the group's sustainability ambitions as well as lead the health, safety and wellbeing agenda across the group.
Kier has ambitious plans as part of its ESG strategy and this new leadership team will work towards its targets, as set out in its Building for a Sustainable World framework, including achieving net zero carbon across its operations and value chain by 2045, producing no avoidable waste by 2035 and generating £5bn in social value by 2030.
---
---
Under this new team, it aligns two key areas of its business and bring together Kier's approach to its people, the planet and the communities it operates within. This includes wellbeing being prioritised at the same level as health and safety, further demonstrating the Group's commitment to supporting its people.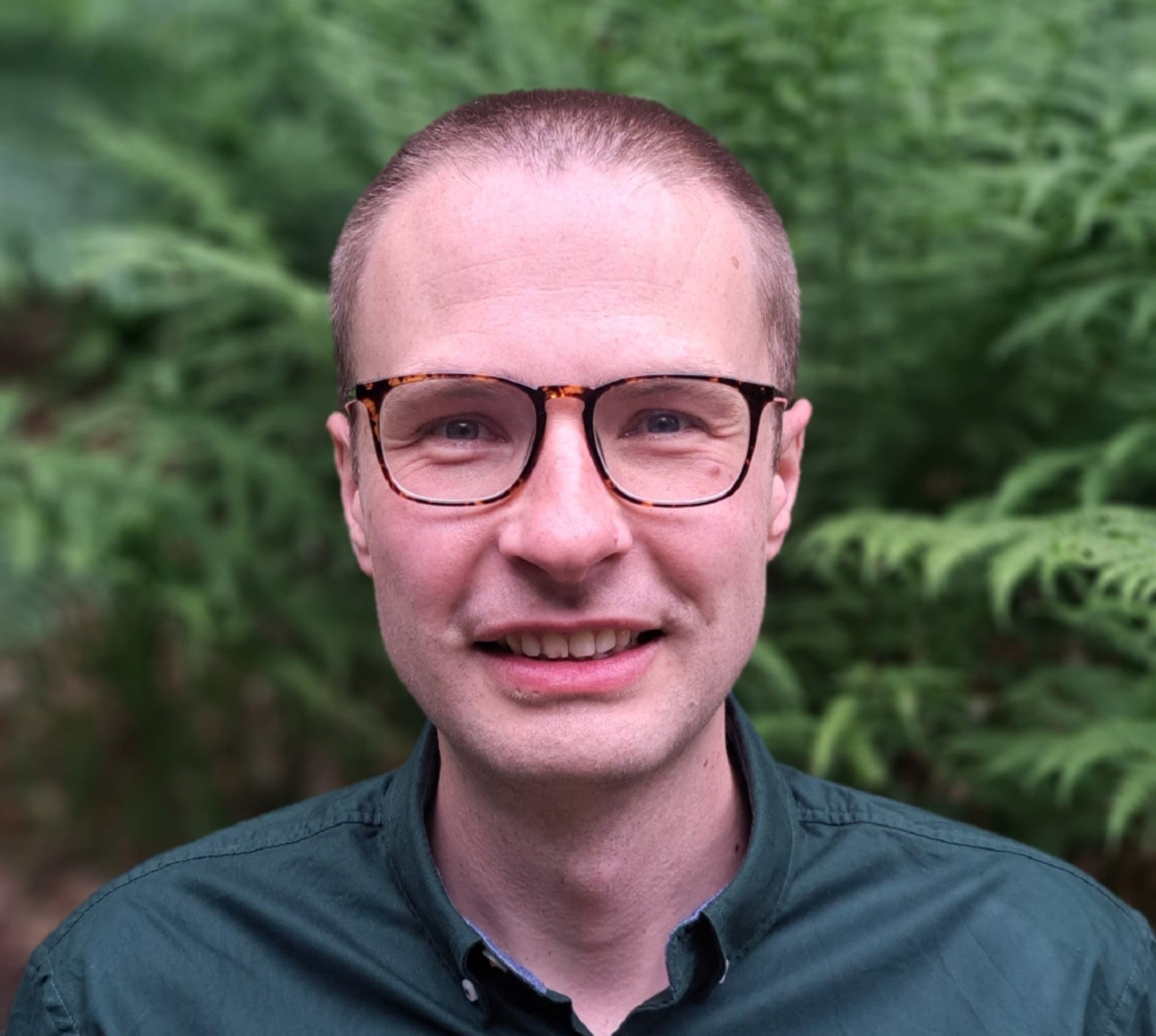 Chris Lilley, group health, safety, wellbeing & sustainability director, will report to Helen and will be implementing the new responsible business approach across the group. Chris has worked for Kier for over a decade in a range of operational roles. Since November 2021, Chris has headed up the group's health and safety approach and in his current position has also introduced a number of carbon reduction measures, including a no idling policy across all of the group's sites, offices and depots.
Ben Stone has been appointed group head of environmental sustainability. Ben joins this summer from Keepmoat, where he holds the position of head of sustainability. With over 15 years' experience within the sustainability arena, Ben brings a wealth of experience in developing strategies, practical implementation and reporting requirements.
---
---
Lisa Sanders has been appointed group head of social sustainability. Lisa has worked in Kier for over seven years, most recently as head of group communications and has already played a pivotal role in the inception and delivery of a number of the group's social value initiatives. Lisa will be driving forward the social pillars within the Building for a Sustainable World framework.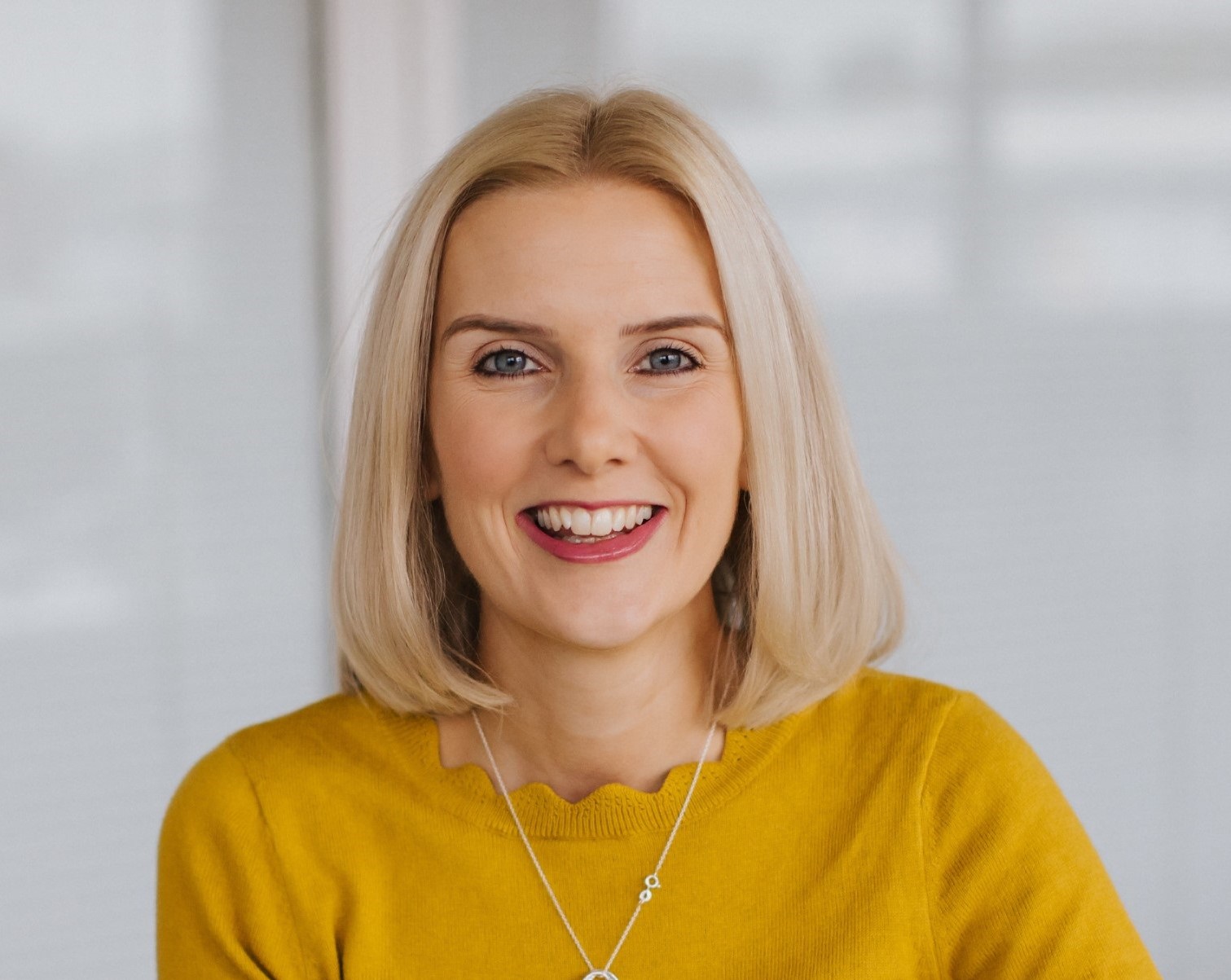 Chris Lilley, group health, safety, wellbeing & sustainability director at Kier, said: "Our responsible business approach focuses on how we operate, and I am excited to be heading up this new leadership team. Bringing together our health, safety, wellbeing and sustainability functions means we can focus on greater benefits on our projects and for our people as well as wider society."
Helen Redfern, chief people officer at Kier, added: "Our new responsible business team and approach are vital to how we shape a sustainable future for our clients, our people and the communities we serve.
---
---
"As a purpose-led company, I am excited to see this team think differently, challenge and innovate to deliver on our commitments as well as collaborate with others to bring about further change across the construction industry."
---