Kingdom Housing and Campion Homes build on Construction Academy success
Kingdom Housing Association's fifth annual Construction Academy gets under way this month to assist unemployed Fifers gain construction skills and gain employment.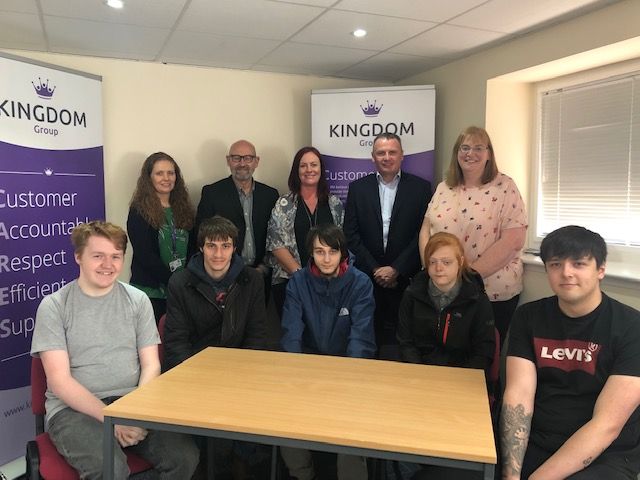 As part of Kingdom Housing Association's affordable housing development programme, the Kingdom Works team are working in collaboration with Campion Homes to deliver the Academy.
The Academy will last for four weeks and will help 12 unemployed Fife people gain both relevant construction training and a two-week work placement at one of Campion's sites in Fife. Recruitment was carried out through partnership working with local DWP colleagues and Fife-ETC partners and was aimed at people aged over 18 with a genuine interest in working within the construction industry and no experience was required.
---
---
Kingdom Works will also offer ongoing support after the four week period to assist any candidates with searching for employment. Construction employers looking for support to fill vacancies are encouraged to contact Kingdom to find out how it can help.
The trainees attended Kingdom's offices to complete their course registration.
Bill Banks, Kingdom's group chief executive, welcomed the trainees and said: "We have been running the construction academies now for over five years. During this time 76 trainees have participated in the academies. The initiative provides participants with the opportunity to gain valuable work skills and experience in all aspects of the construction sector and the success rate is exceptionally high, with 61 of the participants moving into an apprenticeship or full time job in the sector, and six into full time education.
"During the period we have been involved with the construction academies, the success rate represents 88% and provides the participants with career opportunities that would otherwise be difficult for them to obtain in today's environment."
---
---
Bill added: "I would like to take the opportunity to thank Campion, and the other contractors who have facilitated previous academies, for their involvement and participation. Without their involvement and commitment these types of initiatives would not be possible."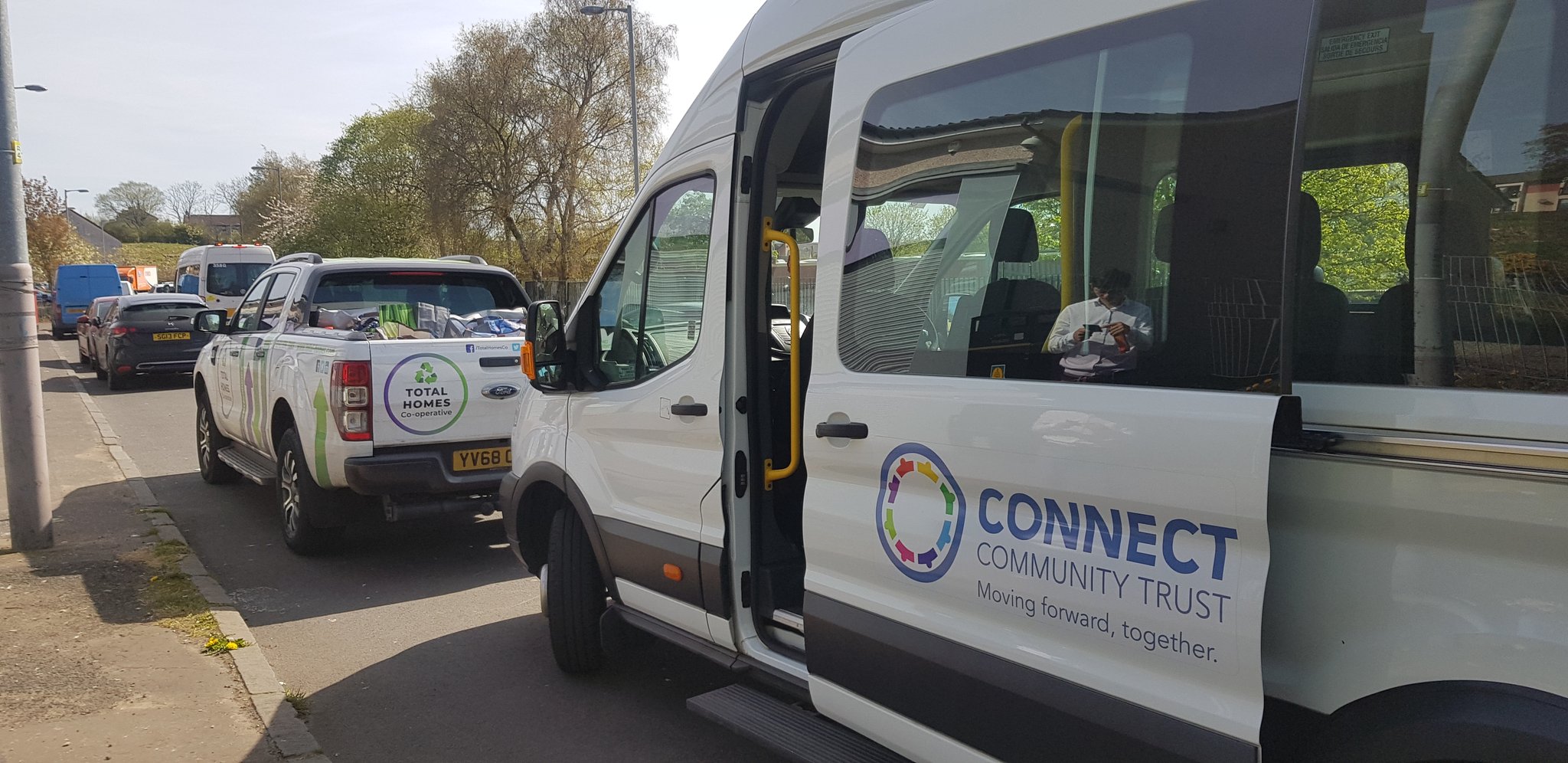 All of the participants said they were looking forward to the opportunity to participate in the programme and Kimberley Walker, one of the trainees, added: "I'm extremely excited to be given this chance."
Campion Homes is one of Kingdom's main contractors and has been developing affordable housing for over 25 years. During this time, they have provided more than 1,000 new homes for Kingdom. This will be the 5th academy that Campion has participated with Kingdom to deliver.
---
---
Over the last three years, Campion has also been developing its business, including the work it undertakes to provide affordable housing and this has involved a high level of investment on the recruitment and training of local labour. It is developing its workforce in partnership with Kingdom Works to cater for future skills shortages.
Dougie Herd, Campion's joint managing director, said: "We are delighted to participate in our 3rd Construction Academy with Kingdom Housing Association and welcome the 12 individuals for what we all hope is their first path in a career in the Construction industry. Over the last three years we have created nine full time positions and four apprenticeships through the programme and we must thank Kingdom for the assistance in providing the trainees to help us with the skills gap in the construction industry."
Kingdom Works is Kingdom Housing Association's employability project and acts as the intermediary between employers and unemployed people who are seeking employment. Since it was formed in 2008, Kingdom Works has helped over 5000 people with training and employability services.
Lynne Dunn, Kingdom Works manager, said: "We are delighted to have secured an additional three years of funding through the European Social Investment Fund to continue to deliver employability services in Fife. This, along with our Scottish Government funding and Employability Fund Contract allows us to deliver our academies in partnership with local employers and provides opportunities for unemployed people to progress in the labour market."
---