Kinross development plans rejected over Loch Leven sewage concerns
Perth & Kinross Council has rejected an application to expand a housing development in Kinross amid concerns that sewage water would spill into Loch Leven.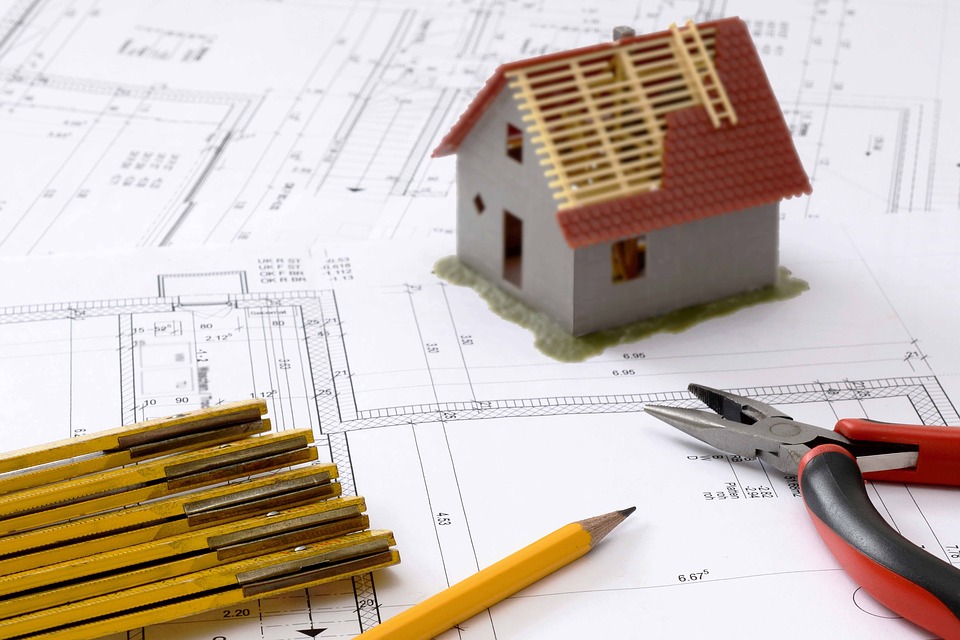 Councillors rejected the application submitted by Persimmon Homes to build a further 169 houses at Lathro Farm after politicians and Kinross-shire Civic Trust voiced fears that the combination of a poor drainage network and a drastic increase in residential developments around the area was negatively affecting the water quality of the loch.
According to The Courier, there has been a resurgence of toxic green-blue algae in the water in recent years caused by high levels of phosphorous. The poisonous blooms can be harmful, and at times fatal, to animals and young children.
---
---
The refusal of the plans arrived despite council planners recommending that the project be approved.
Councillor Richard Watters, who voted against the development, explained the importance of the natural resources to Kinross-shire and the need to protect the water quality.
He said: "Loch Leven is very important to Kinross. It's important that we protect it. Loch Leven has become one of Perth and Kinross' biggest tourist attractions. It's an economic generator for the Kinross-shire area. Any negative publicity like toxic algae blooms is very bad for the loch, bad for tourism and bad for Perth and Kinross."
---