Kitchens International launches new commercial interiors division
Independent kitchen designer Kitchens International has created a new stand-alone division to meet a growing demand for its commercial interiors.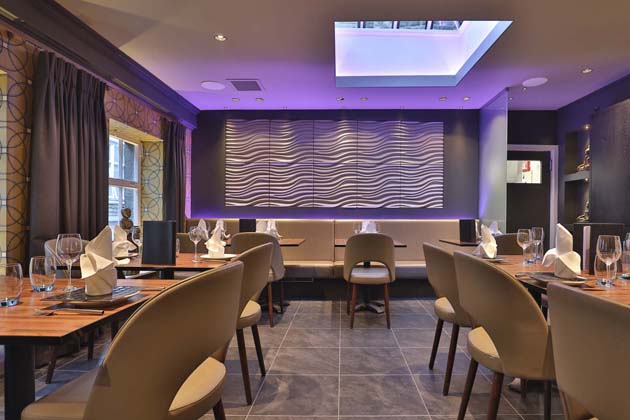 Helen Taylor, who has more than 20 years' experience in the retail and contract interior design market, has been appointed to lead the new KI Interiors division.
KI Interiors has already completed an array of commercial interiors in restaurants, hotels, interior shops and dining facilities.
---
---
On the restaurant side, it has designed a contemporary new look for Dusit Restaurant in Edinburgh. With a brief to create a relaxed and inviting interior, that gave a sense of space without compromising the number of covers, the team re-located the bar area, designed fixed seating to create more flexible dining solutions, introduced mirrored panelling for depth and sound reduction, and installed sophisticated controlled lighting to create atmosphere.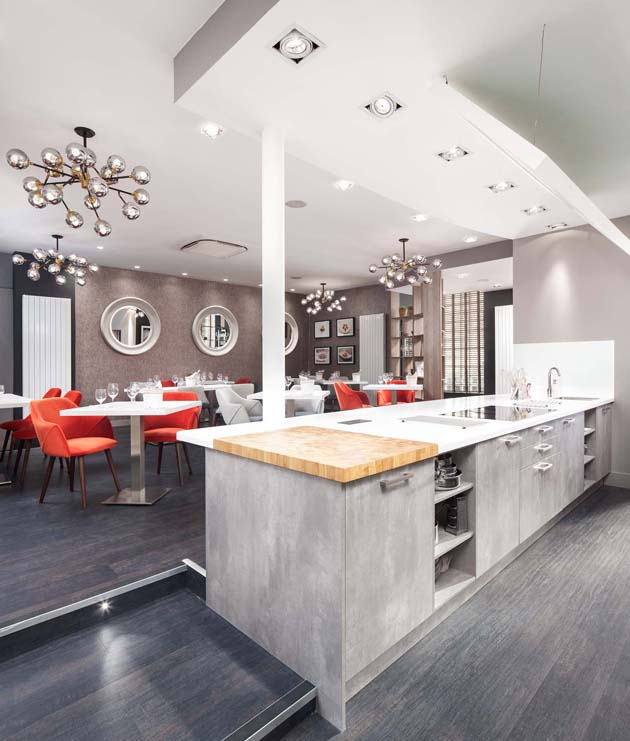 The result has completely transformed the space, enhancing the dining experience for the restaurant's regular clientele, as well as a dramatic increase in new customers.
On another level KI Interiors works closely with many of the country's top cook schools and has recently completely refurbished the new Martin Wishart Cook School and Dining Room in Edinburgh. The stunning new space allows clients to get up close to professional chefs via interactive demonstrations, as well as enjoy a chef's table dining experience in relaxed surroundings.
---
---
The firm also renovated the buffet dining and breakfast room in the highly successful Radisson Blu Hotel in Edinburgh. With a tired and cramped existing space, KI Interiors transformed the area with a specially designed island to allow function and storage. Having spent time analysing guests' movements and dining patterns, the team developed a design that allowed flow through the serving area, a bespoke extraction unit, warm LED lighting, antibacterial stone worktops and an elegant look to the finished area.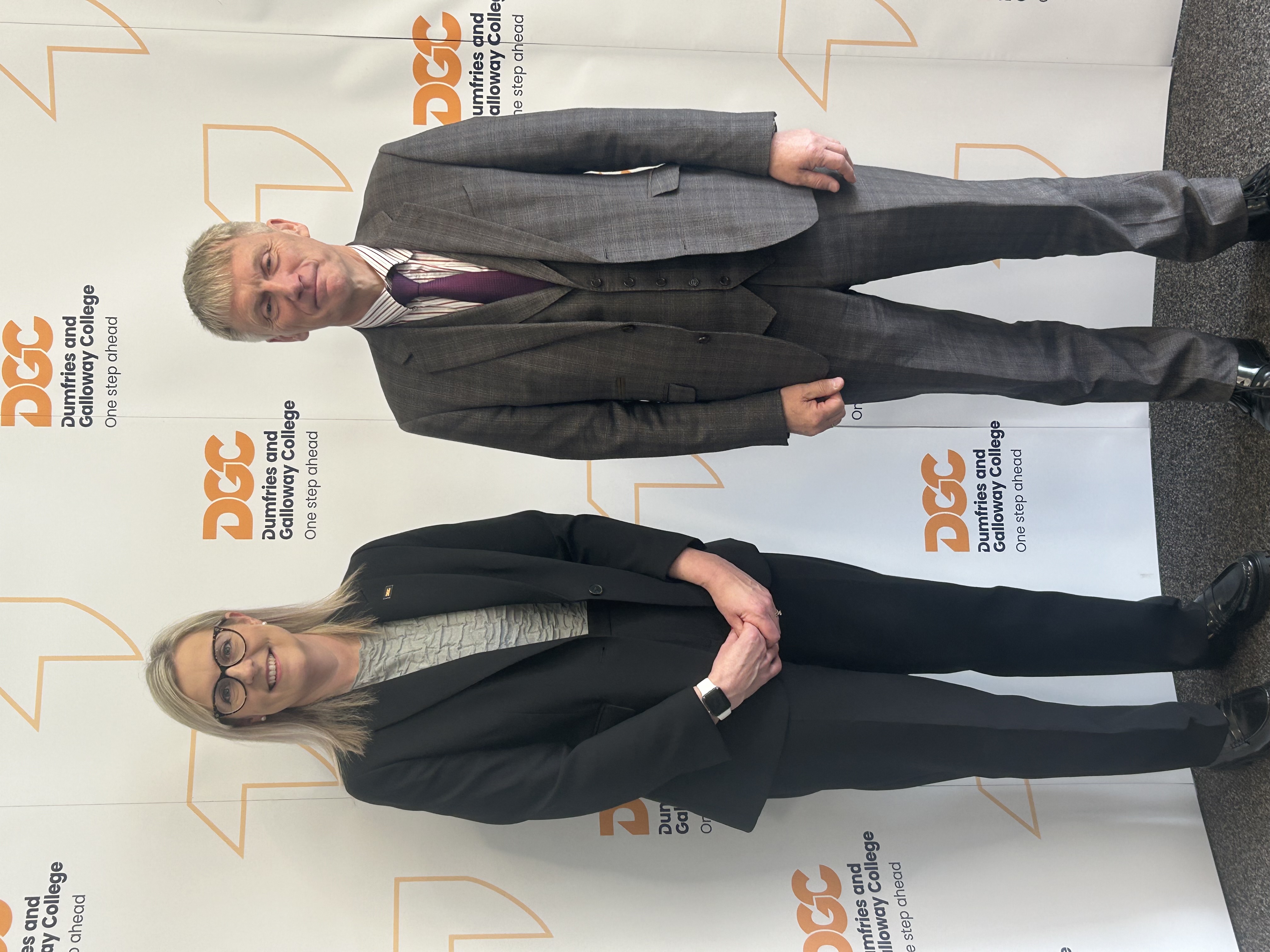 Beyond these projects, KI Interiors has designed private dining facilities, shop fittings, office fittings and individual commercial areas that are welcoming to the customers and far easier for staff to use.
Paul O'Brien, KI Interiors brand director, said: "In every space that is being used by consumers, the interior is as important as the product on offer. Utilitarian and institutional designs are no longer acceptable in many hospitality, dining or retail facilities, which is why we saw the need to create this new commercial division. Our skills and experience from many years in kitchen design can be transferred easily to create commercial interiors that will excite our new customers."
---