Knight Frank pledges to become plastic-free business
Real estate consultancy Knight Frank LLP has made a commitment to reduce the harm posed by discarded single-use plastics, both in its UK business and by influencing the personal choices of its employees.
The firm's primary aims are to remove disposable 'single-use' plastic from its UK business, to significantly reduce its plastic footprint and reliance on plastic products and to dispose of unwanted plastic responsibly.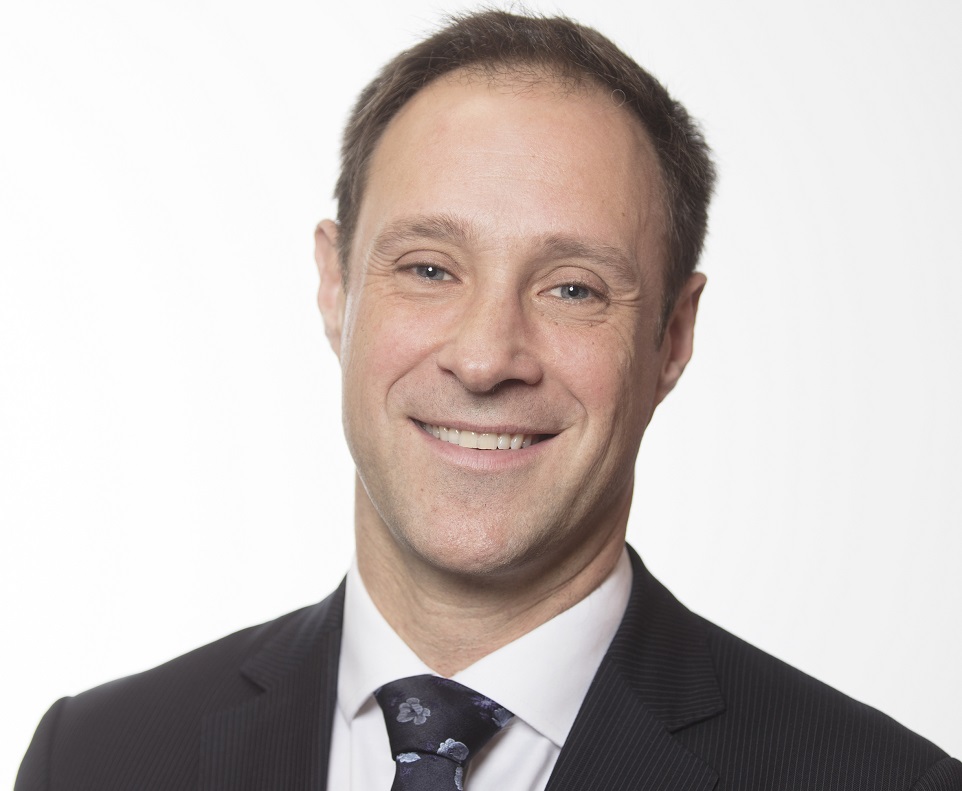 To realise these aims Knight Frank is partnering with marine conservation charities Surfers Against Sewage and has embarked on a program to become a Plastic Free Business. Surfers Against Sewage deals with a wide spectrum of marine conservation issues from marine litter to climate change.
---
---
Alasdair Steele, head of Scotland commercial at Knight Frank, said: "We have reached a tipping point where we need to change the way we see and use plastics. Everyone must take responsibility for changing their habits and understand that small, significant changes can make a real difference.
"Plastic pollution concerns us all – It's the old adage of "if you aren't part of the solution you are part of the problem". There is a real drive across Knight Frank to give something back to the community and we can make a real difference by embracing this initiative as a firm."
Hugo Tagholm, CEO of Surfers Against Sewage, added: "I'm delighted that Knight Frank has joined the Plastic Free Business initiative and is taking steps to reduce its plastic footprint to protect the environment. The Plastic Free Communities movement has captured hearts and minds across the nation, and businesses are playing a vital part in driving change. We can all be ocean activists by saying no to avoidable plastics."
Knight Frank's program includes a range of initiatives to make a positive difference across the country, including supply chain engagement, local volunteering, and awareness campaigns.
---
---
The business has already achieved the following:
Replaced nearly all its in-house café packaging with 100% compostable and eco-friendly vegware
Appointed a waste broker to maximise waste diversion away from landfill into waste to energy
Refined its stationery list, prioritising reusable / refillable items or products with a higher recycling content
Stopped use of laminates on the majority of its marketing materials
In addition, on the 1st of April, every UK-based Knight Frank employee received a reusable and fully recyclable metal water bottle. The average UK adult uses 175 plastic water bottles a year – and with over 2,000 employees, this has the potential to remove 350,000 plastic bottles from waste circulation over the next 12 months.
This is one of the key steps the firm will be undertaking in the next three months, after which point Knight Frank aims to be the first property agent to be awarded the Plastic Free Business accreditation from Surfers Against Sewage.
---