Knight Property Group ponders options for newly-acquired Bellshill manufacturing facility
Knight Property Group has acquired the former Devro manufacturing facility in Bellshill, situated to the south east of Glasgow City Centre.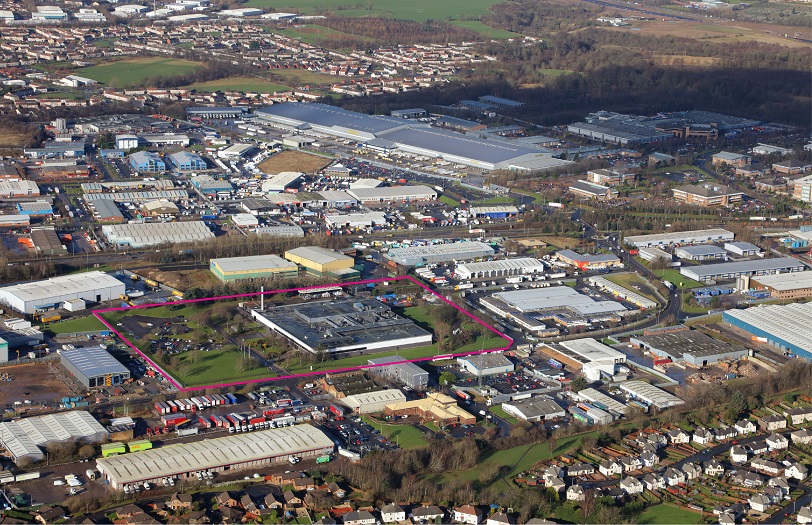 The site extends to 14 acres in total and currently houses a large production facility, external storage, yards space and car parking.
Knight has been granted a building warrant for demolition of the premises plus site clearance and works have already commenced with a view to completion of this initial phase in approximately four months.
---
---
Knight is considering and preparing options for the site at present and given current market demand and shortage of stock in the logistics sector, it is confident that the location will prove popular.
Howard Crawshaw, director of Knight Property Group, said: "We are absolutely delighted to have acquired this site at Bellshill, it is a fantastic location which is reflected through the many surrounding occupiers. Demolitions have started and we are working up several schemes and masterplans for the site and some initial early occupier discussions are taking place. Given the strength of the logistics, distribution and industrial sectors we firmly believe if we bring the quality of the Knight product to the market the demand and occupier appetite will justify our commitment to the development."
---