Lack of cladding certification could render high rise flats 'unsellable'
Potentially hundreds of flats in high rise blocks across Scotland may be effectively unsellable due to a lack of certification for cladding, it has been reported.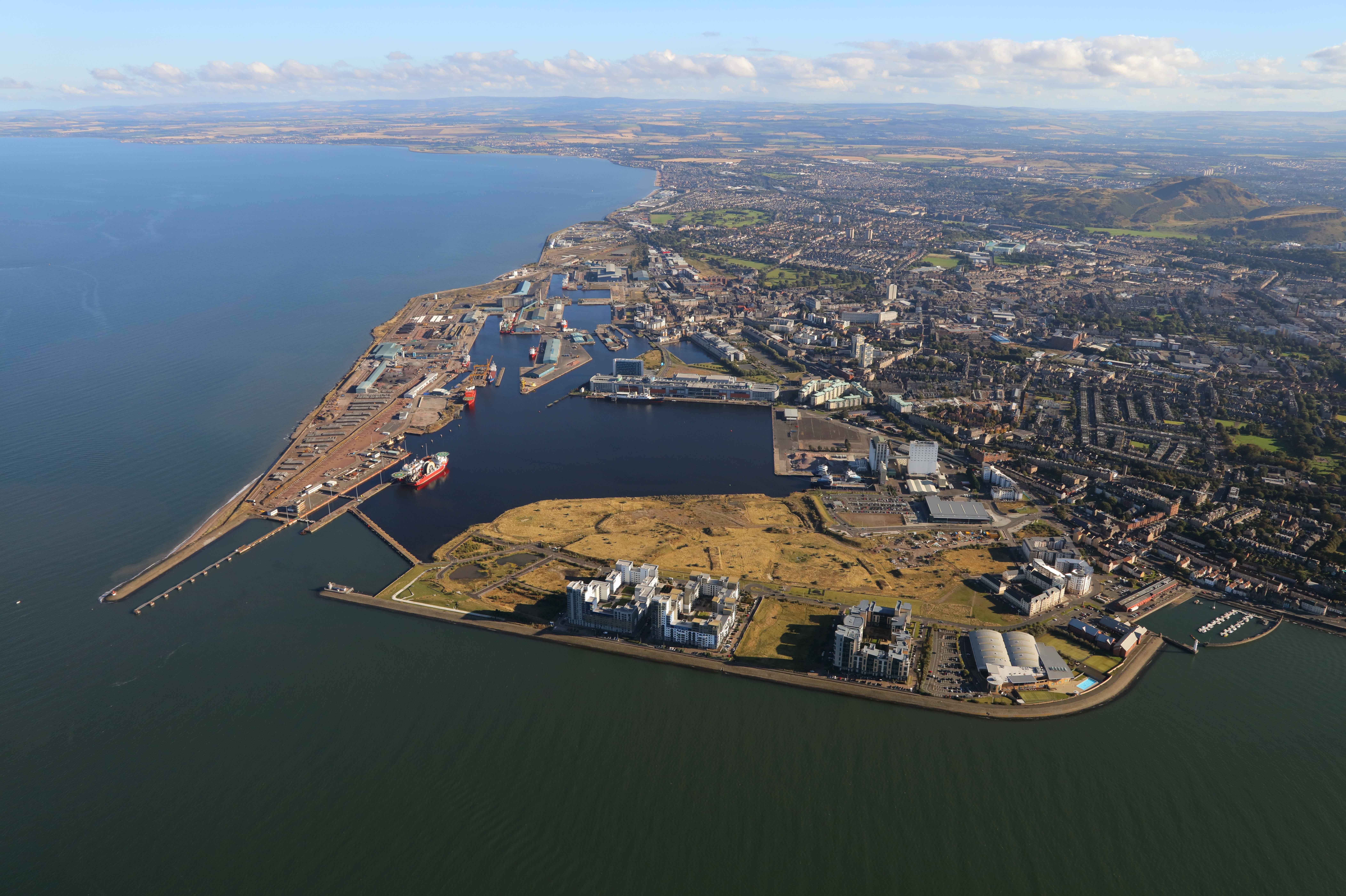 New guidance issued by mortgage lenders revealed that properties over 18 metres high with any cladding must now provide written confirmation that they meet post-Grenfell fire safety standards set out by the Ministry for Housing, Communities and Local Government.
While properties built in Scotland in the last 15 years comply with high safety standards, without the specific documentation required they cannot meet the conditions lenders are imposing.
---
---
As a result, The Scotsman has found that surveyors instructed to compile home reports in recent weeks have imposed "nil valuations".
Properties affected include some in Edinburgh's Western Harbour development.
Paul Hilton, chief executive of the ESPC, said that in light of Grenfell it was right that there should be a "higher state of awareness around potential issues with cladding".
However, he said the new guidance to surveyors had resulted in "challenges" getting safe properties on to the market.
---
---
Although the properties have already been passed by council-run building control as fit for habitation, surveyors would not commit to a valuation without seeing a report on the cladding.
He said properties listed before the change in guidance were hitting another "bottleneck" when buyers were found as lenders called for certification to give the all-clear.
He told The Scotsman: "As far as we are aware, there is no building at the moment that we think there is an issue with, particularly in and around Edinburgh where we operate. We are convinced they will get a clean bill of health but until it's in writing from someone that's approved by the lenders there lies the bottleneck and that's what needs to change.
"The safety first approach is the right one but I think we need clarity into exactly what is the standard that's required and who is allowed to do these reports.
---
---
"The ideal outcome is that we get the guidance and then each block has this certification done and that sits somewhere centrally so that any buyer or buyer's solicitor can look it up."
The full report in The Scotsman can be found here.