Last Ayr tower block remains after halt on demolitions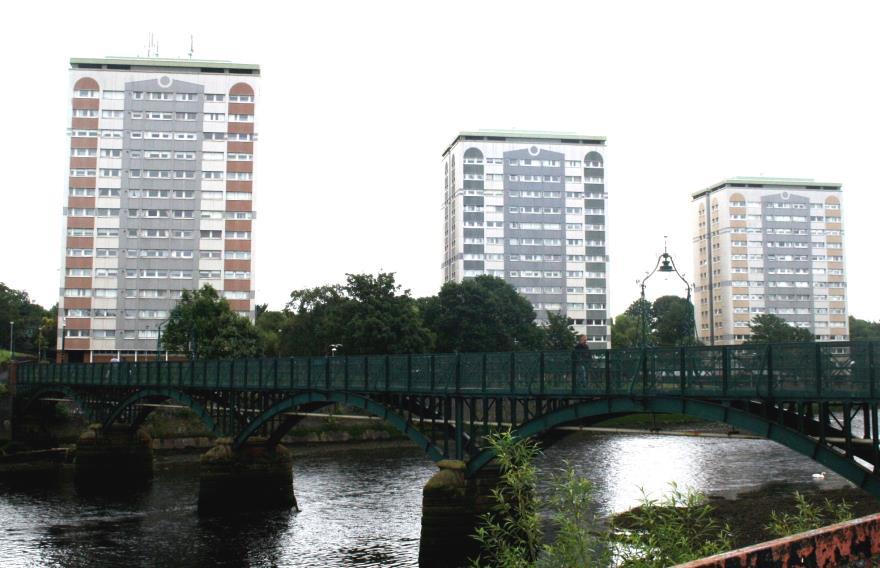 The last block of high flats in Ayr is still standing after South Ayrshire Council was forced to stop demolition teams from clearing the site.
Two of the famous tower blocks were knocked down in December as part of the council's endeavour to create more new social housing. However, council officials had to stop the third and final tower block being demolished due to phone masts they cannot remove from the top of the tower.
A senior source told The Ayrshire Post: "Major questions are being asked about how this mess was remotely possible."
---
---
According to The Ayrshire Post, in November last year talks were underway aimed at ripping the masts from the top of the block, which belong to telecoms giant EE.
The firm was set to receive an inflated pay-off to quit their long term lease on the site.
But it's understood those negotiations have stalled - with EE standing firm on the historic contract which grants them access to the plot.
The phone company is legally entitled to have its masts at the site until 2025 - and intends to see that out.
---
---
South Ayrshire Council is now faced with the prospect of the final tower remaining for at least another two years.
A total of 90 flats are scheduled to be built on the site of the tower blocks. Talks are now underway to try and stop the scheme falling apart, which would see a scaled down number of units built in the shadow of the remaining tower block.
It's also understood the council is looking at potential ways to bring the tower block back into use in the interim period, preventing it from being halted for up to two years.
A council spokesperson said: "Discussions are ongoing with EE regarding the relocation of their telecoms mast. We understand that EE is currently reviewing their technical requirements."
---