Last chance to sign up for virtual charity quiz
Time is running out to sign up for RICS Matrics' first ever UK-wide virtual quiz night at 6pm on April 22.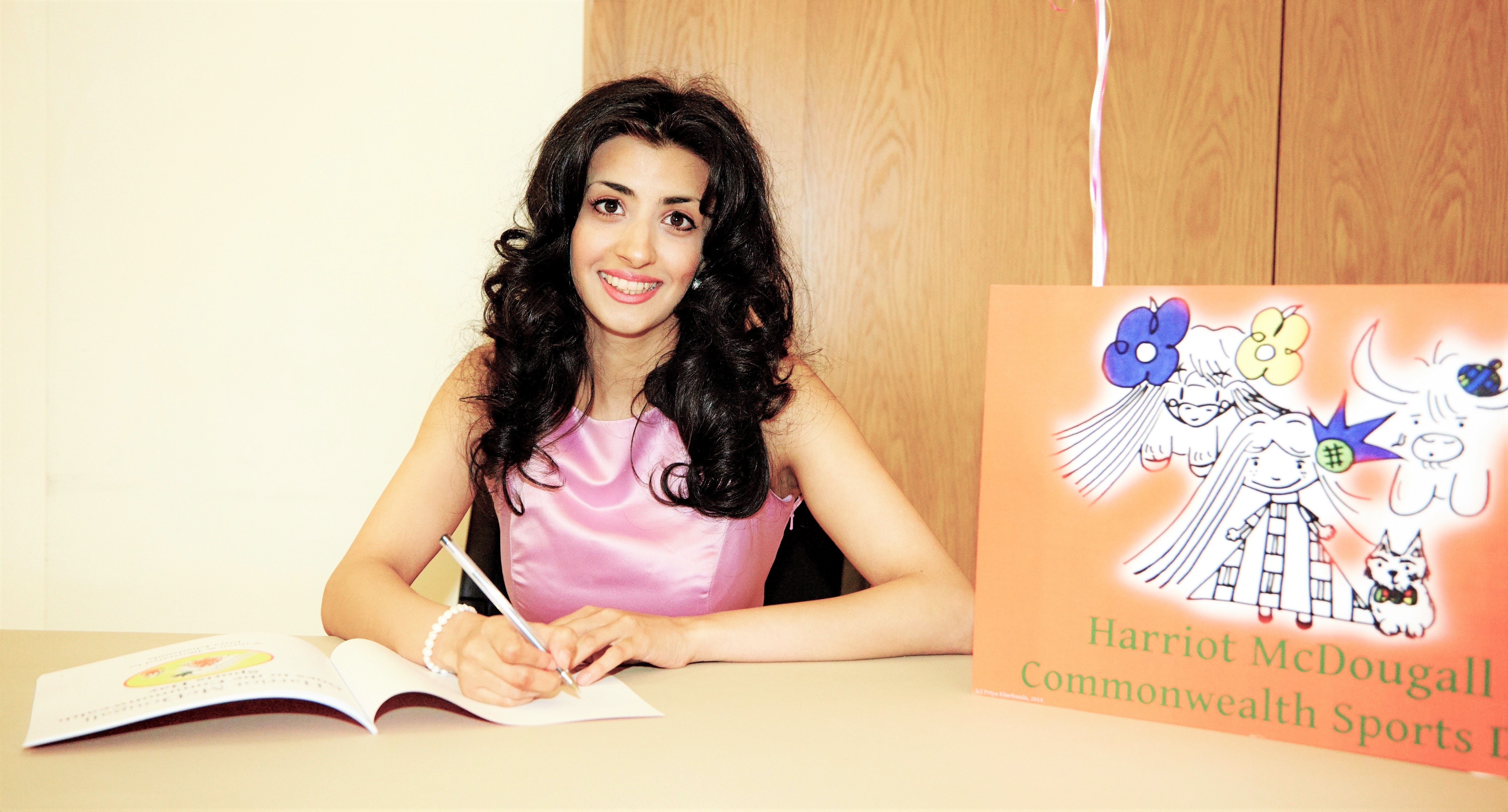 The Big Quiz Live aims to raise vital funds for Glasgow Children's Hospital Charity and Great Ormond Street Hospital in London.
Individual entry to The Big Quiz Live costs £5 and participants can also opt to pay another £5 to enter the draw for a range of exciting prizes.
---
---
The quiz is open to all and is being sponsored by CMS, Faithful+Gould, Cushman & Wakefield, Wright, Johnston & Mackenzie, Bauder, SJS, Arcadis, Dentons, LSPIM and Turner & Townsend.
Topics covered will include music, movies, sport and general knowledge brain teasers.
The event is the brainchild of Priya Kharbanda, who works for Cushman & Wakefield's Scottish rating team, and is an author and illustrator. She has been an active supporter of Glasgow Children's Hospital Charity donating the profits from her Harriot McDougall children's books to raise funds and is now also a supporter of Great Ormond Street Hospital.
Priya, who is the junior vice chair of the Glasgow and West branch of RICS Matrics, said: "We have had a good response so far but there is still time to book a place – not only is it going to be a fantastic night but all of the proceeds will go to two very worthy charities.
---
---
"We are so grateful to our sponsors for making the quiz possible and to Cushman & Wakefield who have been so supportive of the event."
To join in the fun, log onto www.harriotmcdougallbooks.com/events to find sign up instructions and payment details.
Stuart Dorward, head of Scotland for Cushman & Wakefield, added: "Priya is a real credit to our Scottish business and gives 100% to everything she does, and I am sure the quiz will be great fun. No doubt there will be a fair amount of friendly competition to get the top spots on the leaderboard."
---