Law firms join forces to support campaign on asbestos danger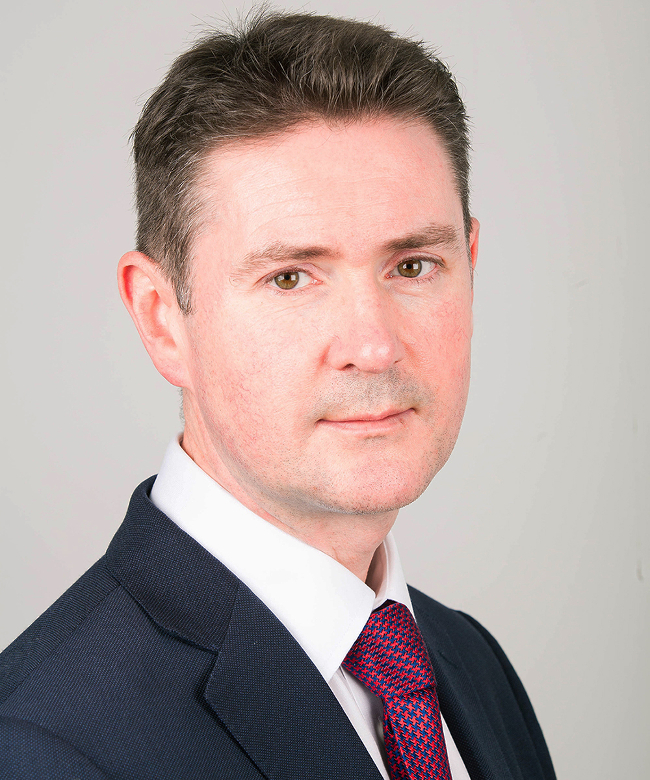 Digby Brown has pledged to work with 12 other law firms to support a new campaign which aims to raise awareness of the dangers of asbestos and the cancer called mesothelioma, which is caused by exposure to asbestos.
The UK has the world's highest incidence of mesothelioma with around 2,700 people each year being diagnosed, often decades after exposure to asbestos.
ActionMeso brings together patients, carers, charities, support groups, healthcare professionals, law firms, and many other organisations under the same umbrella to make the public aware that asbestos remains a problem in the UK which must be addressed.
---
---
For the first time, 13 law firms including have come together to support the #ActionMeso campaign by raising awareness of mesothelioma and asbestos, and helping to develop future campaigns and projects.
It is often mistakenly thought that because asbestos is banned in this country it is no longer a problem.
However, it is still prevalent within many buildings, especially primary and secondary schools, colleges, and hospitals.
Fraser Simpson, partner and head of Digby Brown's industrial disease department, said: "Asbestos and its dangers is not just a legacy of our industrial past.
---
---
"New generations are at risk due to the continued presence of asbestos in our homes, workplaces and many of our public buildings such as schools, hospitals and universities.
"Working within this specialist field, it is often hard to appreciate just how little is known outside the asbestos community about the dangers posed by asbestos to current and future generations, or the number of lives that could be saved or serious illnesses avoided if everyone was aware of the threat.
"Digby Brown will work with the other ActionMeso organisations to support the campaign and we are committed to working with asbestos support groups in Scotland and to be part of this national campaign to save lives by raising awareness of mesothelioma and the dangers of asbestos to the general public."
ActionMeso has planned a series of activities to raise awareness of mesothelioma and the dangers of asbestos under the hashtag #ActionMeso.
---
---
Law firms who have pledged their support to #ActionMeso include Asbestos Law Partnership, Boyes Turner, Digby Brown, Fieldfisher, Graysons, Hodge Jones and Allen, Hugh James, Irwin Mitchell, Larcomes, Leigh Day, Royds Withy King, Slater Gordon and Thompsons.
The ActionMeso awareness campaigns will lead to major events, Action Mesothelioma Days (AMD), in 2021 and 2022 that aim to capture the public's imagination and reach a significant number of people outside of the mesothelioma community.
As a starting point ActionMeso is inviting the public to subscribe to the website www.actionmeso.org where new information will be posted regularly, and to follow the campaign on social media.
---