Legislation passed for establishment of Scottish National Investment Bank
Legislation to establish a Scottish National Investment Bank has been passed unanimously by the Scottish Parliament.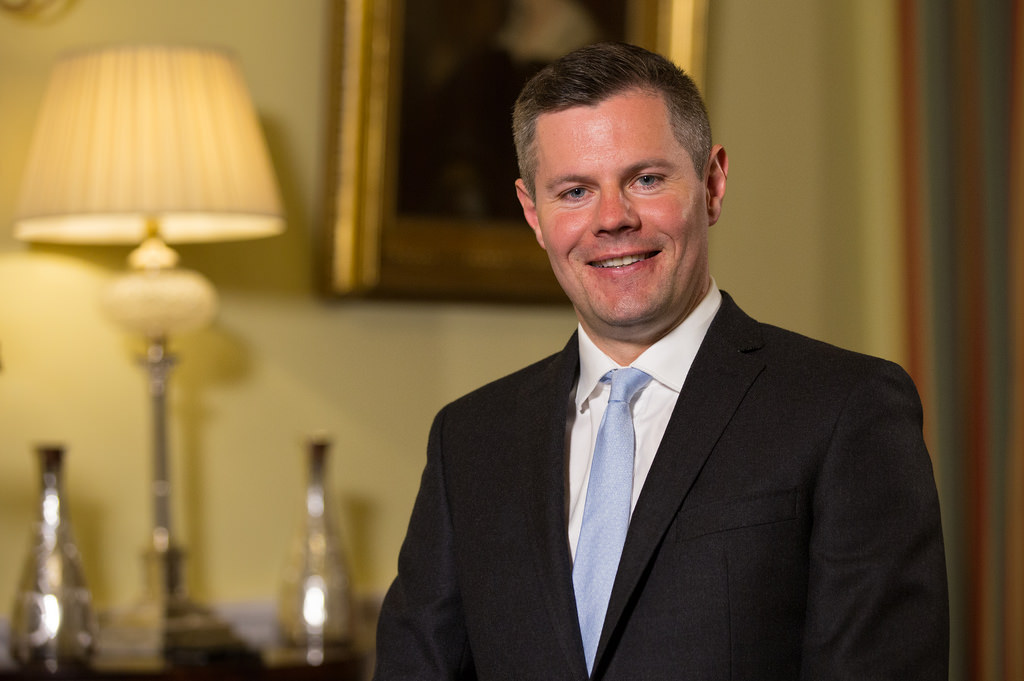 The new institution will direct investments that deliver economic, environmental and social returns, and help Scotland's journey towards net-zero carbon emissions. It will aim to increase innovation, give support to small and medium-sized enterprises (SMEs), and build a high-tech and inclusive economy.
The bank is expected to be operational before the end of the year. It will have an initial capitalisation of £2 billion over 10 years with the aim that it will ultimately become self-financing.
---
---
Derek Mackay, economy secretary, said: "The Scottish National Investment Bank has the potential to transform Scotland's society by powering innovation and building a high-tech, inclusive economy.
"Most importantly of all, the bank's primary mission will be to face up to the global climate emergency by accelerating the just transition to net-zero carbon emissions. Harnessing private sector activity to achieve this has never been more important.
"We know from the experience of other countries that national investment banks can deliver real change, but this impact will not be delivered overnight. It will require determination, patience and support from partners right across Scotland.
"In passing this Bill today, the Scottish Parliament has taken the crucial first step towards creating an institution that is commercially minded and also publicly accountable to the people of Scotland."
---
---
Commenting on the passage of the Bill, Grahame Smith, STUC general secretary, said: "The STUC has consistently campaigned for a Scottish National Investment Bank and it is welcome that the Bill creating this Bank has now passed. Trade Unions have long argued that the short-term approach at the heart of the financial system has hampered innovation and promoted low skill, low pay business models across the Scottish economy.
"It is welcome that the Scottish National Investment Bank has been set up to tackle this problem, to support patient capital, encourage innovation and long-term investment and has a clear focus on supporting a just transition and delivering on Fair Work objectives.
"The STUC has worked hard to influence the legislation and we welcome the commitment that the Bank will only invest in companies that promote Fair Work and pay the living wage. The challenge is now to ensure that this commitment has teeth. The Bank must genuinely pursue an effective Fair Work strategy that raises the quality of work across Scotland, increases collective bargaining coverage and creates a high standard of living for all workers. It must also only support employers with business models based on progressive employment practices that avoid the use of zero hour contracts, bogus self-employment or umbrella contracts.
"However, there are still some questions around the governance of the bank and a more explicit role for unions would have better supported the banks Fair Work aims. Unions will also continue to push for the Bank's employees to have the same terms of employment as civil and public servants in other public bodies.
---
---
"The Bank represents a positive step forward and an opportunity to pursue better economic development models in Scotland."
---