Linda Stevens: New CIOB Client Champions unveiled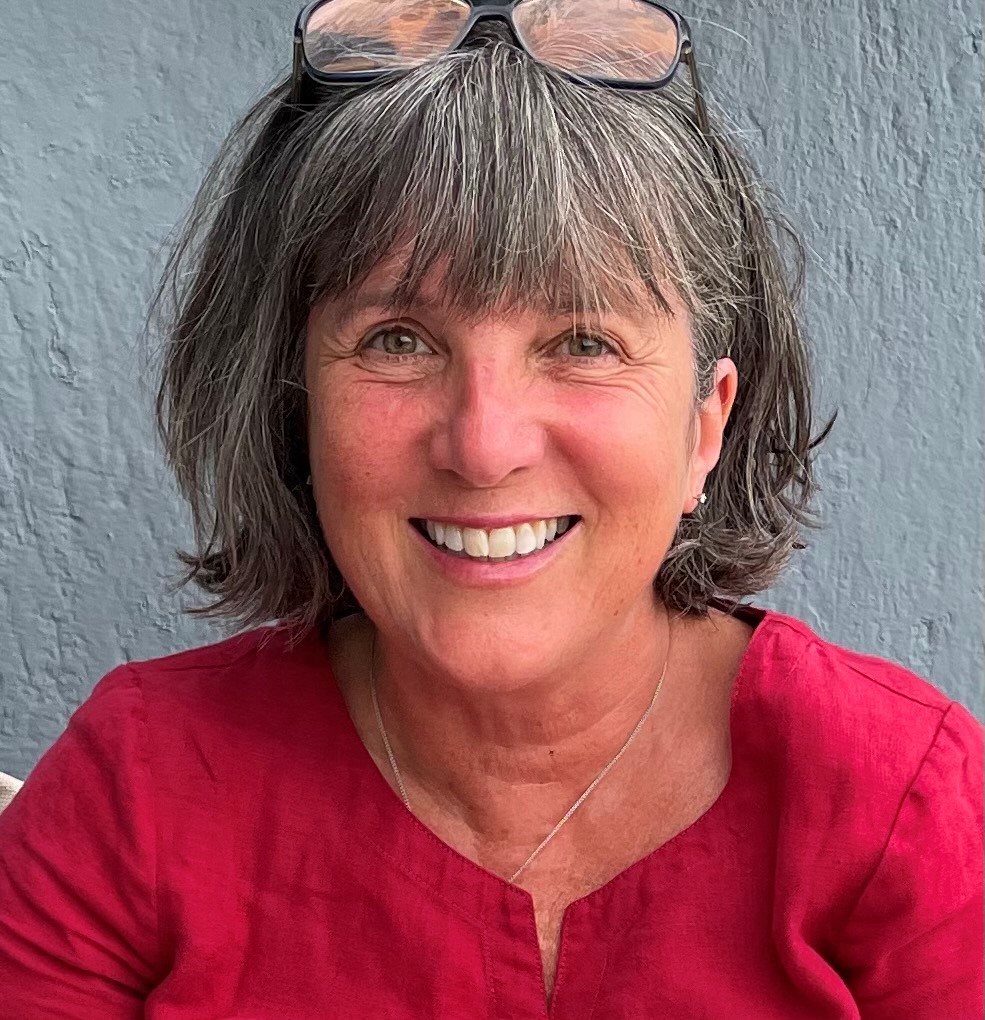 The Chartered Institute of Building (CIOB) has recently announced its appointment of 19 'client champions' – an impressive line-up of experts from across the construction industry – to help deliver its client strategy. The appointed champions will work with Linda Stevens, CIOB's head of client development, responsible for implementing the strategy overseen by a CIOB Client Steering Group chaired by Past President Mike Foy OBE. For October's CIOB column, Linda tells SCN about the role of client champions and their importance.
In a first for the CIOB, we've appointed 19 client champions to help us deliver our client strategy. Their input will ensure we understand construction clients' needs and can produce a range of accurate, trusted digital resources to help clients to work more effectively with their construction teams.
This is critical to our ongoing ambition of improving construction outcomes, for which the ultimate responsibility for sits with the clients. After all, being a construction client isn't just about creating the right building for the right price at the right time - is also an opportunity to contribute to solving some of the biggest economic, ethical and ecological problems we face today.
---
---
Regardless of the kind of project, clients must coordinate a complex web of resources involving many consultants, all amid considerable uncertainty. With their projects potentially affecting thousands of people, often involving an enormous supply chain, and with a disproportionately high carbon footprint, clients must also consider their wider societal and environmental impacts.
Success depends on sound planning and good governance with, at its heart, an open, collaborative relationship between the client and its project team. Along with growing expectations for social value outcomes from investors, industry professionals, and end-users, the need to work better together has never been greater.
This commitment to high-quality, responsible procurement starts at the top. The determination and skills of clients' in-house teams are important, but great projects are more likely when their essential culture is aligned. Sitting at the head of construction projects and with the most control over their direction and finances, clients have a huge influence on not just their own projects but the impact of the built environment as a whole.
Needless to say, wielding this influence is far from straightforward so CIOB wanted to help. Earlier this year we launched our resources for clients, leading with a practical and well-received CIOB Client Guide: Leading Projects in the Built Environment. Aimed at end-user clients (within any sector) who may not have any construction training or previous experience, the free-to-download guide sets out the construction process and provides practical tips along the way.
---
---
Subsequent resources include FAQs, supporting blogs for homeowners, and a two-part blog for education clients. We're also signposting clients to existing guidance such as our recently published sustainability guide as well as current legislation and up-to-date online training through CIOB's academy. The range and depth of resources will build over time, but we want to become a trusted, dynamic digital resource that will be useful to any client who is planning a construction project.
Our client champions' involvement will boost our credibility. Drawing on valuable experience from their day-to-day roles as senior client representatives operating in a variety of sectors (including education, infrastructure, commercial, housing and heritage), their reality-checking input will help to us to produce good quality, accessible, appealing, relevant resources for less experienced clients.
Although the role is still in its infancy, we envisage client champions sharing their knowledge and experience through interviews, articles, podcasts, speaking at conferences and events, or by participating in CIOB surveys and client roundtables – all of which will be published on the client pages of ciob.org.
By agreeing to work with us, our client champions are demonstrating their commitment to improve understanding and collaboration between construction teams and the people who commission them, which will lead to a better, safer, and greener built environment. It's an important initiative that our client champions wholeheartedly endorse.
---
---
Our client champions have considerable influence and a unique set of experiences to share. They know that being a client is a huge and far from easy responsibility, and they are committed to helping others improve project outcomes.
The CIOB client champions are:
CIOB Past President Mike Foy OBE, Chair of CIOB Client Steering Group
Ayo Allu, Director of Design, Technical & Innovation, Clarion Homes
Kunle Barker, TV Presenter & Broadcaster
Virginia Borkoski, SVP, National Transportation Market, Canada & Global Practice Lead, Future of Transport, SNC-Lavalin/Atkins
Bill Davies, Property Directorate, Ministry of Justice
Jon Enever, Chief Client Officer, Gleeds
David Haimes, Consultant
Ken Kinsella, Director of Capital Development, London School of Economics and Political Science
Jennifer Makkreel, Deputy Head of Capital Projects, University of Oxford
Paul Morrell OBE, former chief construction adviser to UK Government
CIOB Past President, Paul Nash, consultant
Ola Obadara, Property Projects Group Director, City of London
Jamie Quinn, Sustainability Director, Argent (Property Development) Services
CIOB President Sandi Rhys-Jones OBE
Jamie Strathearn, Head of Cost, Programme, Procurement, Pre- Construction, Marks & Spencer
CIOB Past President, Rebecca Thompson, Director of Property, St Paul's Cathedral
Toby Ward, Sheffield Hallam University
Graham Watts OBE, Chief Executive, Construction Industry Council
Sarah Williams, RIBA Client Adviser
Read the monthly CIOB column here.
---