Long awaited cinema to make a splash in Montrose
A derelict swimming pool in the centre of Montrose has undergone a huge community-led transformation and will reopen its doors to the public as the long-awaited Montrose Playhouse on October 8 with a showing of the 25th Bond Movie - 'No Time to Die'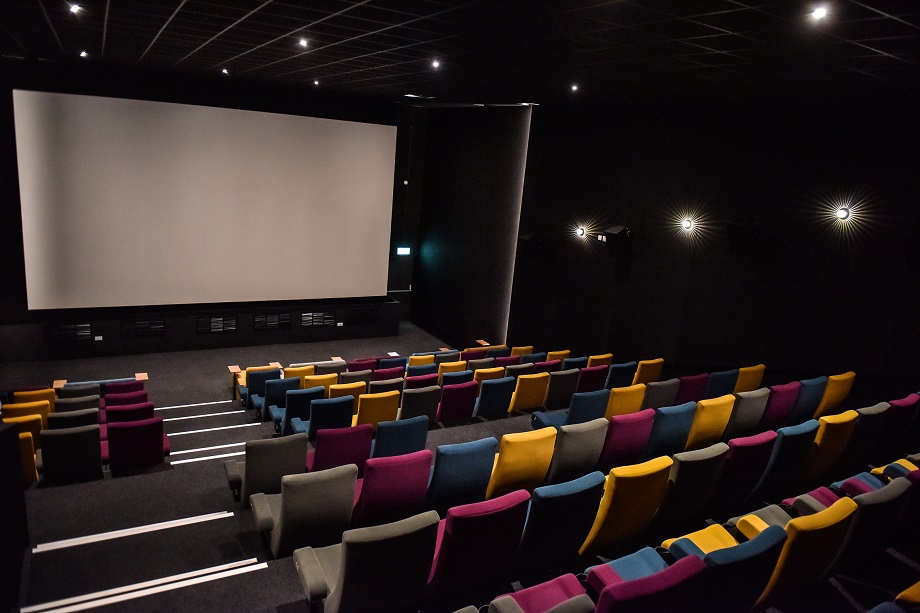 The Playhouse Project, which began life as a simple regeneration idea for a community cinema in 2013, has evolved over a number of years following huge community interest and involvement. The brainchild of local architect David Paton whose hypothetical design post went viral, resulting in a committee of local volunteers coming together to take forward the initiative and attract funding for the build.
In 2017 after four and a half years of hard work, the committee purchased the disused building from Angus Council for the sum of £1. They then embarked on a DIY SOS style strip out which saw over 80 volunteers help to strip the building back to a shell saving around £250,000 in value and around six months of time. The conversion works were then scheduled to start in 2020, but were delayed until 2021 due to the COVID pandemic.
---
---
The space has now been turned into a multi-dimensional facility and will include an adaptable three screen cinema, education and exhibition space, as well as retail space and a café bar.
David Paton, associate director at Crawford Architecture, and chair of Montrose Playhouse Project, explained how it all started: "I've always been a huge fan of film and the arts and would often sketch out plans for a cinema in old, disused buildings in Montrose. When the old swimming pool became surplus to requirements due to a new facility being created in 2012 I went to work re-imagining the building and posted my designs online.
"Within a few hours around 500 people had 'liked' the post and there were calls to try and make this design a reality. A week later the Montrose Playhouse Project was born and the rest is history.
"The committee have worked tirelessly over the last nine years to bring this project to life and we just can't wait to see what the public reaction to it is. All through this long journey the benefits to Montrose and the surrounding area have been at the forefront of our thoughts and we're just delighted that there will be such an excellent resource at the heart of the community."
---
---
The construction work has been carried out by Bancon Construction, a local company with over 40 years of experience. The programme of works took 13 months and has seen a complete reimaging of the disused building.
---