Lovell welcomes Clark Crosbie as new land manager
Partnership housing developer Lovell Homes has set its sights on future growth with the appointment of Clark Crosbie as land manager.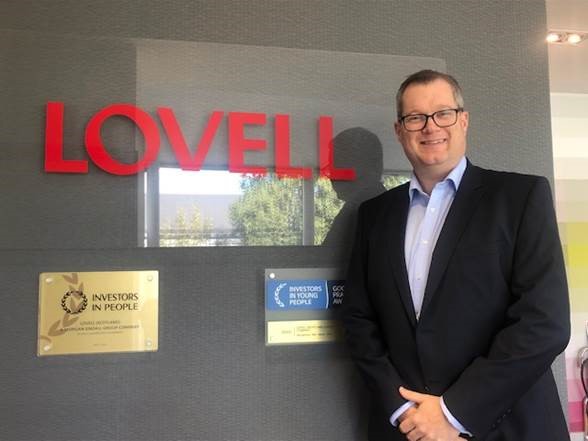 With over 30 years in the land and property development industry, including 10 years in the residential sector, Lovell said Mr Crosbie was an obvious choice.
In his Bellshill-based role, Clark will identify and negotiate both land purchases and new partnership opportunities from across Scotland, to create high-quality mixed-tenure homes across Lovell's portfolio.
---
---
Clark began his career in architecture before moving to become land manager at Taylor Wimpey. He then moved to Elphinstone Estates as land director, then ABO Wind UK as head of development.
Lovell's regional managing director, Kevin McColgan, said: "We are delighted to welcome Clark to the growing team we have here at Lovell. We are looking forward to the skills he will bring to developing the business over the next few years.
"Clark brings a broad range of valuable experience and contacts from his prior roles and will be at the forefront of developing our portfolio in the coming years."
Clark Crosbie added: "This is a really exciting time to be able to help grow the business with strong support from the local team and wider Lovell community. It is fantastic for me being able to join a well-established company that is open to growth and new ideas.
---
---
"I am looking forward to addressing challenges and taking advantage of the opportunities that we are bound to face in the coming years. Lovell is a company with great opportunity for growth and I am eager to drive that growth."
---