Lynne Mckay: Changing construction perspectives begins at an early ages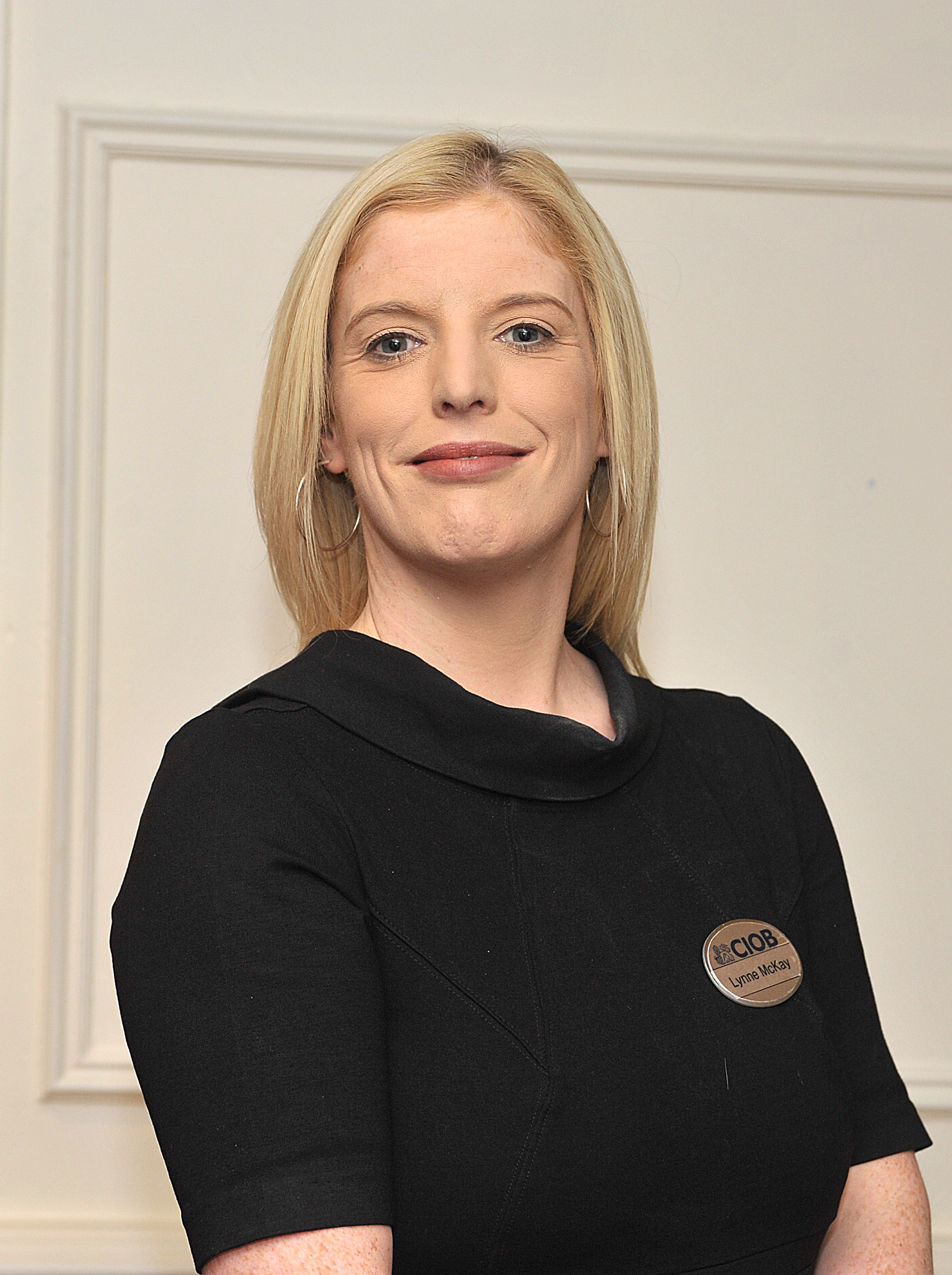 CIOB's regional manager for the Scotland region, Lynne McKay, details the organisation's work to engage with children and young people across their entire academic career.
As the new academic year looms, we at the Chartered Institute of Building (CIOB) are continuing our pledge to inspire the next generation of construction leaders across Scotland through our 'Tomorrow's Leaders' strategy.
One of the most vital elements of our work as the world's largest and most influential professional body working on behalf of the construction sector is to address the significant skills gaps our industry is continuing to face.
---
---
In Scotland alone, recent statistics from the Construction Industry Training Board revealed that almost 4,000 more people a year are needed in construction, but outdated perceptions of the sector mean too many overlook it as a career option, despite its strong career prospects.
There has long been a social stigma attached to the construction sector. Anecdotally, a past-president of CIOB noted when giving a site visit to school children that a teacher said "this is where you will end up if you don't do well on your exams". This sentiment is unfortunately shared amongst young people, friendship groups, parents and teachers.
Teaching construction during early years education can help bring a new generation of talent into the industry who can help to drive forward both a reputational change and a new era of technical innovation including digital and Artificial Intelligence.
I am proud to say we have already fostered many fantastic relationships with several education establishments across Scotland, to engage with children and young people across their entire academic career.
---
---
Through our research and expertise, CIOB has recognised the need to engage children and young people at a much earlier age to change perceptions around the construction industry.
We have also recognised that changing the narrative around our sector amongst young people, educators and the general public will require efforts from across the construction industry working in collaboration and partnership and across the professions. CIOB is committed to supporting a variety of initiatives across Scotland and beyond. For instance, developing partnerships with providers like STEM Learning and the dedicated career pathway created for children and young people called "Design Engineer Construct!" Learning Programme.
First introduced in Scotland in 2015, when then-CIOB president Chris Chivers invited secondary school DEC students from St Ambrose Barlow RC High School, Salford, England, to present their work at the CIOB Scotland 'Careers in Construction' event in Glasgow, teachers in Scotland were inspired to embrace the highly successful programme.
In addition to supporting initiatives that focus on working with early years learners, CIOB works closely with CIOB-accredited universities and colleges across Scotland to engage with the next generation of construction professionals.
---
---
Students from built environment-related programmes across Scotland can also take part in CIOB Scotland's annual Student Challenge, giving them an opportunity to implement creative thinking, test their analytical skills, and present in front of a panel of esteemed judges.
All these initiatives combined are just a flavour of the fantastic work going on behind the scenes between ourselves at CIOB, education providers and social enterprises to change outdated perceptions surrounding the industry and inspire young people towards a fulfilling career within construction.
We're always looking for more education providers who share our vision to work together with us to help inspire the next generation of construction professionals and we would welcome any opportunity to collaborate.
To find out more about CIOB's role in education, visit: www.ciob.org/learning.

CIOB has also recently announced the date for its annual Academic Summit, a free-to-attend virtual conference bringing together academics, policymakers, and practitioners in education, to be 12 September. Head to www.ciob.me/summit to find out more.
---
---
Read the monthly CIOB column here.
---