Mabbett targets Highland growth with appointment of drainage, topographical survey & road design specialist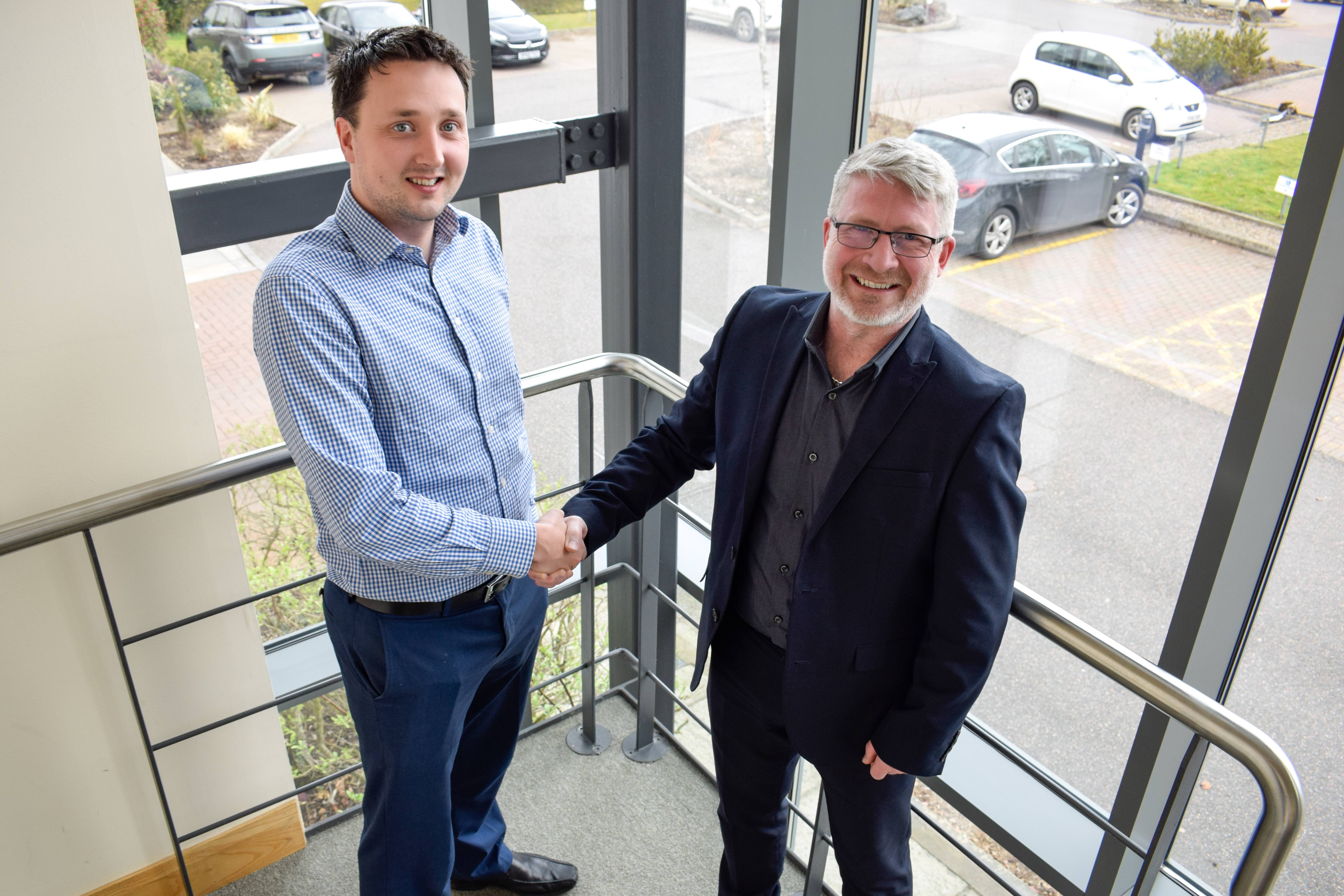 Following the full integration of GH Johnston Building Consultants Ltd (GHJ) in March 2023 as a new Planning & Design division within Mabbett & Associates Ltd (Mabbett), the company continues its growth journey with the addition of Gary Mackintosh (formerly owner of GMC Surveys) as principal engineer.
Mr Mackintosh is a well-known, experienced and respected engineering consultant held in high regard by local authorities and key stakeholders across the Highlands with an existing, established personal and working relationship with Mabbett.
Having worked alongside Kenny Shand, Mabbett's director of planning & design, in a previous role, he has previously been providing drainage and topographic surveys to the Mabbett team to support planning applications for mixed residential and commercial developments.
---
---
Speaking about Mackintosh joining the team, James Forbes, director – engineering, said: "I am delighted to welcome Gary into our engineering group. His capabilities in drainage, topography and roads design will broaden Mabbett's offering allowing us to provide greater depth of services to our development clients. In turn, the diverse capability of Mabbett, will permit Gary to offer a fuller suite of service to his clients further supporting Mabbett's growth in the Highlands."
On joining Mabbett, Gary added: "I am excited to be joining the Mabbett team at an exciting time for the company. My new role gives me the ideal opportunity to extend the reach of my services to a wider client base across Moray and the Highlands whilst introducing additional professional services, such as: planning support, architectural design and site investigations to my existing clients."
Mabbett has key offices in Inverness, Forres and Aberdeen as well as throughout Scotland and the UK. The new appointment will support the leading independent planning, design, environment, engineering and safety consultancy's geographic expansion throughout the north of Scotland and east into Moray and Aberdeenshire in core sectors as well as the region's burgeoning distilling and space sectors.
---