Mactaggart & Mickel names new chair for Homes division board
Housebuilder and developer Mactaggart & Mickel has promoted director Peter Shepherd to the new role of chair of the company's Homes division board.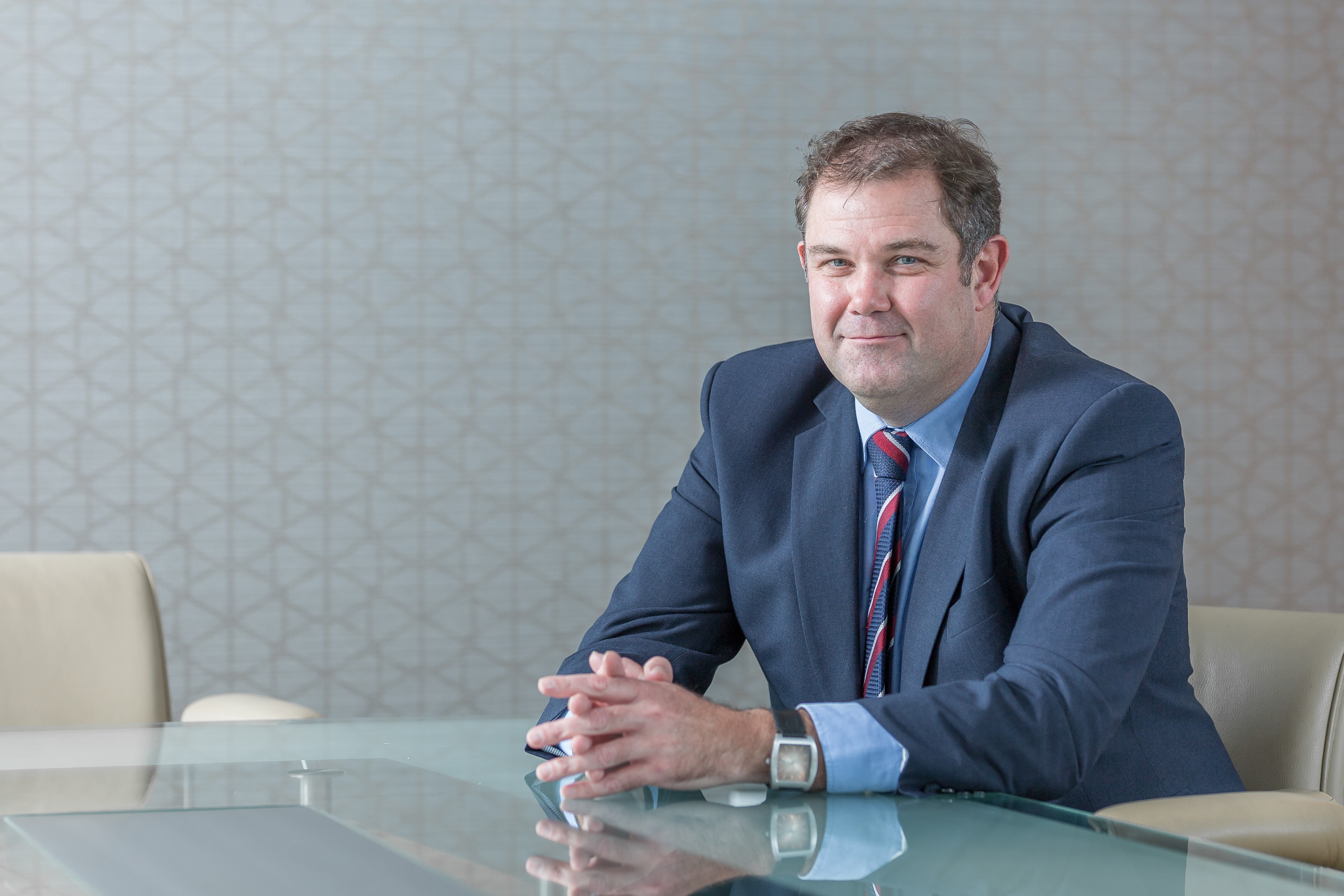 With responsibility for c.£100 million of residential property assets, this expanded role will see Mr Shepherd chair the trade arm of the Group covering Homes Scotland, Homes England, Timber Systems, Contracts and Strategic Land.
Peter Shepherd said: "As chair, my key priority will be to work with my colleagues ensuring we continue delivering fantastic homes for our clients in a sustainable, consistent and productive manner across our growing geographic area and client base."
---
---
Ed Monaghan, Group CEO of Mactaggart & Mickel, added: "Peter's experience and mix of skills have driven the successful expansion of our housebuilding arm over three decades. His new role gives him overall responsibility for ensuring that the Mactaggart & Mickel construction excellence continues outside Scotland."
Peter Shepherd joined Mactaggart & Mickel in 1990 and will celebrate 30 years with the family-owned housebuilder in January. He has held several construction and project management roles during his career and was appointed a director in 2011 with responsibility for production and strategic planning.
He also sits on the management board of Hillcrest Homes.
---