Mactaggart & Mickel welcomes outline approval for Kilmacolm proposals
Mactaggart & Mickel has welcomed Inverclyde Council's approval of their outline planning application for a residential development in Kilmacolm.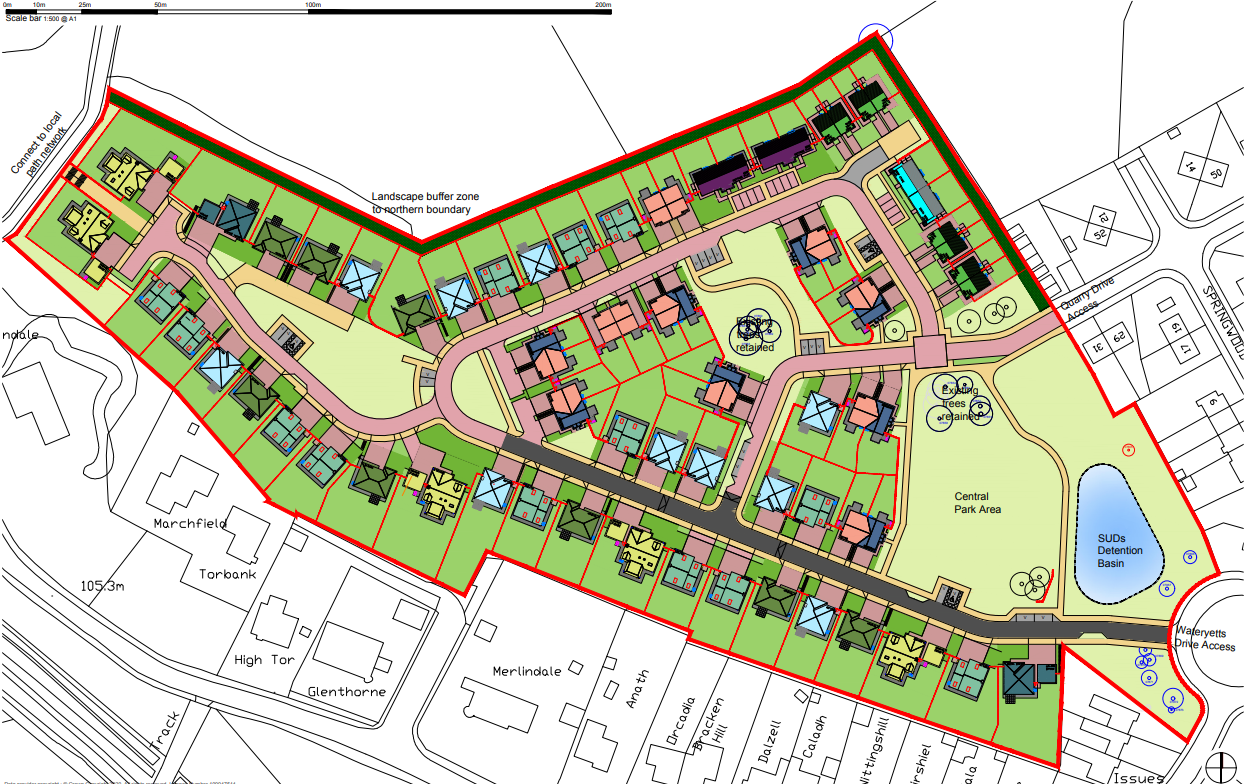 The family-owned company has also committed to keep working closely with the community after the local authority backed their planned Quarry Drive development which is set to bring circa 75 new homes to Kilmacolm.
Mactaggart & Mickel's proposals were approved by councillors at a meeting of the full Inverclyde Council on Tuesday, May 4.
---
---
Commenting on the decision, Craig Ormond, director at Mactaggart & Mickel, said: "Mactaggart & Mickel are pleased at Inverclyde Council's approval of our proposed Kilmacolm development.
"We have developed our proposals to ensure our planned Quarry Drive development fits neatly into the village of Kilmacolm in a sustainable manner.
"Our proposed Quarry Drive development will help meet the well documented need for more homes across Scotland and will boost the local economy.
"The new homes which are planned will be sympathetic to the character of Kilmacolm and they will be perfect for people who are attracted to all of the benefits of living in this fantastic village.
---
---
"As part of a major community engagement exercise, which went far beyond what is required by the planning process, we directly contacted all households asking for ideas on how we can make a positive contribution to Kilmacolm.
"We are very grateful for their helpful ideas and delighted that our outline planning application for the project has been backed by Inverclyde Council, we remain fully committed to working closely with the local community and community council throughout the remainder of the planning process."
The council approved the proposals following a recommendation that the plans be approved by members of the planning board which met on April 28.
Last year, a court decision determined that there is a shortfall of housing land across Inverclyde, and specifically in Kilmacolm.
---
---
Where there is a housing shortfall, councils need to review whether land should be released to meet housing demand. The Quarry Drive site was rigorously assessed by Inverclyde Council Officers and classified as acceptable for development should it be required.
---