Mario Wolf takes director role at Custom Build Homes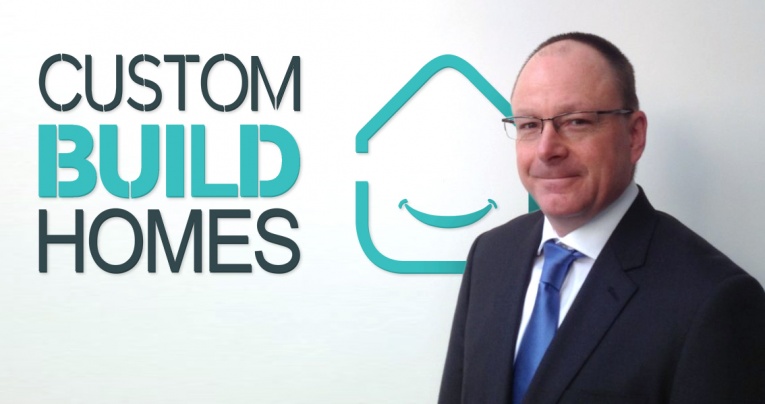 A founding director of the Right to Build Taskforce and influential expert in the UK custom and self-build sector, Mr Wolf joins the custom build specialists' senior management team to strengthen its strategy to focus on growth of delivery within the sector.
Mario joins the company after a highly accomplished career in the civil service and the planning and development sector. He is a corporate member of the Royal Town Planning Institute and prior to working in government enjoyed an extensive career in planning across the globe in both private and public sector roles.
---
---
In the civil service, Mario led the introduction and implementation of a range of housing programmes and planning reforms spanning almost 20 years. His final two years as a civil servant were on secondment to the National Custom and Self-Build Association (NaCSBA) as director of the Right to Build Taskforce; where he established a specialist group of industry experts focused on supporting local planning authorities implementing their new legal obligations to provide serviced plots for custom build housing and supporting builders and landowners to bring forward projects at scale.
Throughout his time as director of the Taskforce he, alongside his colleague Bryony Harrington (now head of the Taskforce), oversaw a programme of capacity-building events and workshops in the form of 'Right to Build Expos' across England and Scotland which enabled over 100 local planning authorities to engage with custom build housing first hand and gain the valuable insight and education they needed to accelerate delivery of new permitted sites.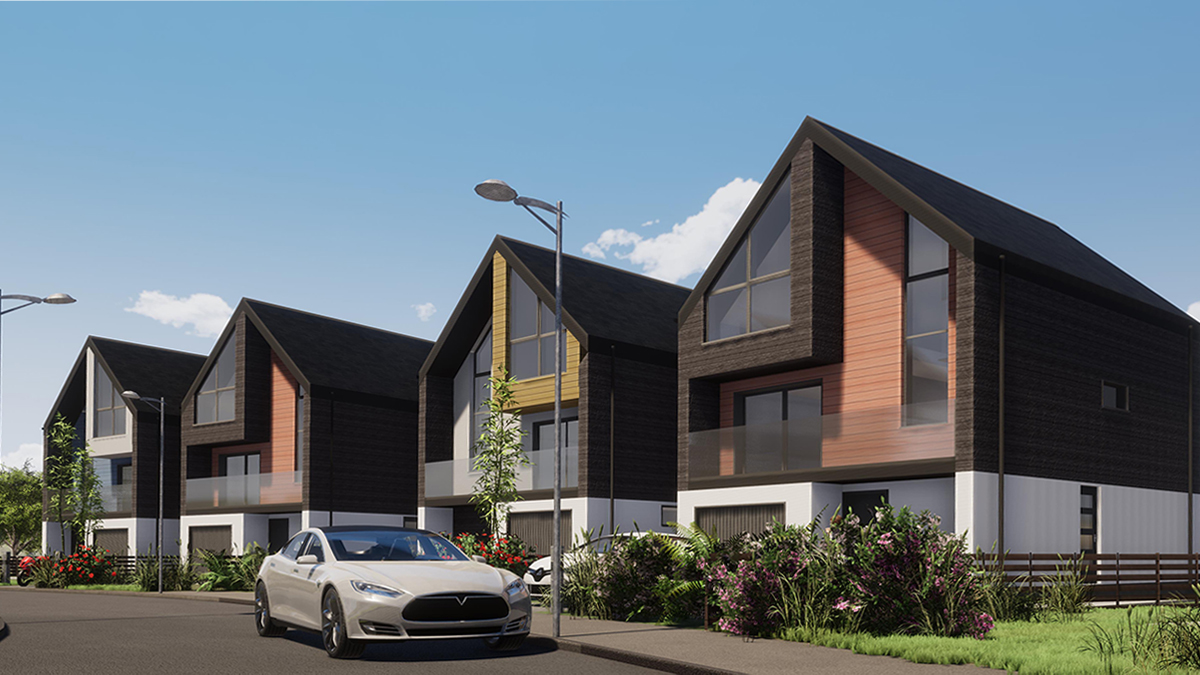 His new role as director of planning & strategic engagement at Custom Build Homes will be focused on developing and scaling it's new planning function in line with Custom Build Homes' vision to change the narrative of custom build housing from conversation to delivery of homes on the back of positive steps taken by industry and government by way of new legislation and change in market conditions and consumer understanding.
---
---
Custom Build Homes' director, Tom Connor, described the significance of Mario's introduction to Custom Build Homes, as it enters a new phase of growth.
He said: "As soon as I was made aware of Mario's interest in joining Custom Build Homes, I was immediately excited.
"His experience and knowledge of the custom build sector in the UK is second to none, and he made it clear from the outset that he was equally excited to work with our dynamic team to realise custom build delivery at scale.
"The decision to welcome Mario to the company was very easy."
---
---
Mario will take up this new role at Custom Build Homes from March 1.
He said: "I am absolutely delighted to have the opportunity to join Custom Build Homes at such a key point in time.
"The custom build housing sector in this country is on the verge of an imminent explosion in activity as more land is coming forward through local plans than ever before and landowners identify new ways to build much needed new housing.
"Custom Build Homes is well-positioned to lead the way in unlocking this significant market potential; to radically scale-up the delivery of serviced building plots and enable many more people to build their own homes in line with the shared ambition between the Government and industry."
---