Marshall Construction wins £11.25m contract to redevelop Dunfermline's historic Linen Quarter
Marshall Construction has been appointed as principal contractor for the first two phases in the redevelopment of the former Pilmuir Works in Dunfermline following a "comprehensive negotiation process".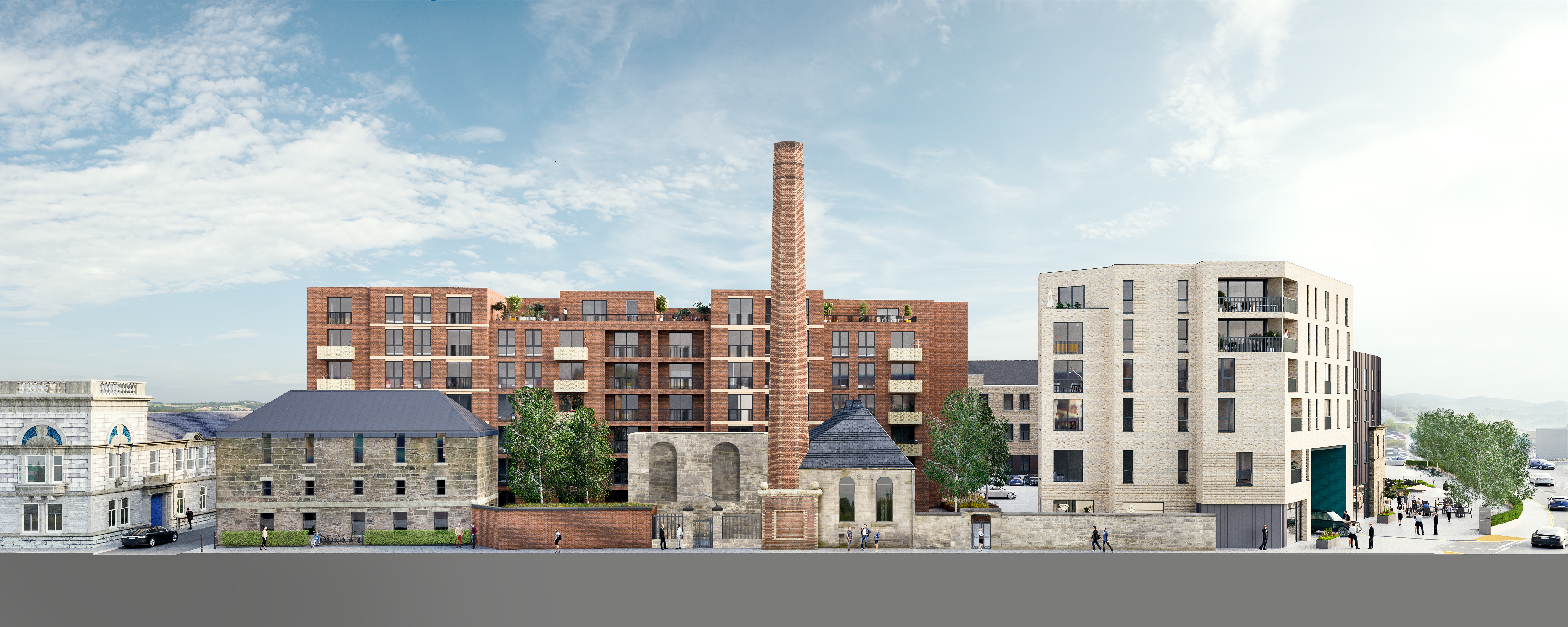 The Linen Quarter obtained planning consent from Fife Council in March with the first phase, known as The Depot, set to provide commercial space and 37 apartments for private sale.
Phase 2, known as Foundry, will provide 66 mid-market residential units for Kingdom Initiatives.
---
---
Marshall Construction said the redevelopment of the Pilmuir Works will create premium residential apartment accommodation in Dunfermline. Designed by JM Architects, the new build phases will be integrated with the restoration of one of the town's most important landmarks.
The Linen Quarter combines the elegant heritage of Victorian Italianate architecture with contemporary design and architectural restoration to create well-appointed apartments within walking distance of Dunfermline's shopping, cultural and travel hubs.
Dan Multon, managing director of Byzantian Developments, which will oversee the project, said: "We are very pleased to be working with Marshall Construction on The Linen Quarter, a new residential district for Dunfermline, and look forward to working on other placemaking developments in the near future."
Gareth Bland, development & bid manager at Marshall Construction, said: "We are delighted to have been appointed the Main Contractor to build The Depot & Foundry, a development that will revitalise the town centre.
---
---
"We look forward to working with our new client, Byzantian to successfully deliver this project that will drive growth in Dunfermline and the surrounding areas. Our experienced project team has already established the site and commenced the works."
He added: "I am really proud of my whole team and believe that we have developed an incredibly professional and collaborative culture.
"These new contracts demonstrate our on-going appetite for new opportunities in the Scottish construction market, as we move forward to deliver our growth strategy."
---