Martin McKay announced as keynote speaker at BDP's Big Conversation event
Clyde Gateway's executive director of regeneration, Martin McKay, has been announced as keynote speaker at the first in a series of The Big Conversation events hosted by BDP.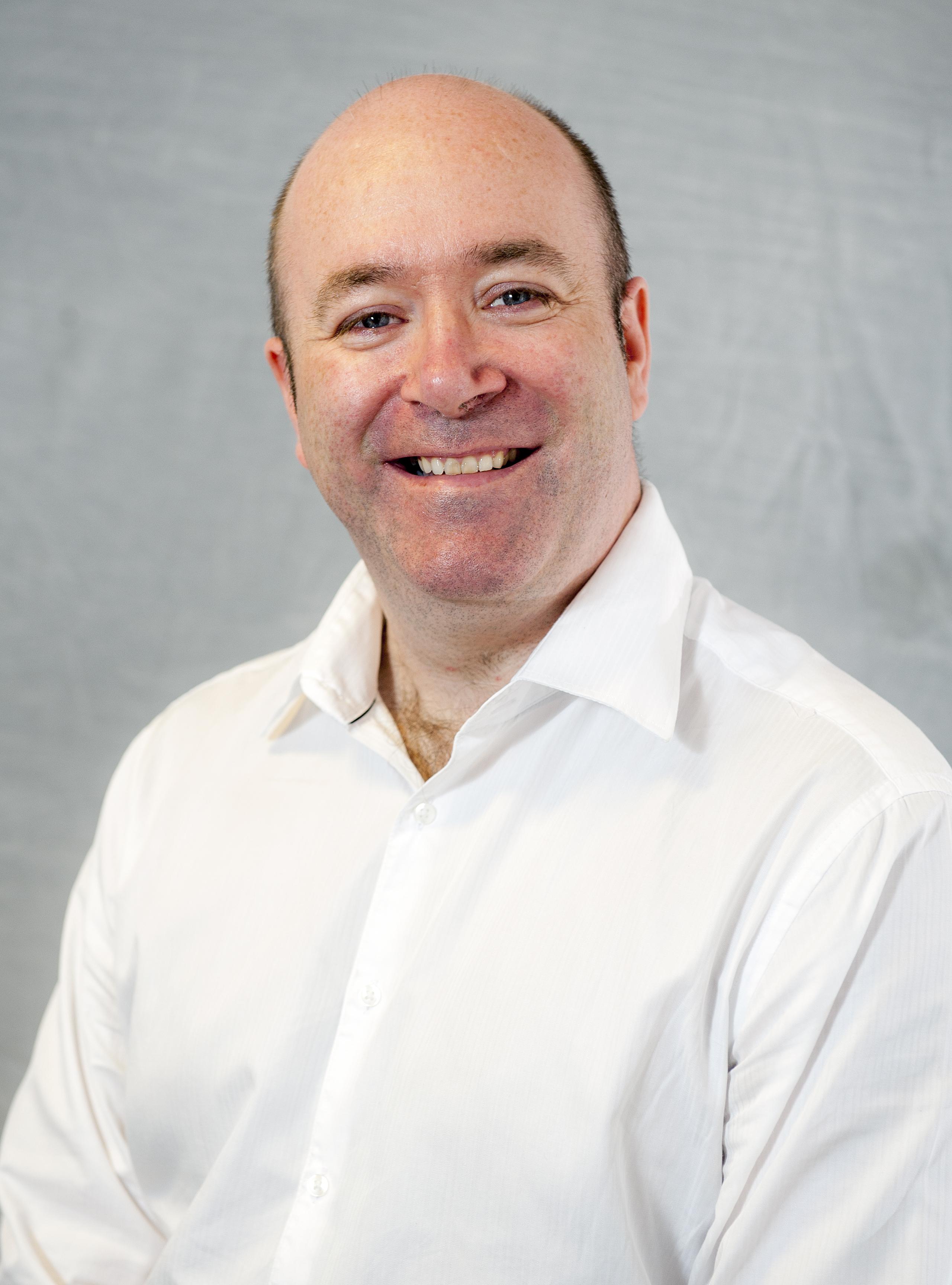 The first of the events will be held on September 17 to mark the 50th anniversary of the BDP Glasgow studio and will look at the changing role of the architect.
Martin, who leads Scotland's biggest and most ambitious regeneration programme, will be joined by BDP chair Chris Harding, who will present alongside the head of information technology and process, Alistair Kell. Martin will talk about design from a client's perspective, and together with Chris and Alistair, they will explore how the traditional role of the architect is evolving and the technological change in the profession.
---
---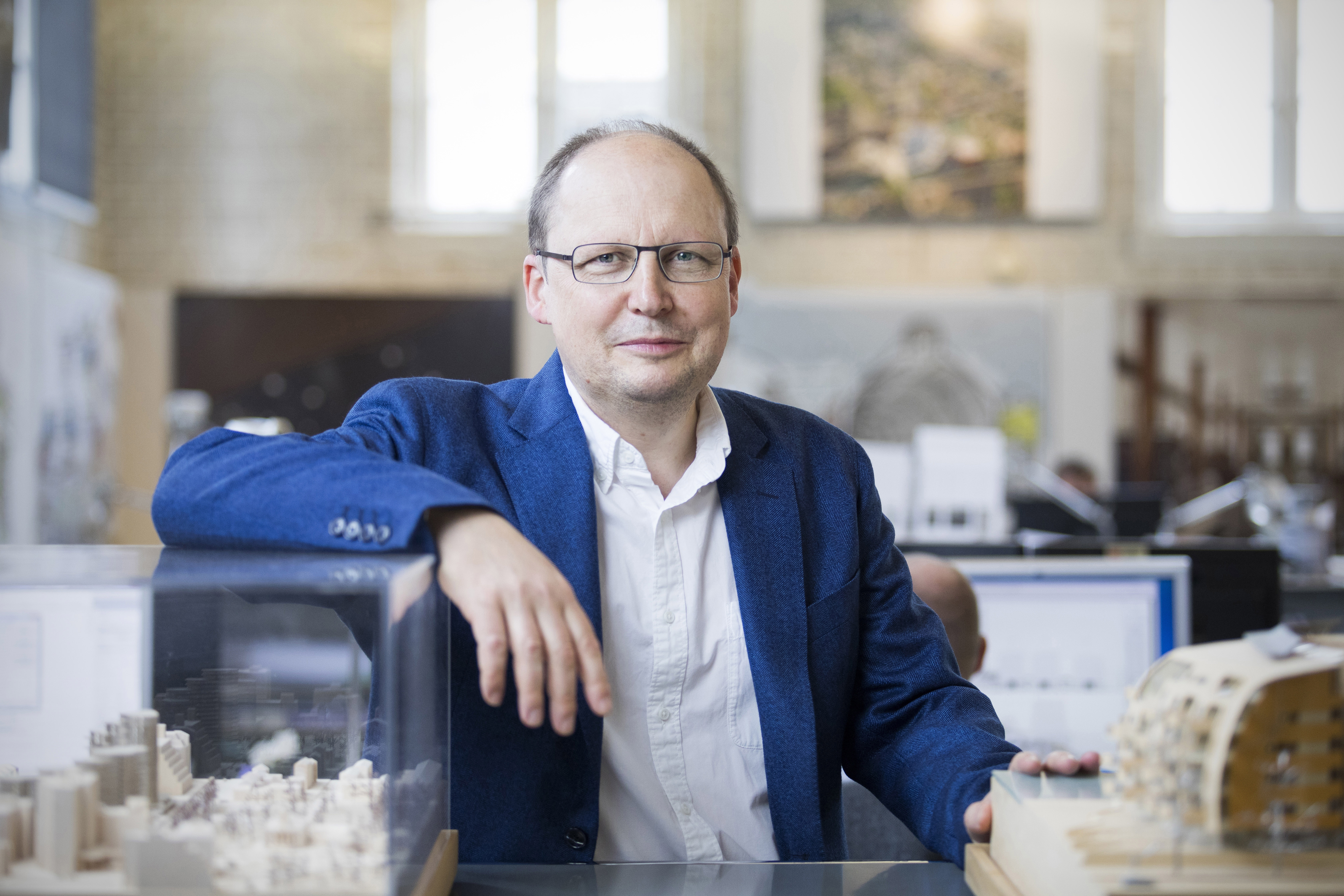 Mr Harding said: "We are delighted to be celebrating half a century of the Glasgow studio and during that time, we have been privileged to have been involved in some quite remarkable projects, including Glasgow Science Centre, Kelvingrove Art Gallery and Museum, to the more recent design of the Technology Innovation Centre (TIC) and Inovo buildings in the heart of Glasgow City Innovation District."
He added: "It is important to reflect how the role of the architect has changed since the studio opened and this event, along with others in the series, aims to create a lively and challenging forum to discuss key issues affecting design in the built environment now."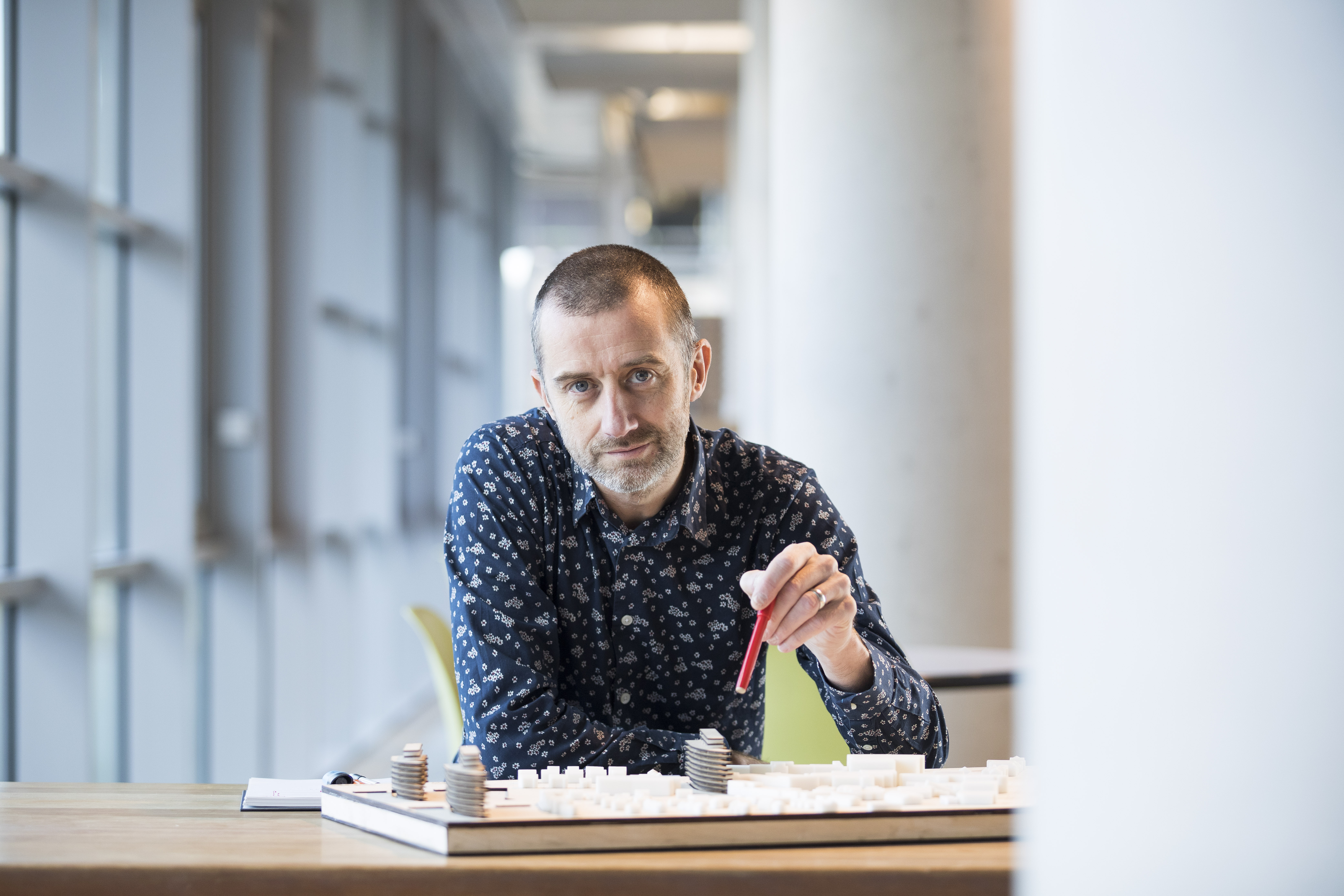 Future events in the series will focus on a wide range of topics including Education, BIM, Transport and Learning and which will be publicised later in the year.
---
---
To register interest in future events in The Big Conversation series, email: glasgow@bdp.com.
---