McGill marks third anniversary since rescue from administration with £20m turnover milestone
Building company McGill is today celebrating the third anniversary of the takeover of the business by Graeme Carling and his investment business United Capital.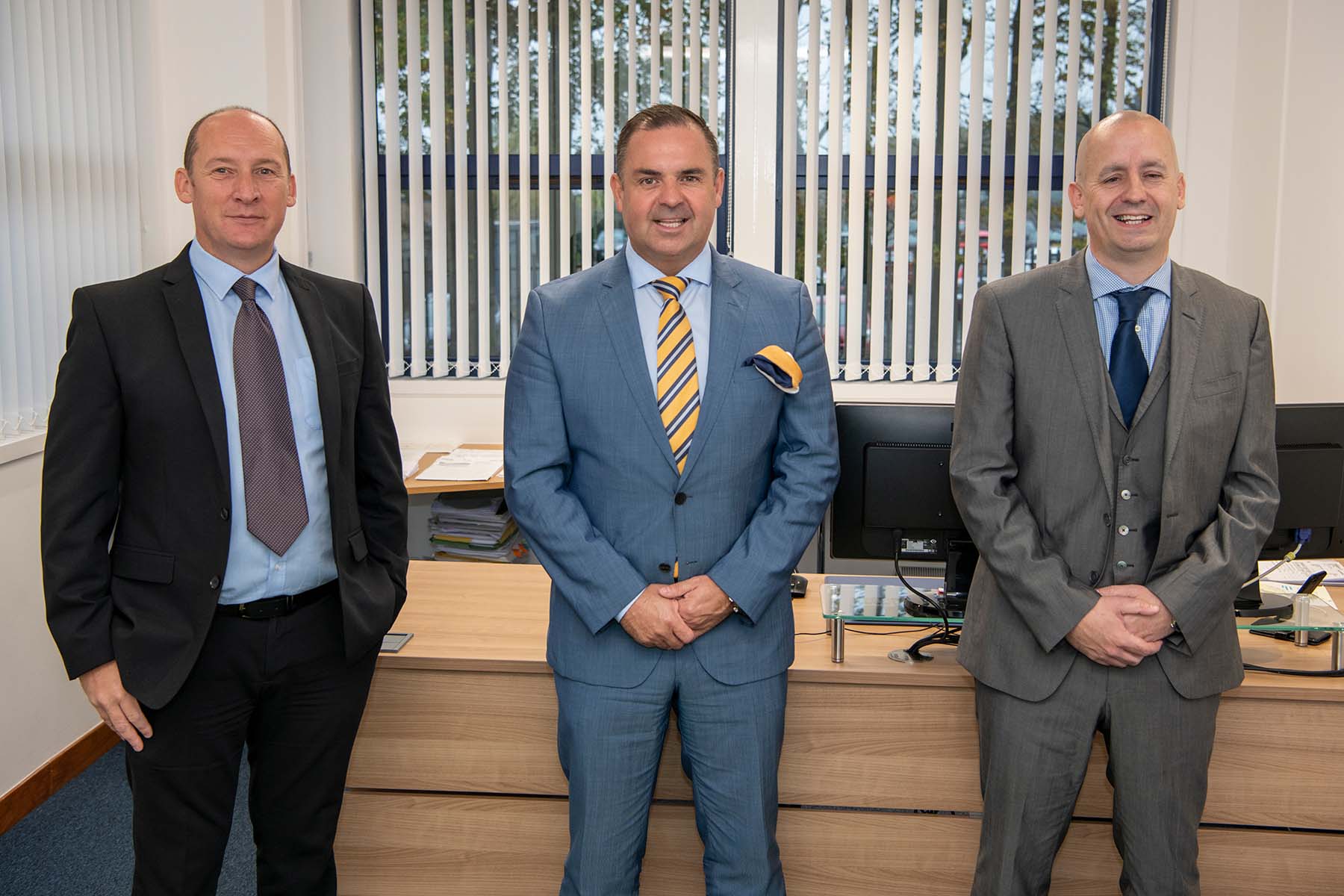 On 13th March 2019, United Capital, led by Dundee-born entrepreneur Graeme Carling, rescued the building company after it had entered administration the month prior. On this day, Mr Carling entered the company headquarters in Dundee as its only employee.
Fast forward three years and McGill is once again operating multiple, large-scale, multi-year contracts across Scotland, investing in the future workforce with a growing cohort of apprentices, and winning contracts for some of the most prestigious projects across the country. Today, McGill has 250 directly employed personnel, an annual turnover of £20 million, and is delivering residential and commercial refurbishment and fit-out works.
---
---
Graeme Carling said: "Three years ago I bought McGill, and publicly made bold statements that we would rebuild the company to a £20m turnover business, with 200-250 staff, delivering domestic and commercial refurbishment and fit out work for private and public sector clients across Scotland, in the 40-year history of the company, this is where it was the strongest.
"Although the past three years have been tough, we've done what we said we would, and today I am reflecting on the scale of our achievements as the business is now operating at the level we targeted 36 months ago. The business is back doing what it does best, and is proudly supporting many local charities, groups, and causes. I wish to give thanks to our suppliers, customers, and committed employees, without the support of whom we would not be here today."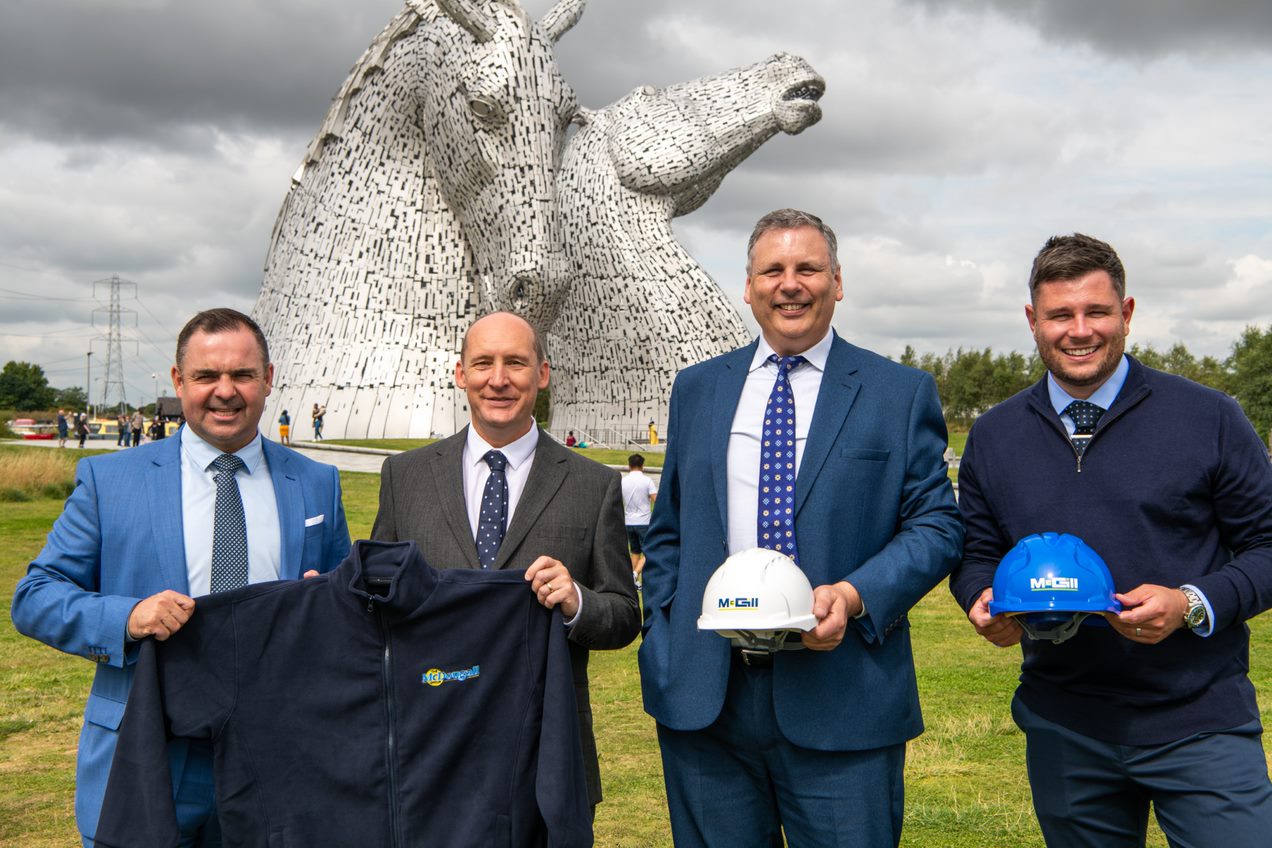 Errol Lawrie, McGill CEO, said the resulting growth of the business, and the important return of so many jobs that were lost when McGill entered administration prior to United Capital's acquisition, is made even more impressive when you consider the past two years operating under Covid-restrictions, with months of inactivity due to strict Scottish lock-down measures where building sites were not permitted to open.
---
---
Mr Lawrie added: "Looking back, I'm hugely proud of what we have achieved, and glad Graeme publicly announced our intentions at the time. The first lockdown especially was a big blow, despite managing it well, the Scottish Government-mandated shut down of building sites was tough, especially when our English counterparts were permitted to continue operating throughout. However, the challenges our team had already faced, in reviving McGill after administration stood us in good stead, we were used to making decisions quickly, and having to adapt to uncertainty, I believe it made us better equipped than most to deal with the Coronavirus pandemic."
As part of its growth strategy, McGill has completed a number of company acquisitions to expand its geographical reach, and scope of services delivered. In December 2019 McGill acquired Angus-based Alliance Electrical, before purchasing The McDougall Group, a Falkirk facilities management business, in August 2021, which was shortly followed by the acquisition of Fife central heating specialists Kingdom Gas Services.
Douglas Smith, McGill chief operating officer, said: "McGill are in a great place just now, we have quickly built a stable business, and can afford to be selective in the contracts we pursue, right now we have work secured for the next four years. With UK Government set to spend over £40 billion on decarbonisation projects, McGill, along with the other businesses in our group, have pivoted to focus on renewables, and energy efficiency works. We have already delivered many large-scale public-sector jobs that have reduced the carbon footprint of buildings across Scotland."
---