Mears awarded Scottish asylum accommodation contract
The Home Office has awarded asylum accommodation contracts worth up to £1 billion to Mears Group.
The new Asylum Accommodation and Support Services Contracts (AASCs) are replacing the current COMPASS contracts, which were awarded back in 2012.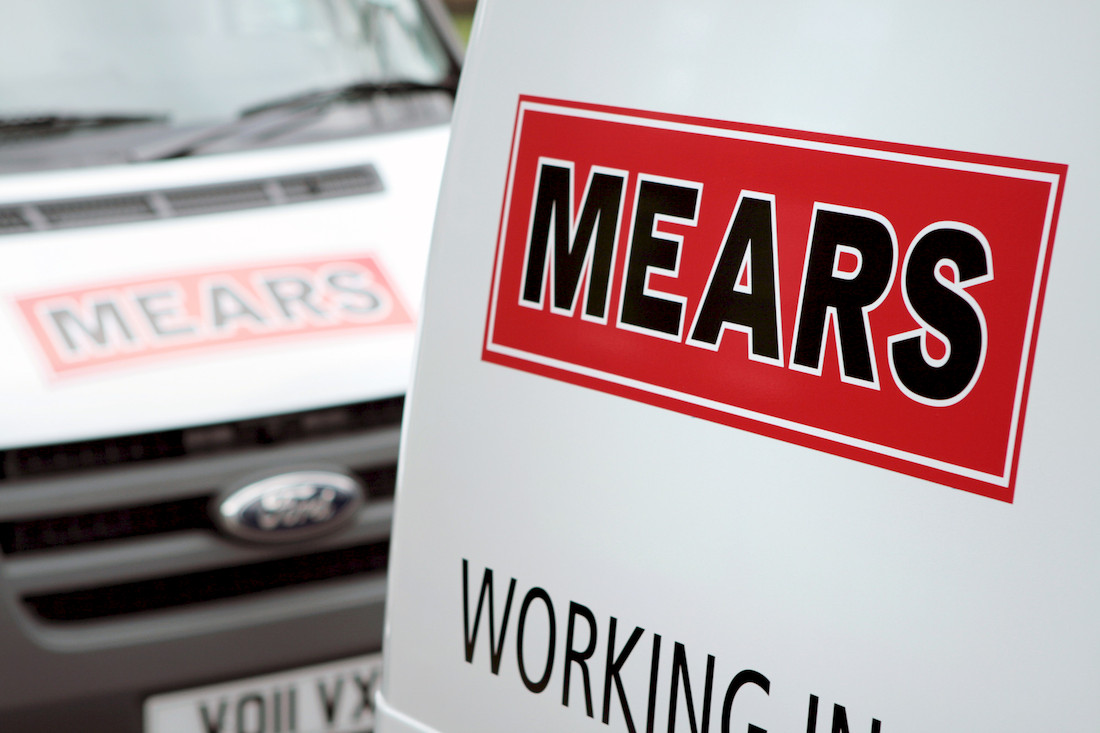 The contracts will see Mears provide asylum accommodation and service user support for Scotland, Northern Ireland and the North East, Yorkshire and the Humber for ten years from September.
---
---
The firm will replace Serco, the private housing provider at the centre of controversy over its plans to evict hundreds of asylum seekers and refugees in Glasgow.
Serco will still provide a service for the Home Office after securing contracts worth £1.9bn for the North West of England and the Midlands & East of England.
Last year the contractor issued the first in a series of lock-change orders at emergency accommodation throughout the city. Around 300 families, lone men and women, many of whom are fleeing war or persecution in Syria, Iraq and Afghanistan, faced being made homeless as a result.
Serco was then forced to temporarily pause the action ahead of a court challenge following pressure from campaigners and charities, including a number of city-based housing associations.
---
---
Legal action into the lock-change orders being brought by the Govan Law Centre is expected to be heard at the Court of Session this month.
To deliver the contracts, Mears said it will draw on its "outstanding 30 year track record" of providing housing, housing maintenance and care services all across the UK.
The contractor said it is committed to ensuring that asylum accommodation is safe, habitable and fit for purpose and will meet all contractual and regulatory standards.
It added: "Mears understands the importance of supporting each person whilst living in its accommodation and to ensure that as a company it works with the communities in which it delivers services.
---
---
"During the Mobilisation period, up to 1st April 2019, Mears will work with the Home Office and service users to make sure that accommodation that is used in the new AASC contract meets the required quality standard. Mears will establish operational teams in each of the areas for which we are responsible so that we are in a position to provide the best possible performance, within the terms of the contract. This will include identifying support needs, managing community cohesion issues, and developing strong partnerships with local authorities and in communities."
John Taylor, chief operating officer of Mears, said: "Mears provides housing and care to many thousands of people all across the UK, including some who are vulnerable. This experience, combined with our expertise in housing repairs and maintenance, means we are a strong partner for the government to deliver asylum accommodation and support that is safe, habitable and fit for purpose. We will immediately start work on the Mobilisation so that we are ready to meet the needs of asylum seekers and their host communities."
---