Midlothian Council agrees climate change action plan
Councillors have agreed an action plan and strategy for Midlothian Council to become carbon neutral by 2030.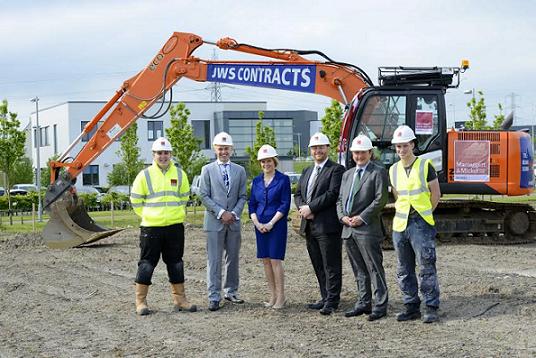 The approval of the new Climate Change Strategy and Action Plan comes after the council declared a 'Climate Emergency' in December 2019.
Councillors agreed to appoint a dedicated member of staff to help implement the strategy across council services. Meanwhile, a Climate Change Board will monitor progress and oversee the implementation.
---
---
The plan will help the council achieve 100% clean energy across the full range of its functions by 2030 and ensure that all strategic decisions, budgets and approaches to planning decisions are in line with a shift to zero carbon by that date.
Among the actions are:
Setting up a Climate Change Citizens' Assembly, including young people
Using green energy to heat and light council buildings
Increasing recycling rates
Looking at the potential to develop Zero Carbon Development Zones – setting up net zero carbon communities
Delivering the Shawfair low carbon community heating system and looking at option to develop heat networks across the county
Accelerating the development of the Midlothian Active Travel Network of cycle, walking and pedal routes. This will include linking with routes outwith the council boundary to encourage people to use the network for longer commuting and leisure activities.
Extending home working to reduce the need for council staff to travel to work.
The council also plans to report on the level of investment in the fossil fuel industry that its pensions plan and other investments have, and review its investment strategy to give consideration to climate change impacts in the investment portfolio.
---
---
"This plan and strategy gives us the roadmap, so to speak, that will allow us to achieve our net zero carbon ambition within 10 years," said the council's cabinet member for communities, Councillor Russell Imrie. "We owe it to future generations to take this issue seriously and in doing so, we need to work with our communities to take the actions we have outlined."
---