Miller Homes unveils £20,000 Community Fund for Scotland
Miller Homes has committed to supporting local causes and groups near its Scottish developments by donating £20,000 to charities, community groups and causes over the next year.
The homebuilder has announced the creation of a Community Fund allowing groups to apply for funding to support their projects. From local sports teams looking for sponsorship, nurseries looking to equip their garden or perhaps a food bank in need of additional supplies, Miller Homes wants to support its neighbours across East and West Scotland.
The fund officially launches today, covering all of Miller Homes' developments in its Scotland East and West regions. Applications for this first round will close on Friday, 11th November, after which donations between a minimum of £250 and a maximum of £2,000 will be awarded to the successful applicants. Two funding rounds will take place each year in June and November, and applications will be accepted throughout the year.
---
---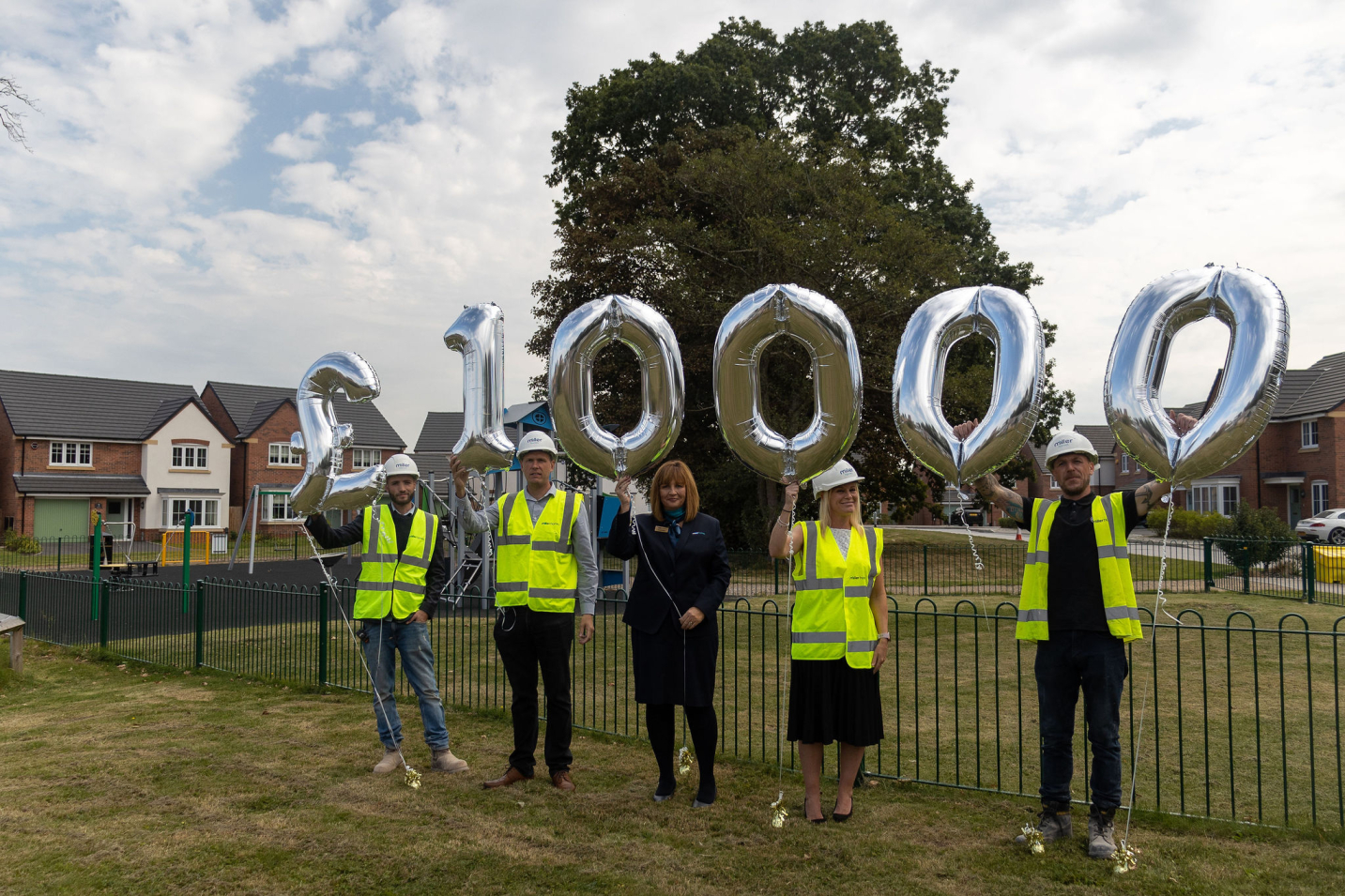 Each of Miller Homes' ten regional offices across the UK will have its own £10,000 fund, which combined will contribute £100,000 to community initiatives across the country every year.
Peter Thomson, managing director of Miller Homes Scotland, said: "We are committed to supporting the local communities we build in and are always exploring ways to further support the inspirational groups on our doorsteps. We are looking forward to hearing from organisations, no matter the shape or size, on how we can assist them on carrying out their exceptional work."
---