Morris & Spottiswood appoints social value lead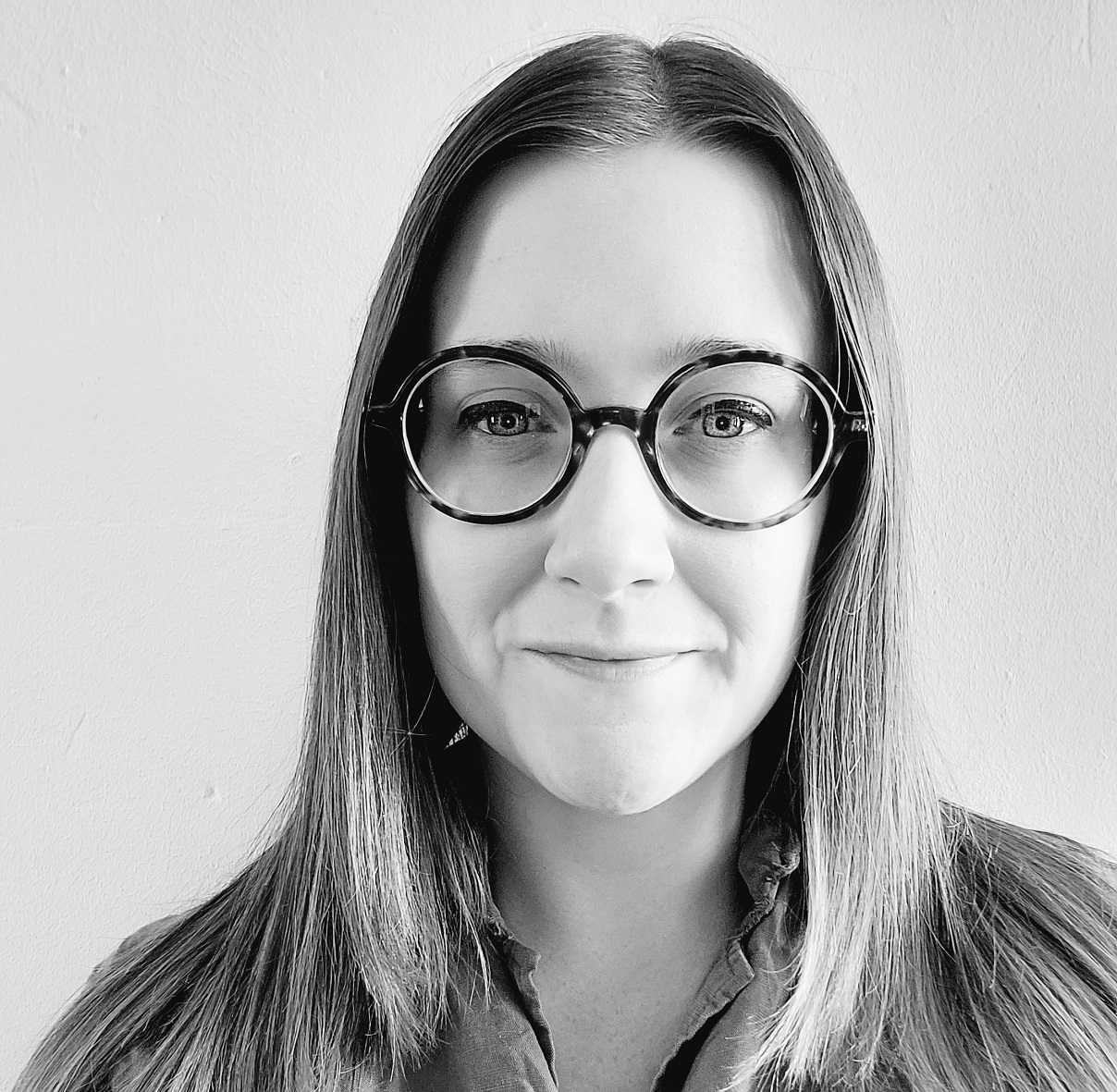 Construction firm Morris & Spottiswood has appointed Stephanie Braithwaite as social value lead.
To build on the delivery of the social value strategy, this newly created role will ensure increased collaboration with customers and communities, with the aim of developing more targeted outcomes across all frameworks and projects. It also underpins the company's commitment to growing the number of women across the group by 10% year on year, in addition to the 30% of women that currently hold key positions.
As a Gold member of the 5% club, Morris & Spottiswood already offers a wide range of training and development opportunities. It is committed to supporting community regeneration and development activities via the provision of funding, resources and staff volunteering hours, and also supporting its SME supply chain partners. Stephanie's role will enable the business to further develop its social value approach and strategy, developing new programmes and targets for the next three years.
---
---
Stephanie previously worked on community empowerment and outreach projects in the charity sector before moving into social value consultancy roles. She will engage with colleagues to understand collective ambitions and how they can, and want, to be involved in delivering social value through volunteering, mentoring and training, whilst encouraging innovative ideas for new projects.
She will identify how the company can best support the communities it operates in and ensure a targeted approach that achieves maximum impact. Stephanie will also build on existing initiatives, such as Morris & Spottiswood's apprenticeship programme, schools engagement, and equality and diversity targets.
The company's recent appointment to the Yorbuild Framework will also allow Stephanie to develop a targeted strategy, working with key partners in local schools, colleges and community groups across Yorkshire.
Matthew Wall, public sector director at Morris & Spottiswood, said: "We are thrilled to have Stephanie on board to lead our social value strategy development, which will empower our colleagues and support our communities. While the environmental objectives of our ESG strategy are important, so too are our social targets. Stephanie's experience will guide our approach and create the most effective plan to meet and surpass those targets."
---
---
Stephanie added: "Collective empowerment should be at the heart of all social value strategies and I'm really excited to take on this role at Morris & Spottiswood, return to the front line of social value delivery, and start engaging with my colleagues to understand what they would like to see as part of our objectives. I believe that everyone should have a stake in the strategy, and learning about people's passions and motivations within the business is what I'm most looking forward to. Everyone is part of the social value story, and it only works if people throughout the business are engaged and empowered to drive it.
"Many businesses don't pinpoint where they can offer the most value within their strategy, and instead try to do a little bit of everything. I find it's more effective to identify a few key areas or themes where we know we can add most value, and build a social value identity around those. There is so much opportunity within a business like Morris & Spottiswood to elaborate on the great work we're already doing, and I can't wait to start putting plans into action."
---