Morris & Spottiswood bucks sector trend with growing female workforce
The role of women in construction is being championed by Morris & Spottiswood with the appointment of three new female staff.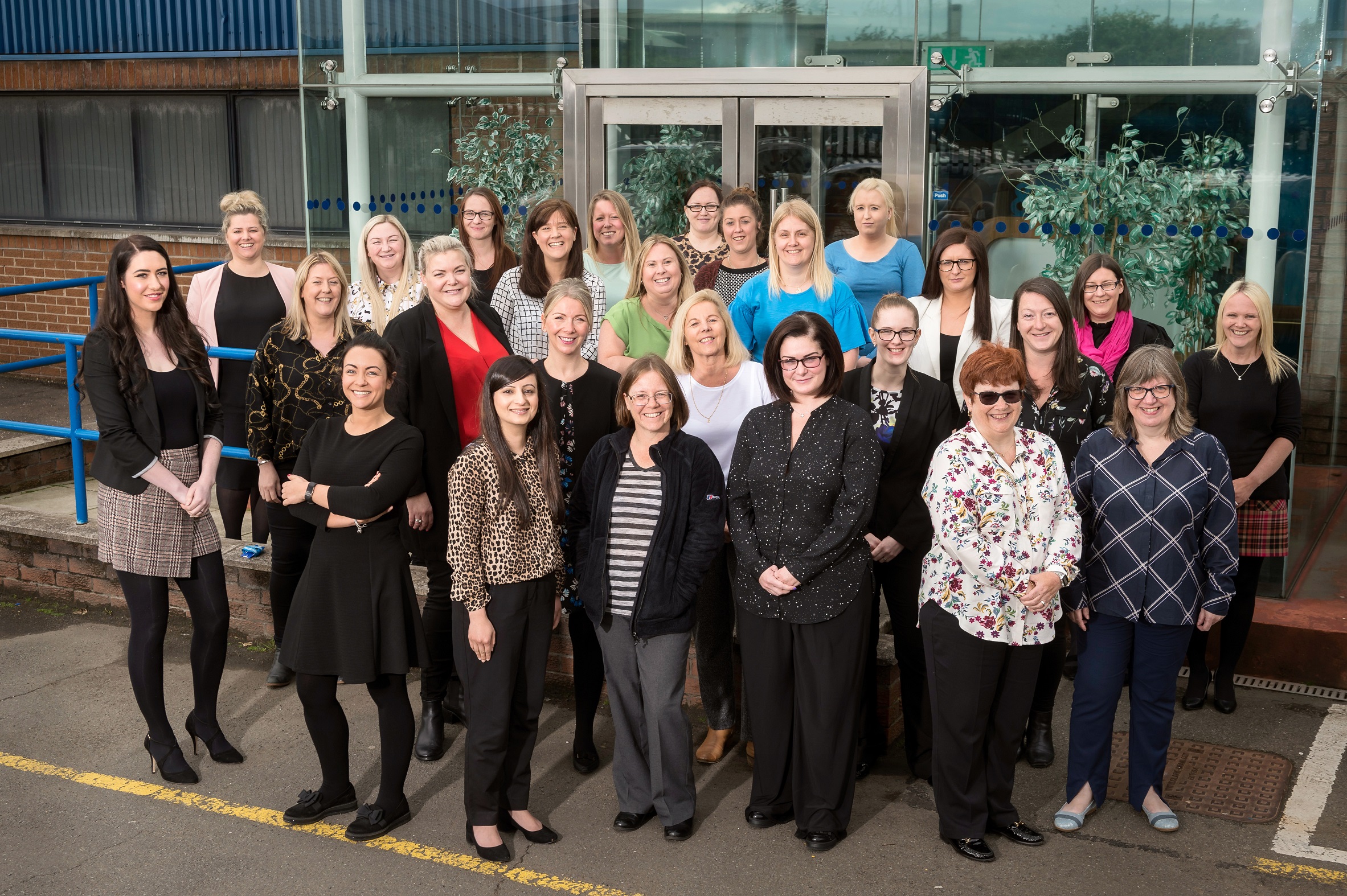 Project administrator Kirstie McWilliams, financial accountant Hannah Milligan and HR business partner Rachel Sutcliffe have all been recruited at the firm.
Female staff membership now stands at 17% of the total Morris & Spottiswood workforce. The UK construction sector in contrast employs around 2.3 million people, of which only 13% are women. Moreover, the proportion of women in UK construction has barely risen since the recession in 2008.
---
---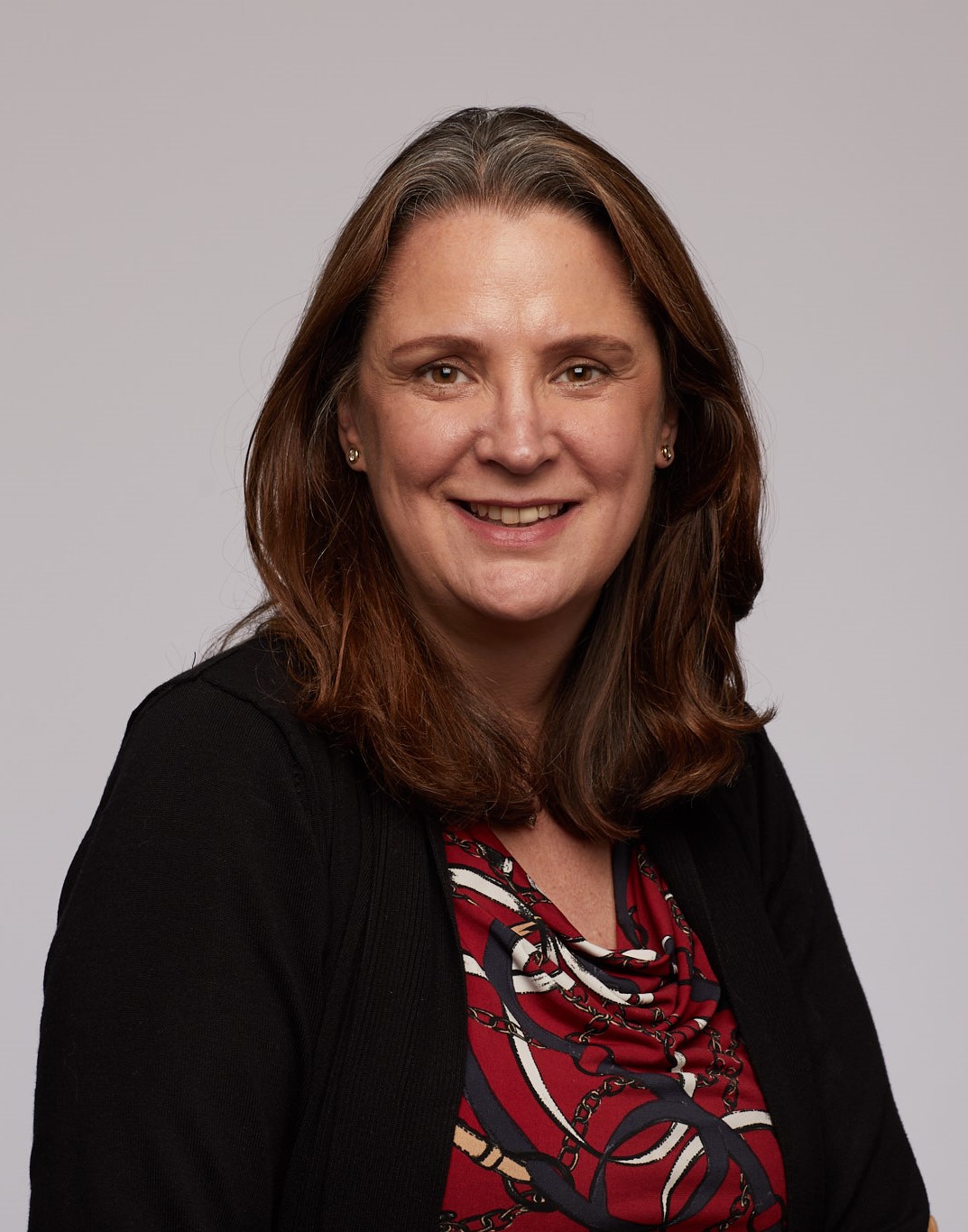 Morris & Spottiswood strategic development director Viv Sutherland said the firm is passionate about spreading a positive message to encourage more women to consider the industry.
"There is a common misconception that the construction sector is limited to male builders with hard hats and high-vis jackets," she said. "The reality is it's a rapidly expanding multi-billion-pound industry. It's no different to many other industries in requiring a huge range of people with varied skills. It requires marketeers, buyers, program and project managers, key account managers, business development managers, estimators and bid writers, as well as roles across the trades.
"One of the key challenges however is the lack of awareness of these opportunities. Construction desperately needs women, not least to reflect the people we deliver work for. Businesses are naturally improved when there is a healthy balance of men and women offering different opinions, approaches, styles of management and communication processes.
---
---
"I have worked in many sectors and without doubt construction is the most enjoyable. It's exciting, fast-paced and hugely rewarding with many opportunities to be creative and innovate. At Morris & Spottiswood we have worked hard to create a work environment in which people of all levels and genders can thrive. We are passionate about investing in people and genuinely take care about what we do and how we do it. This ensures that the working environment, staff, suppliers and the communities we serve always remain at the front-of-mind."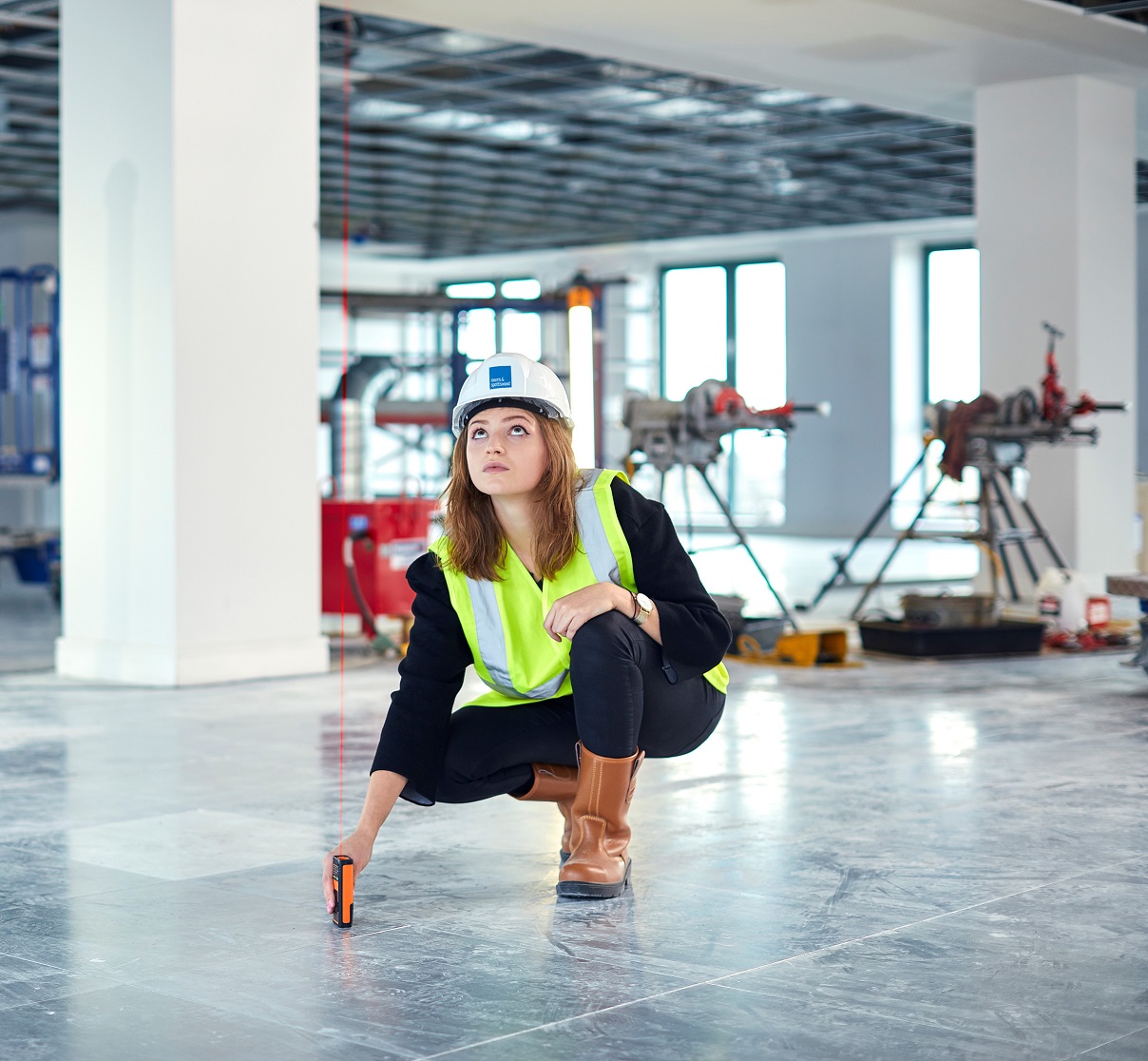 Morris & Spottiswood's recent appointments serve to highlight the diversity of roles for women in construction. The new employees drafted in to support the firm's project work, financial and human resource teams join a large group of other female staff working throughout all levels of the business.
Senior directors Jacqui Morris and Viv Sutherland support the firm's Trading and Operations boards. Meanwhile, a number of women work across a variety of technical, supervisory or management roles within Quantity Surveying, Estimating, Human Resources, Finance, IT, HSQE, Business Development, Marketing and Proposals.
---
---
The firm has more women in office support roles involving administration and finance, and further female recruits in either apprentice, trainee or graduate positions.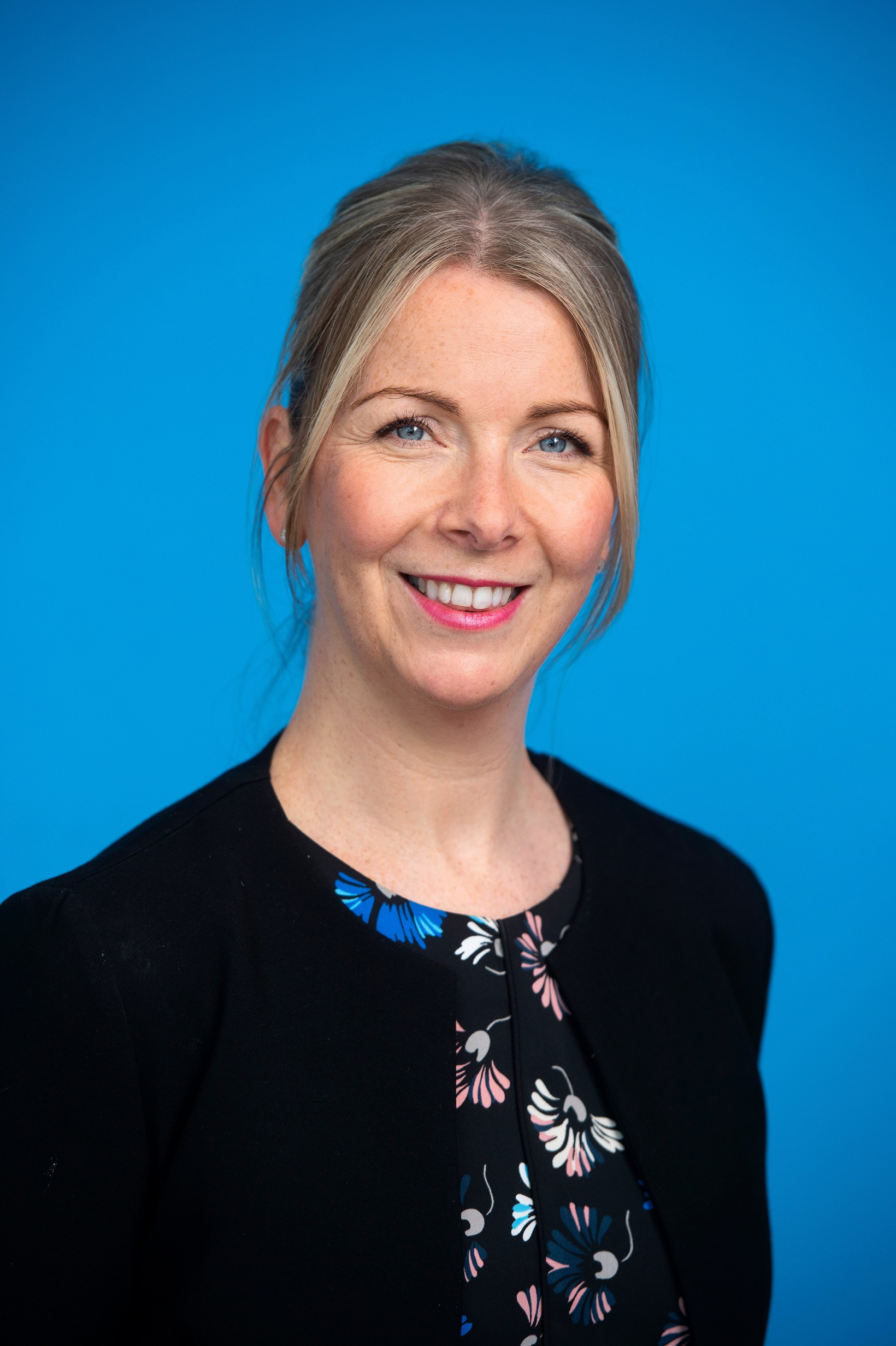 Morris & Spottiswood human resources manager Susan Hughes said the construction industry presents many opportunities aside from the typical 'hard hat' management and trade roles.
"We have women in professional roles right across the board at Morris & Spottiswood," she said. "Every day in construction is different. It offers variety and challenges and is filled with passionate people who love what they do. In our experience women often play an invaluable role by providing a different perspective and thought process when tackling challenges - whether on site or in the office. The diversity within our team is a key strength and fundamental to our growth plan and changing client needs.
---
---
"However, there remains plenty more work to do to encourage more women into our business and the construction realm more generally. In an effort to raise greater awareness of these opportunities, and also to promote more women from within, we are funding a broad package of undergraduate, graduate and internal management development programmes. Importantly, these positions aren't solely focused on construction roles. This year alone we are taking on marketing and IT placements, while developing an open discipline graduate programme to encourage non-construction related individuals to plug our talent pipeline."
---