Morris & Spottiswood makes appointment to increase housing focus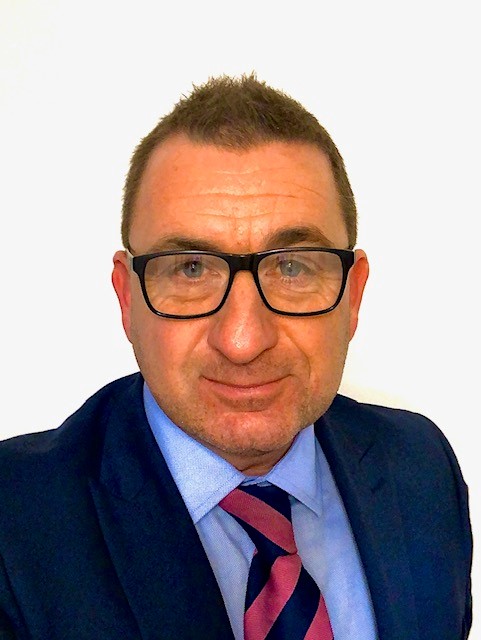 Morris & Spottiswood has appointed Brian Pettigrew as director of its housing division, incorporating private housing arm Crosbie Homes.
Bringing a wealth of experience from across the industry, Mr Pettigrew's addition to the team will allow Morris & Spottiswood to increase focus on developing the Housing Division in line with its ten-year strategic growth plan, this in both the affordable and private residential markets.
Brian joins from Transition Construction Services having spent the past fifteen years in major leadership roles such as regional managing director (Scotland) for Engie UK & Ireland and group operations director for Robertson Partnership Homes, which under his operational leadership rapidly grew from a spin-out business in 2014 to achieving a turnover of £60 million. He has delivered small, medium and large-scale award-winning regeneration and affordable housing projects throughout Scotland, and over the last ten years has been responsible for the delivery of over 2,300 units and circa £300m in revenue.
---
---
He said: "Growing our housing offering within Morris & Spottiswood and Crosbie Homes is extremely exciting and adds a new dimension to the product offering for our clients. It's a time of huge opportunity for the Housing Division both North and South of the border, and with teams already established in our Glasgow and Leeds offices this puts us in an extremely strong position to drive forward with our ambitious growth plans.
"The Scottish and UK governments are as enthusiastic as they have ever been to invest in and expand affordable housing across the country, but more importantly there is widespread recognition on improving existing stock to tackle Fuel Poverty and enhance the quality of lives through better services. We are also heavily investing in developing our staff and sustainable offering in both our affordable and private homes, this to futureproof the business whilst on our transitional journey towards zero carbon."
Speaking of Brian's appointment, Gordon Clyne, managing director, said: "Brian has worked in the Scottish housing and construction sector for over 20 years and his wealth of experience will be invaluable in helping to deliver our 10-year strategic growth plan."
---