Move to make conservation of historic Millport buildings more affordable
North Ayrshire Council has announced changes to a building repairs grant scheme which will make conservation repairs to historic Millport properties more affordable.
Millport Conservation Area Regeneration Scheme (CARS) is a grant programme providing financial assistance for regeneration of historic properties within designated areas of Millport Conservation Area.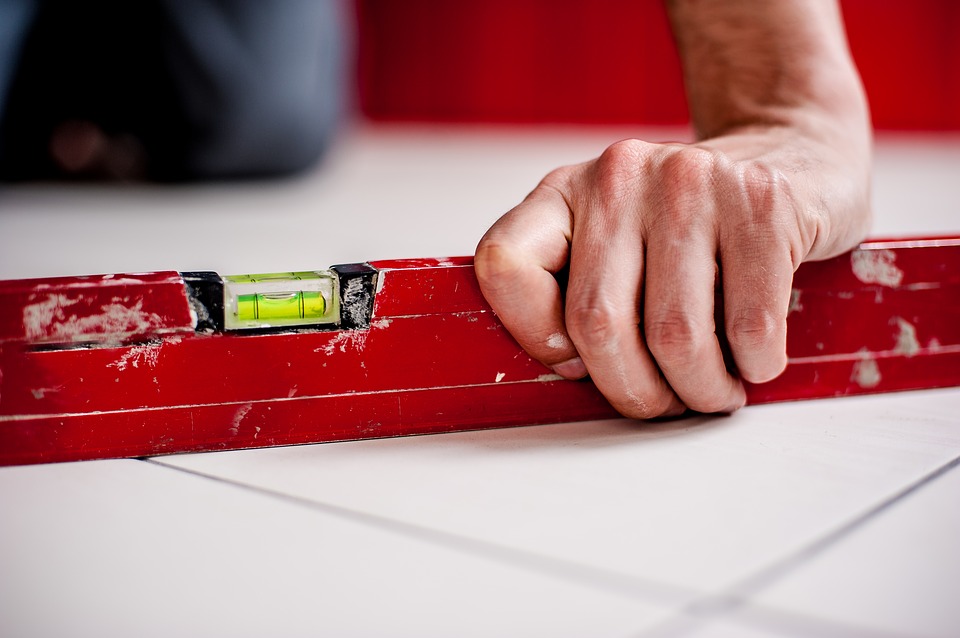 The project is jointly funded by Historic Environment Scotland and North Ayrshire Council and will run until March 2021.
---
---
Under the new deal, grants of up to 80% of the eligible cost of works are available for external building repairs and shopfront improvements, capped at £25k per project.
Under the Small Grants scheme, grants will be calculated per individual property, eg. a flat, rather than the whole building. This means that each individual property within the building could be funded up to a maximum grant of £25,000 independently.
The Shopfront Improvements grants have also been increased from £15k to £25k maximum.
Both the Small Grants and Shopfront Improvements grants now offer the opportunity to non VAT registered firms and private flat owners to include VAT, to a total maximum grant of £25k (subject to conditions of the grant).
---
---
The council negotiated these changes with Historic Environment Scotland after initial feedback from the applicants and their concerns about preventative cost of conservation repairs.
Councillor Alex Gallagher, cabinet member for economy, said: "We believe that the new grant calculations will increase the take up of the grants and make high quality restoration of the built heritage in Millport more affordable.
"It's wonderful to see historic buildings in Millport brought back into a good state of repair – the lasting effects will be a boost to the local economy and tourism in the local area."
---