MSP questions safety of coronavirus measures for construction workers
A Scottish Labour MSP has written to the Scottish Government to call for more action to keep construction workers safe during the current lockdown.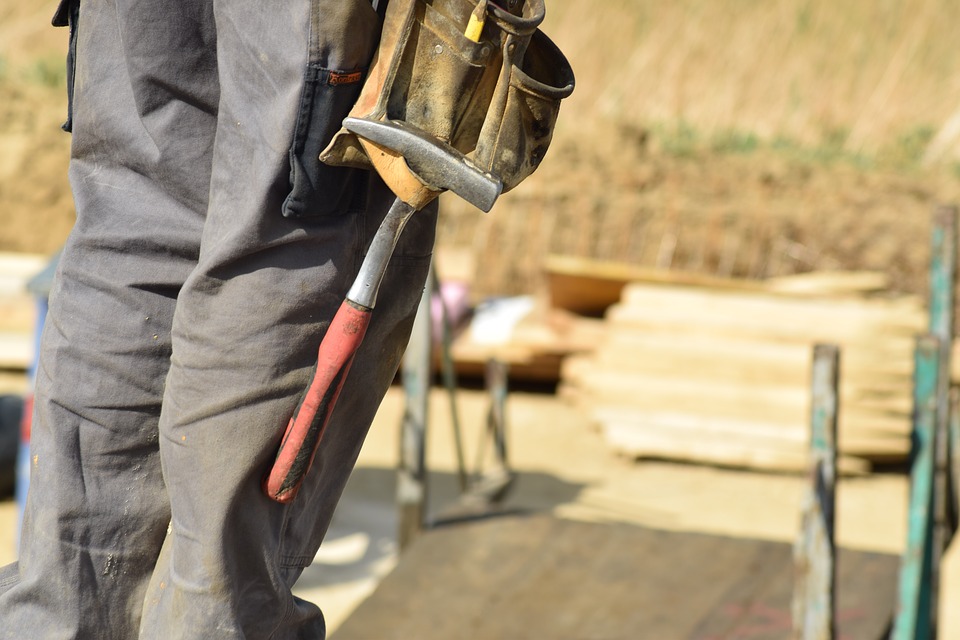 Citing correspondence with construction workers, economy spokesperson Alex Rowley said many have been left frightened to go to their work in case they catch the virus, but frightened to remain at home for fear of losing work.
In a letter to economy secretary Fiona Hyslop, Mr Rowley writes: "One worker told me the other day that he works on a site for over 100 workers and there are 2 small toilets. Another on a large site talked about workers not socially distancing and not being able to do so and also no social distancing in the canteen and poor provision of toilets. I have had another worker contact me and tell me his wife has been shielding because of illness and he is terrified he will pick the virus up at work and take it home to his wife."
---
---
The Labour MSP said these comments and more are reflective of a statement issued by Unite which said it has been inundated by construction members in a state of fear for themselves and their families, fearful of catching the virus and equally fearful of losing their job and being plunged into poverty if they refuse to work.
He added: "As you know the reason we are in another lockdown scenario is that the new strain of the virus is much more transmissible so it is difficult to work out why the government has treated the construction sector differently this time and is allowing workers to be put in a position where they are frightened to go to work but frightened not to for fear of losing their jobs."
Trade union Unite, which represents many construction workers, last week called on the Scottish Government to close all non-essential works.
Housing minister Kevin Stewart highlighted current guidance for the construction sector and encouraged anyone with concerns to contact the Health and Safety Executive.
---
---
He told Scottish Construction Now: "We have been able to keep construction and manufacturing sites open in level 4 by developing guidance with sectoral bodies and unions to ensure workplaces are as safe as possible. It is vital that all workplaces continue to follow this guidance, planning for the minimum number of people needed on site to operate safely and effectively.
"Employers must carry out a COVID-19 risk assessment, paying particular attention to workers who are disproportionately at risk due to underlying health conditions or the role they carry out, and only those who cannot do their job from home should be asked to go to the workplace.
"Should anyone have concerns about their workplace or a workplace they should inform their Local Authority and the Health and Safety Executive."
---