MSP salutes commitment to apprenticeship training during pandemic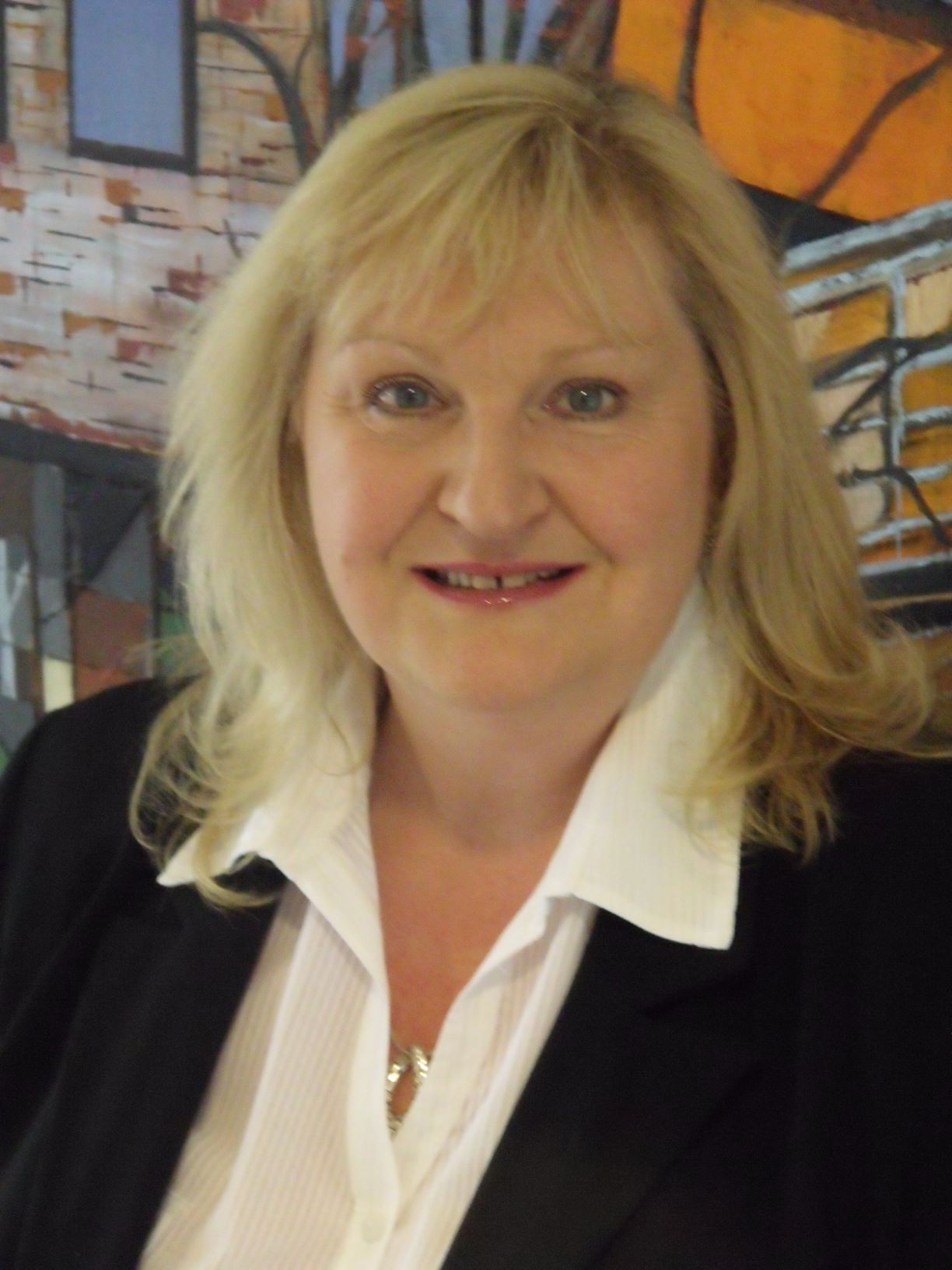 Minister for business, fair work and skills Jamie Hepburn has joined training providers the Scottish Electrical Charitable Training Trust (SECTT) and the Scottish Joint Industry Board (SJIB) in saluting Scotland's employers for continuing to support young talent during COVID-19.
The industry bodies have applauded businesses for recruiting, training and nurturing trainees during the pandemic and say their dedication is the perfect example of "business backing talent" – the theme of Scottish Apprenticeship Week, which runs from March 1-5.
Anne Galbraith, chief executive of SECTT, which manages high-quality training on behalf of the SJIB, said: "As the industry prepares to celebrate Scottish Apprenticeship Week, employers have once again demonstrated their ongoing commitment to apprentices, stepping up when it really matters and helping to power the industry of tomorrow by investing in the talent of the future.
---
---
"In the past 12 months, the sustained support for training shown by employers of all sizes across Scotland has been a great example of 'business backing talent'. Apprenticeships are more valuable than ever – the future is electric, and we need the talent to ensure we have qualified professionals to make it thrive safely and responsibly."
Fiona Harper, the secretary of the SJIB, said: "At a time when we are focused more than ever on health and safety, apprenticeships ensure the talent of tomorrow is being trained the right way, both on and off-site, following the correct guidance and giving employers and customers confidence that work undertaken is of the highest standard.
"Their resilience shows that, even without additional support at this difficult time, employers have still been there, continuing to nurture the talent of tomorrow."
This ongoing commitment to skills and training was also acknowledged by Mr Hepburn, who said: "It has been highly encouraging to witness the determination of employers throughout Scotland's electrical industry to keep investing in the future by training and supporting tomorrow's highly-skilled electricians.
---
---
"Apprenticeships are a core part of our skills system in Scotland, enabling employers to invest in their workforce and provide the skills that we need both now and in the future. The Scottish Government has already invested an additional £25 million in response to COVID-19 to maximise apprenticeship uptake across Scotland and ensure that young people have opportunities to build their confidence, gain industry insight and develop valuable skills that employers require.
"The Scottish Government will continue to do all we can to support our young people and encourage employers to take on apprentices through our Young Person's Guarantee, of which apprenticeships are an integral part."
Ms Galbraith added: "While the intake of apprentices may have understandably dropped during the pandemic, the numbers are still better than expected, with 500 electrical apprentices recruited during lockdown.
"This demonstrates both the dedication of employers and the recognition of the younger generation that it pays to choose a solid and rewarding career in a sector that will be more important to all of us in the coming years."
---
---
SECTT was established in 1990 by campaigning electrotechnical trade body SELECT and Unite the Union, and currently manages apprentices from their first day at college to becoming a qualified electrician.
Ms Harper added: "SELECT Members should also be saluted for the way they have stepped in and offered to help with much-needed offers of work to the 80-plus apprentices who have been made redundant as a result of the lockdown; they have supported us to give would-be electricians hope for the future."
SECTT manages the SJIB Apprentice and Adult Training Schemes and runs the only industry-approved training schemes for electrical apprenticeships in Scotland. The SJIB Schemes are designed to regulate the entry, conditions of service, training and education of all people in the electrical contracting industry, with a particular focus on apprenticeships.
---