Muir Group plans to bounce back from drop in contracting turnover
Muir Group is seeking to add to its land bank after lower construction opportunities saw turnover fall last year.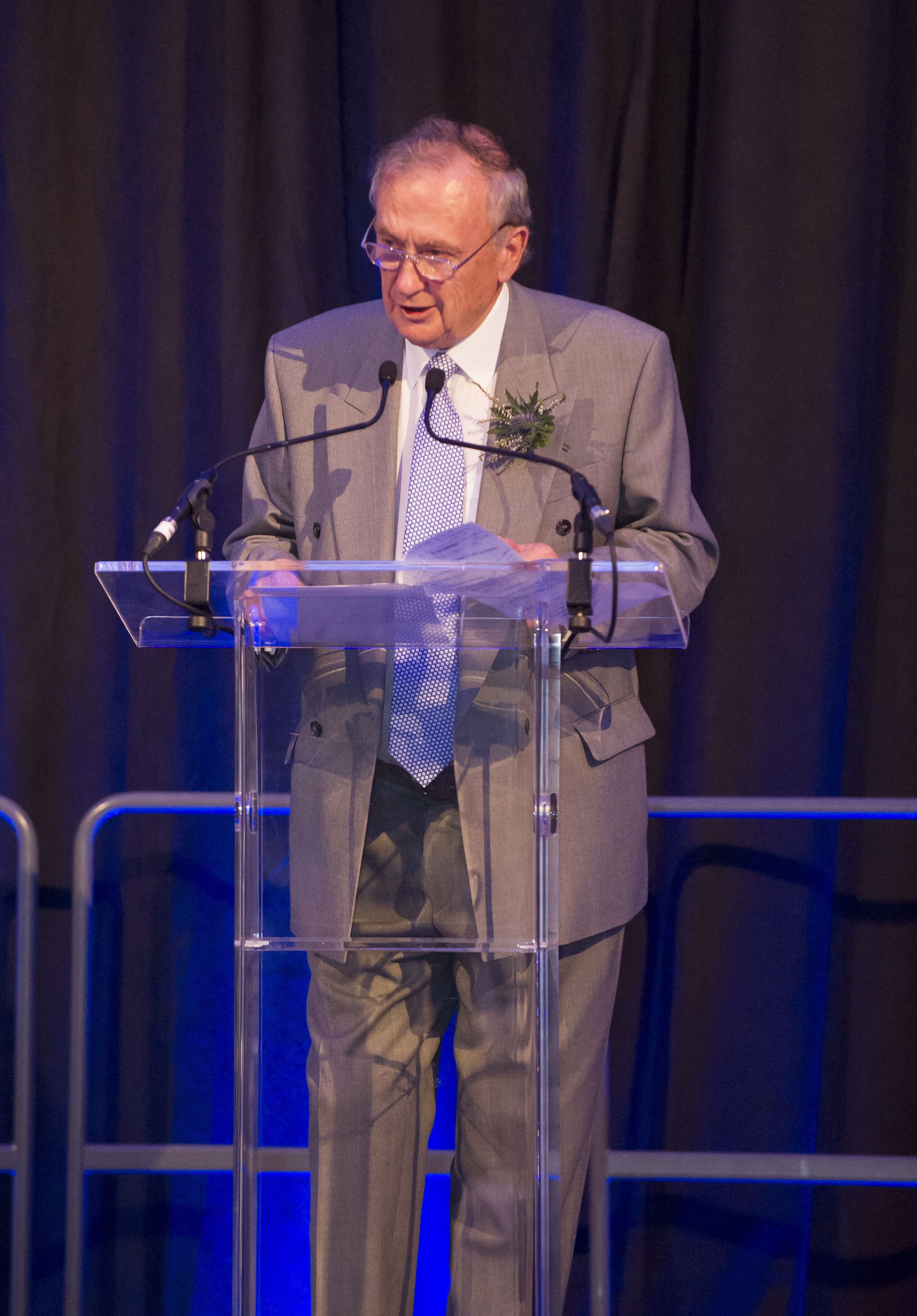 Outlining a three-pronged strategy for future development, the Inverkeithing group, which includes Muir Construction and Muir Homes, plans to add to its private housing arm's existing land bank, while also increasing the volume of contracts with partner clients and sub-contractors.
The firm is also looking to expand its property development where again the strategy is to increase the land bank to create a steadier flow of development across commercial sectors.
---
---
The strategy comes as the group recorded sales of £65.1 million for the year ending February 3 2019, a dip from £65.4m in 2018.
The firm recorded a pre-tax profit of £2.5m last year against £3.2m in 2018.
The number of private housing sales increased from 152 units in 2018, to 157 in 2019, while the average value per unit increased from £194,000 in 2018 to £206,000, generating £32.3m for the firm.
Property development turnover increased last year to £3.1m from £1.8m in 2018. However, there was a drop in contracting turnover from £30m to £24m.
---
---
In his report on the company accounts, finance director John Watt said: "The reduction in turnover was principally down to lower construction opportunities with a higher level of house building and development activity."
Mr Watt added: "The overriding objective is to deliver sustained growth in shareholder value through organic growth in all the business areas."
Commenting on the results, John Muir, chairman of Muir Group, said: "This is a positive set of results given the challenging environment the construction industry is facing. Looking forward, the group is well positioned, with a strong debt free balance sheet and returns are expected to show a significant improvement in the current financial year."
---