Muir Homes acquires first development plot in Midlothian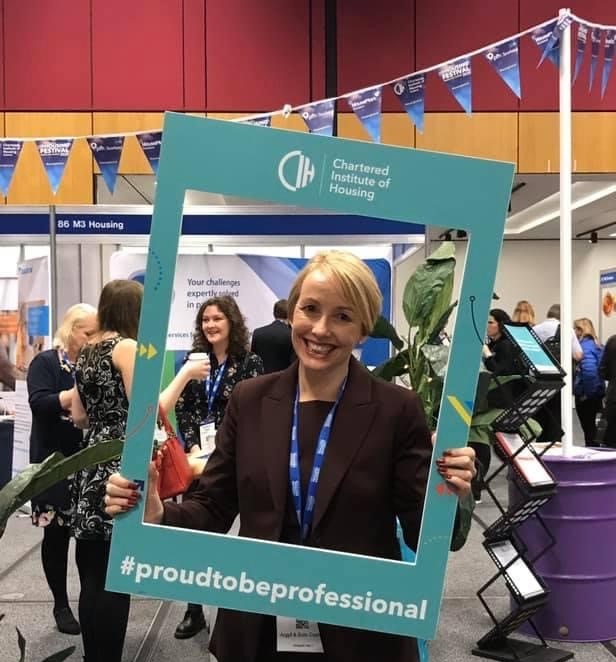 Housebuilder Muir Homes has purchased land with planning permission to build high-quality family homes at its first development in Midlothian.
The new site in Pathhead, a popular community close to Dalkeith, is allocated for housing in the Midlothian Local Development Plan and extends over 6.9 acres. The proposals include 34 high quality and energy efficient houses and four flats next to Tynewater Primary School at the southern edge of the village. The majority of homes are for private sale and the flats will provide affordable homes to be managed by Midlothian Council.
Muir's design will blend the much needed new family homes in Pathhead with the existing community. The plans incorporate existing footpaths and include new links from the new homes to the school, local parks and amenities. As well as creating routes to and from the new homes, Muir will also include additional landscaping to the existing tree line to provide a natural and sustainable buffer between the proposed homes and the primary school.
---
---
Muir Homes will build larger family homes to accommodate the demand for houses in this area as it provides an attractive environment for children and good quality Primary and Secondary Schools; Pathhead also offers access to amenities at Dalkeith and easy accessibility to Edinburgh.
The plans meet the requirements of the national and local design policies. As part of its commitment to the local community, Muir is working closely with the Tynewater Community Council to ensure the new homes are integrated into the existing village. It is also recommending any investment it provides will benefit directly the Pathhead community.
Paul McKay, managing director, Muir Homes, said: "We are pleased to announce the completion of this new site at Pathhead. It is part of Muir Homes commitment to build quality new homes in new communities across Scotland.
"Muir is proven to be successful in providing superb quality homes where people want to live. Pathhead not only has its own vibrant community, it is a village on the edge of stunning countryside, with easy access to village, town, out-of-town and City shopping experiences nearby. It also has the advantage of being easily commutable to Edinburgh.
---
---
"Our family homes are suited to this type of location. Families will be attracted to the range of education options and recreational activities. The homes also allow space for homes offices to support hybrid working.
"We aim to contribute positively to the development of Pathhead through the new homes we are providing and the enhancements to the existing facilities for the community."
Construction will start in March with the new private homes released for sale at Easter.
---