Murrayshall Country Estate owners withdraw application for £15m expansion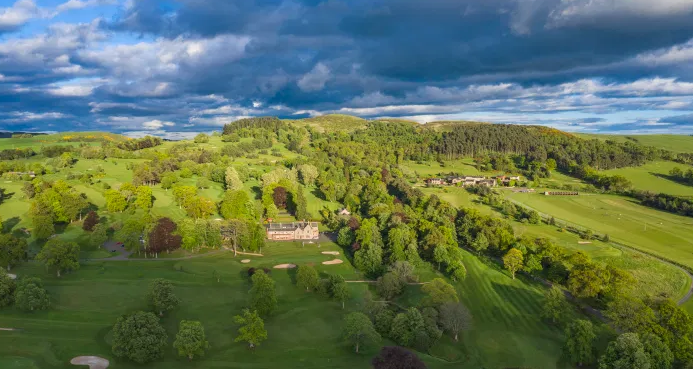 An application for a £15 million expansion of Murrayshall Country Estate near Scone has been withdrawn almost a year after they were submitted.
The owners Stellar Murrayshall LLP had lodged a bid for Planning Permission in Principle (PPP) in April 2021 for a spa & leisure facility, outdoor pursuits area, golf academy, indoor games room, premium glamping units & lodges as well as upgraded staff accommodation.
The developments would also have doubled the hotel's existing room capacity to encompass 80 rooms, suites and lodges.
---
---
However, following a review of the proposals and feedback from stakeholders the application has been withdrawn.
The hotel owners plan to reconsult with the local community in the coming months.
A separate application for the relocation of the driving range has been submitted to Perth & Kinross Council.
The proposal seeks to sensitively relocate the driving range, so it is better connected to the existing hotel infrastructure. The associated expansion of the facility will create new jobs, primarily through the addition of the golf academy.
---
---
A spokesperson for the estate said: "We are confident that the diversification of the estate will have a positive effect on the local economy.
"We look forward to positively engaging with local residents and stakeholders to refine the proposals."
Built in 1664, Murrayshall dates back over 400 years. Murrayshall House was modernised in the 18th century and in 1973 the estate was transformed into the luxury hotel it is today.
The land spans over 365 acres, encompassing woodland, part of the River Tay, two parkland golf courses and stately gardens.
---