Neale Bisset becomes president of Property Managers Association Scotland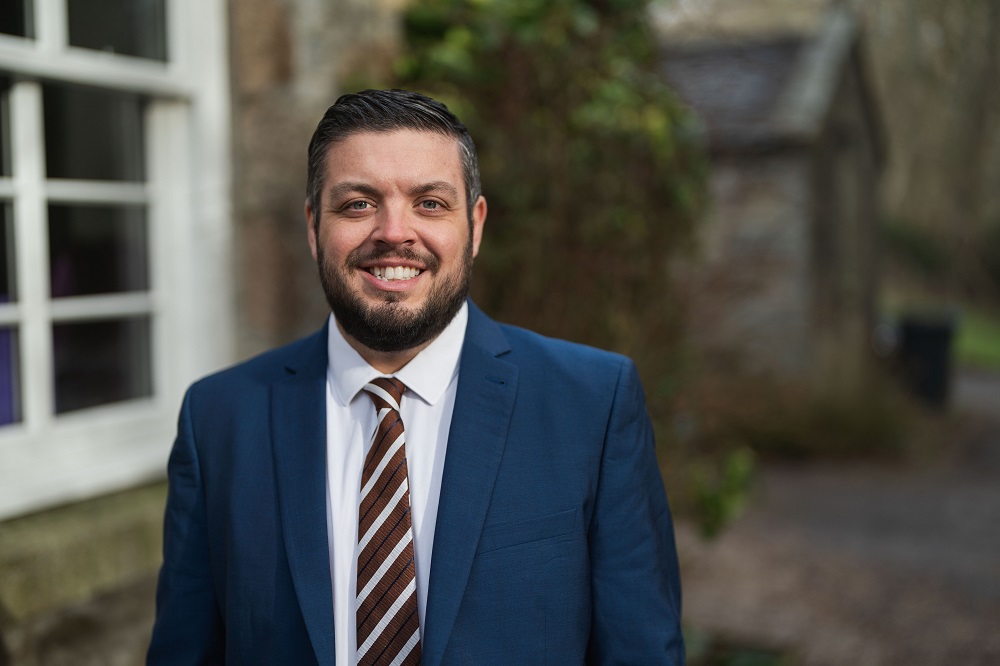 Neale Bisset, co-chairman of Aberdeenshire-based company PMC Property Management & Lettings, has been elected as president of Property Managers Association Scotland (PMAS).
PMAS is the leading trade association representing professional property factor firms in Scotland. The Association promotes high standards and best practice within the property management industry and actively engages with the Scottish Government on topics including property law, legislation, and the Property Factors Code of Conduct.
Building on his commitment to the property management industry, Neale has accepted the position of President following two years in the role of vice president of PMAS.
---
---
Neale said: "I am delighted and honoured to take up the role of President of PMAS and aim to continue the good work we have carried out over recent years. As Vice President, I was involved in introducing the PMAS Excellence Awards which showcases and celebrates talent within the industry.
"Going forward, I will continue our aim to be influential in all government discussions on major issues affecting the industry, such as tenement maintenance. I am driven to improve standards and professionalism within the property industry, as well as promoting education within member firms and beyond."
Neale has worked in the property management sector for over 12 years since joining PMC as a university graduate. He recently became co-chairman of PMC, after completing a management buyout alongside the firm's former finance director, Annette Hudson.
He has been integral in shaping PMC into an independent, professional, and trustworthy property management company, and his contribution to the industry overall was recognised at the 2023 PMAS Excellence Awards last week where he won the 'Outstanding Contribution to the Industry' award.
---