Net zero strategy approach approved for the Highlands
Highland councillors have agreed an ambitious approach to developing a net zero strategy and action plan for the region that will maximise external funding to deliver its climate change targets.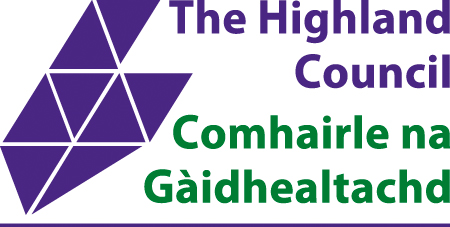 Councillors welcomed feedback on staff and members' attendance at COP26 which helped to secure a variety of benefits and new opportunities to support and strengthen the council's approach to climate action.
Members also agreed to endorse COCLA's call on the Scottish Government to recognise the vital role which local government is playing to tackle climate change and to acknowledge that additional external funding is required in order to fully deliver the council's climate emergency duties.
---
---
Councillors agreed that the council will establish a Net Zero Strategy Group comprising officers working across council services with governance of projects scrutinised by Councillors. The 21 projects or 'workstreams' include for example:
Development of a Net Zero Strategy and Action Plan; and Hydrogen and Low Carbon Heat Strategies.
Bringing communities, business and organisations together to form 'Highland Adapts' enabling the region to adapt to impacts of climate change.
£17M Salix funding (for lighting and boiler replacements, new hydro, solar and building management systems);
Fleet decarbonisation; Smart Buildings; and Energy efficient schemes across the council's estate.
Securing World Heritage Site status through the Flow Country World Heritage Site Project and supporting the Flow Country case study of the area as a carbon sink or negative carbon landscape; and
Developing a business case for the Scottish Government's £10m Green Growth Accelerator Programme.
Climate Change Working Group chair, Cllr Trish Robertson, said: "We have a lot to do to achieve our ambitions on climate change. This report to council today highlights where we are and directs us to the next steps in the process."
Leader of the council Margaret Davidson said: "Local government are the implementors of this and our role cannot be understated. We need to align what we are doing with national targets and with what is important in Highland. We need a clear action plan and milestones and I really want to see us engaging more with our young people on this as well."
---