New council homes sets for Hamilton and Strathaven
South Lanarkshire Council will add to its housing stock thanks to a decision by its housing and technical resources committee yesterday.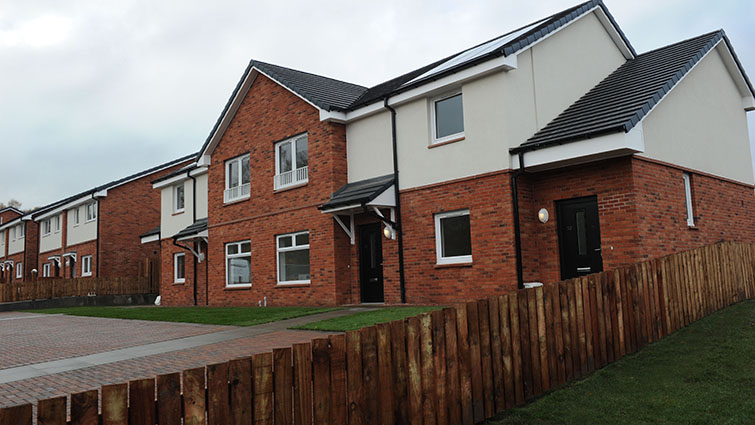 The local authority will invest in two 'ready to go' sites providing 20 new homes for rent in Strathaven and an additional 12 in the Ferniegair area of Hamilton. Both sites benefit from full planning consent, and in the case of Ferniegair, work is almost complete on the terraced development.
Construction on the 20 flats in Kirk Street, Strathaven, which is to include six 'amenity' flats, will kick off this month.
---
---
Councillor Josh Wilson, chair of the housing and technical resources committee, said: "These developments are in areas where additional housing for social rent is much needed, and the properties are of a size and type that the council has demand for.
"The acquisition of these sites presents the council with an opportunity to deliver additional
houses in these communities quickly, as planning consents are already granted and development is underway or imminent.
"I commend my colleagues in Housing Services for taking this project forward and allowing us to provide 32 new council homes of various sizes and types, including amenity properties, in what will be a relatively short time scale."
---