New flats planned at Gorbals health centre site
New plans have been drawn up for a block of flats on the site of a former health centre on behalf of New Gorbals Housing Association.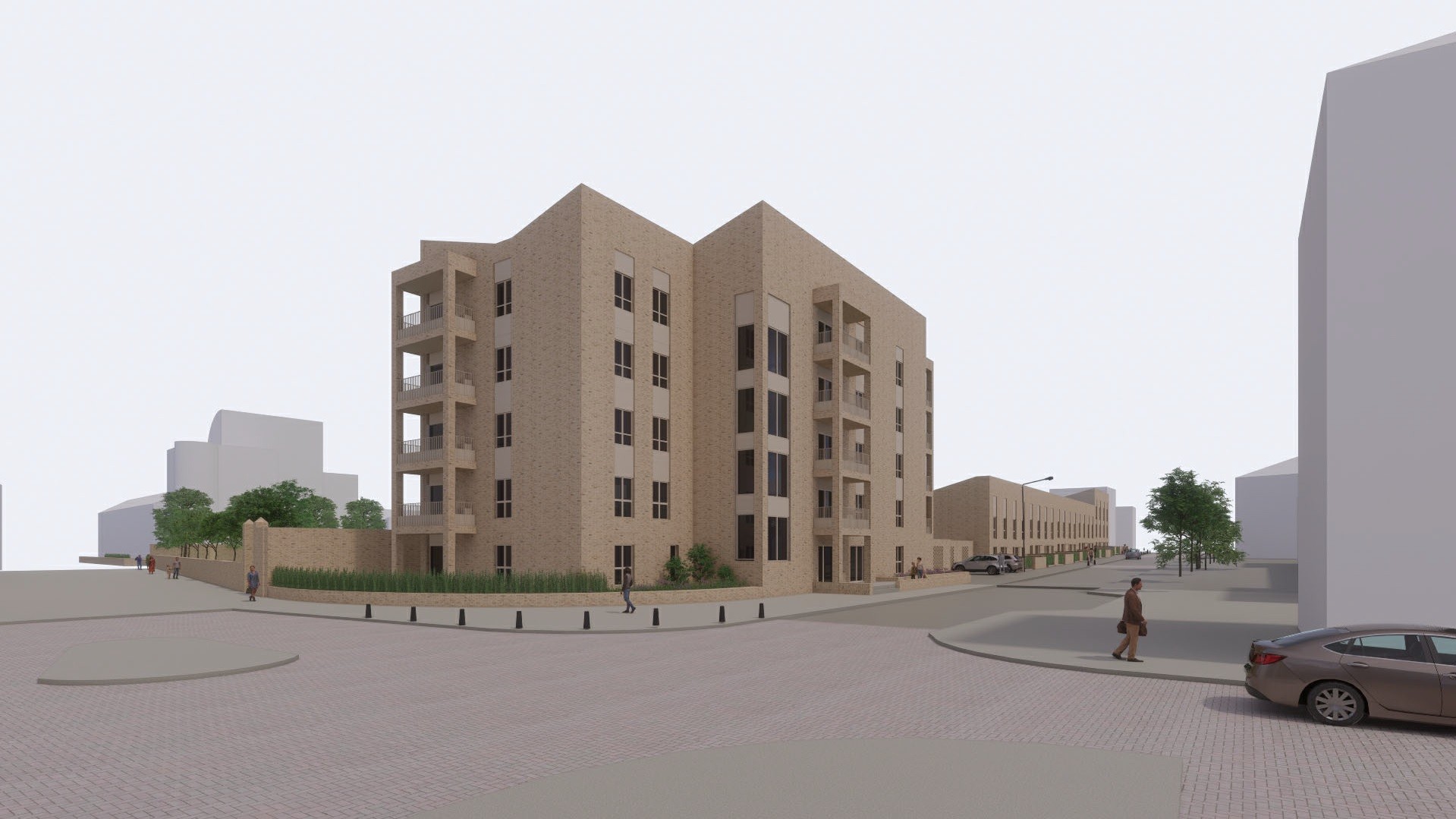 Under the proposals, 28 new homes, 18 of which would be one and two-bedroom flats and 10 of which would be four and five-bedroom houses, will be delivered at the former Gorbals Health Centre plot on Pine Place.
New Gorbals Housing Association has again teamed up with Reiach & Hall Architects for the development, following the submission of plans for 64 apartments at 99-111 Eglinton Street, formerly home to the Coliseum Theatre.
---
---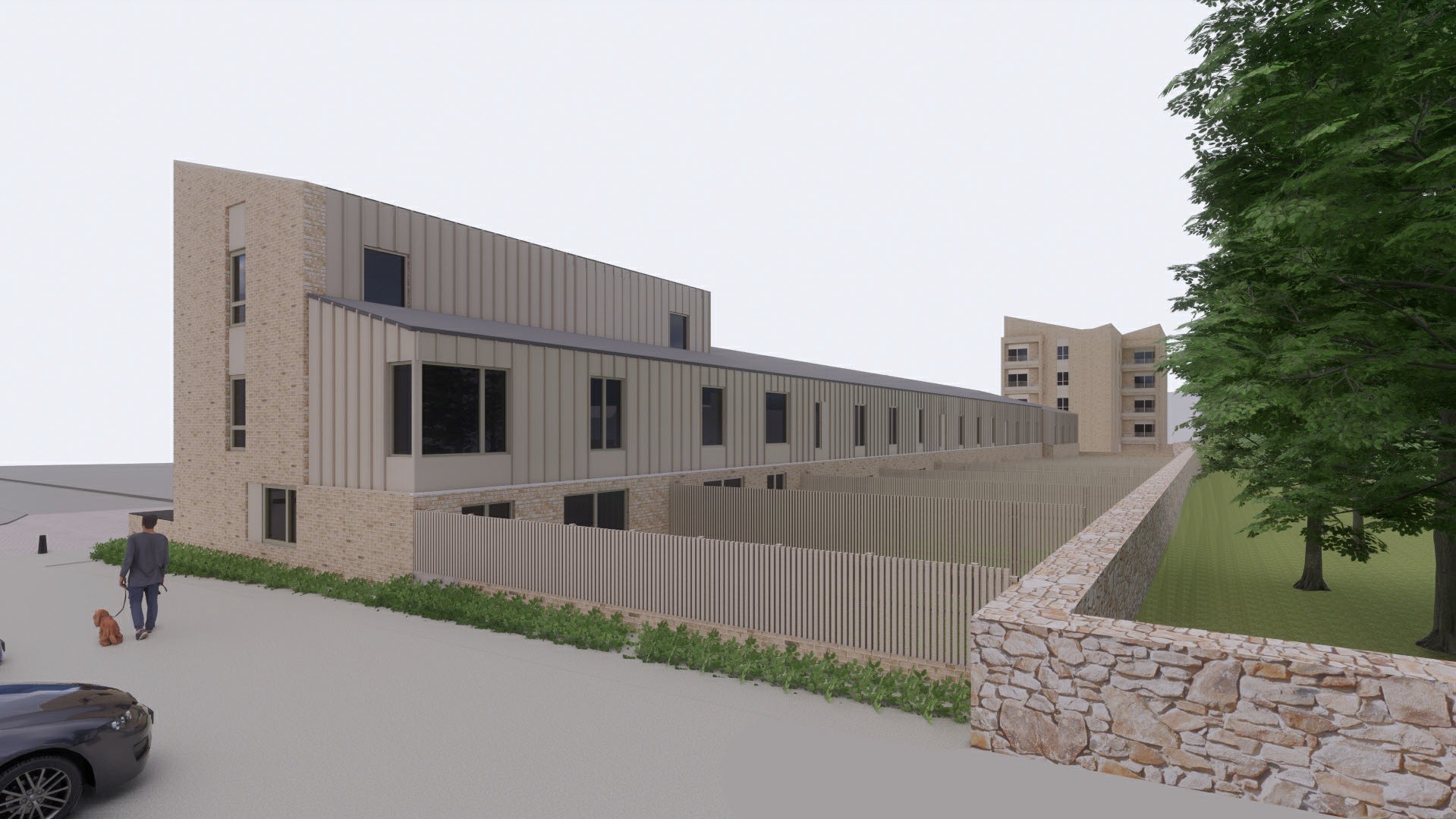 A design document included with the application states: "The Pine Place development will provide new homes for social rent near the centre of Glasgow, building on the recent and continuing regeneration of the wider Gorbals area."
It continues: "The elevational treatment of the five-storey apartment block is ordered and rational taking its cue from the heritage of the Gorbals and context; tough and robust but timeless.
"An expressed and generous daylit communal entrance connects to the garden and provides lift and stair access to upper levels.
---
---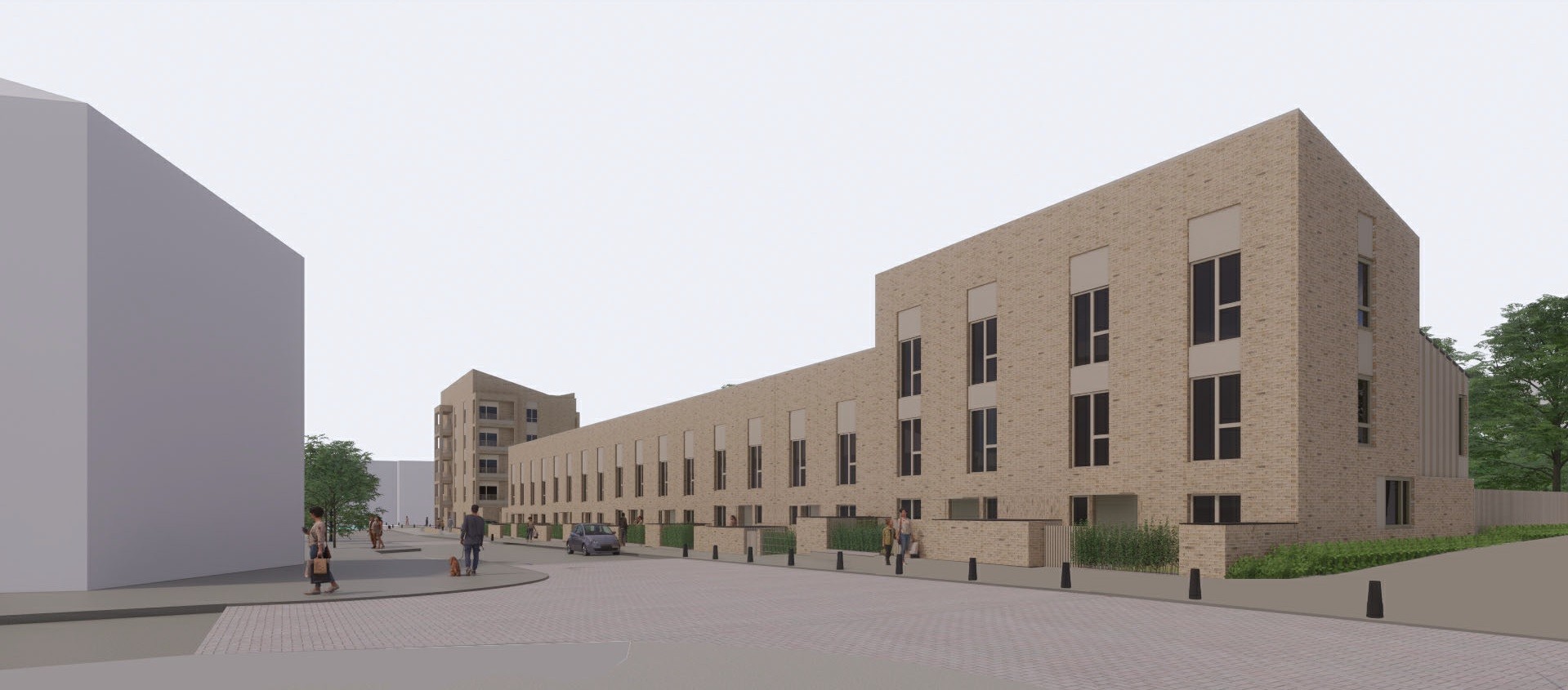 "Windows are generous, affording good daylight to dwellings, maximising views in all directions. Balconies are typically expressed as part of the building fabric rather than 'outboard' of the facade, providing protection and year-round usable external amenity to each home.
"The two to three-storey houses establish a strong built edge to Pine Place. These well-defined street-based buildings with paired front doors enliven the public realm and promote a sense of safety within the area."
---