New Govan Travelodge serviced by Arc-Tech
Mechanical and electrical services provider Arc-Tech (Scotland) Ltd is looking forward to the completion of a new Travelodge in Govan in early-2019.
Having been appointed to the project earlier this year, the firm has undertaken a full service installation alongside the main contractor CBC Ltd.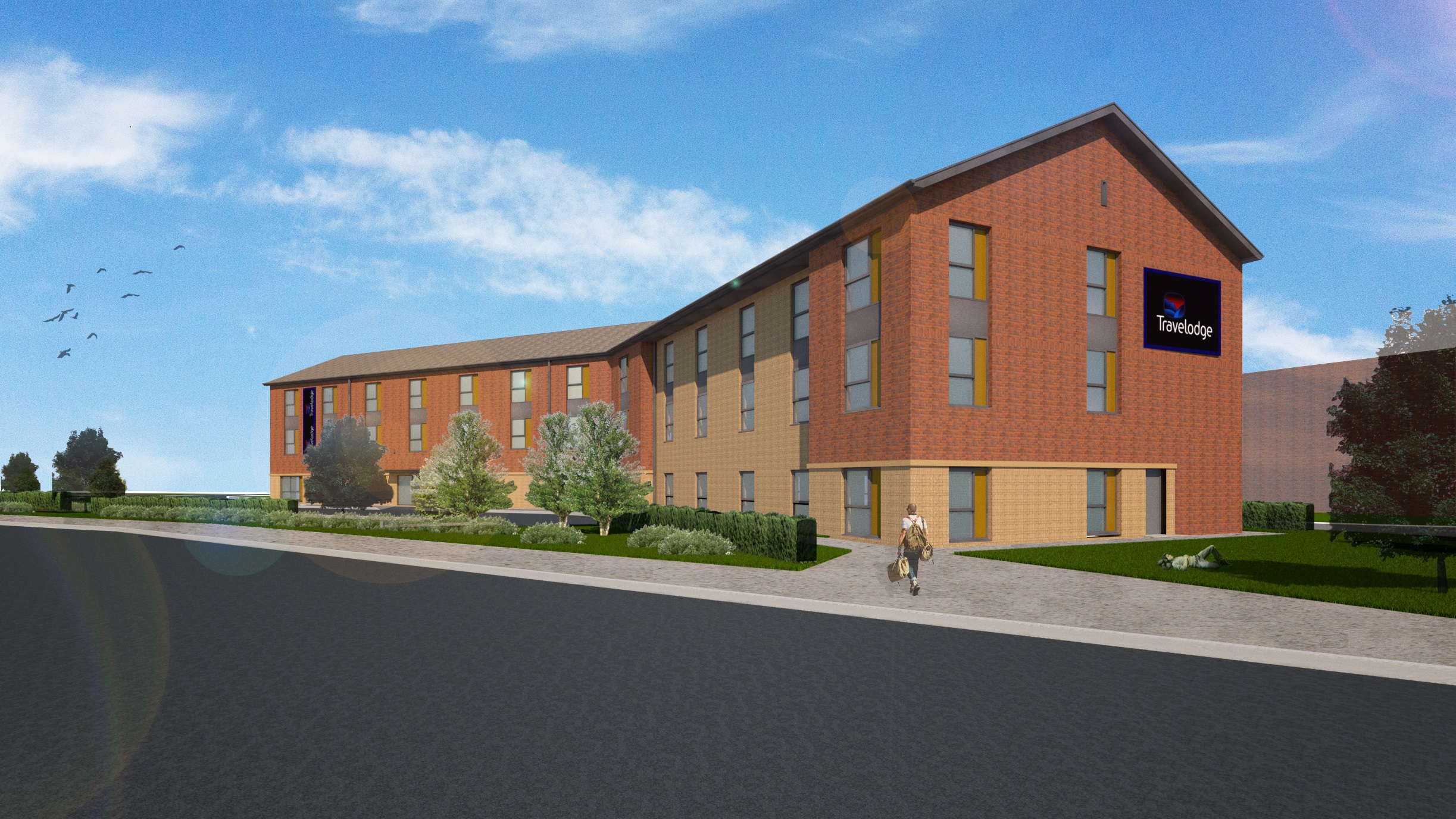 The 60-room, three storey building is now taking shape on Linthouse Road.
---
---
Guests will benefit from an on-site restaurant called the Bar Café incorporated on the ground floor, as well as excellent transport links to Glasgow city centre.
Arc-Tech has delivered several major contracts in recent months within the commercial, healthcare and residential sectors.
The Glasgow-based firm will be responsible for installing the building's air-conditioning, ventilation, and water services as well as the electrical installation, inclusive of power, lighting, telecommunication, fire and safety systems.
John Gallacher, Arc-Tech managing director, said: "CBC is a well-known and very reputable contractor so we were delighted to be appointed to the new Travelodge Govan hotel. Our plan is to deliver exceptional quality coupled with an excellent service for any project that we work on and we hope our positive work on this contract will allow us to partner with CBC on future projects.
---
---
"We officially commenced the works on site in July and look forward to our completion in 2019. Our dedicated team have experienced previous Travelodge hotels which has assisted us greatly and as we have opted to prefabricate various elements of the project, our team have adhered to the quality standards expected as well as working to a strict working schedule.
"Arc-Tech strives to create a revolution in the Building Services industry and we will continue this ethos with CBC and Travelodge Hotels Ltd."
---