New guidance on climate crisis published for towns and cities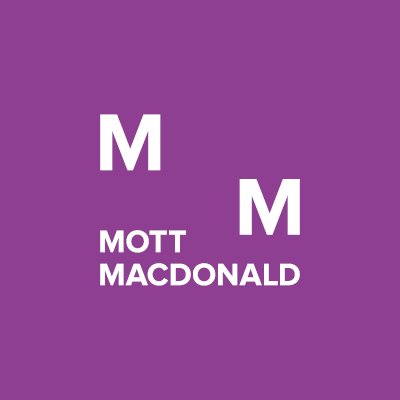 The Summary for Urban Policymakers (SUP) initiative has published three major reports to translate the findings of the Intergovernmental Panel on Climate Change 6th Assessment Report into practical guidance for urban policy makers.
Announced last year, the SUP initiative includes leading several of the world's leading climate change scientists working in their independent capacities, alongside city and business leaders, global NGOs and national governments.
The three reports, which were unveiled at the UN climate change summit COP27 in Egypt, support immediate and informed action on climate change at the local level and demonstrate how local governments and business leaders can meaningfully accelerate and deepen climate action across the world.
As members of Resilience First, Mott MacDonald took part in one global and three regional convenings between IPCC authors, city leaders and businesses to help provide best-available expertise in urban resilience practices as well as insight into the action required for urban centres to address the climate crisis.
---
---
Mott MacDonald also worked alongside urban practitioners to contribute to a stand-alone Action Agenda, to provide a prospective route forward to co-create scalable solutions derived from the findings of the SUP process.
Critically, it will include insights from city and business leaders gleaned from the consultations while also setting out a strategy for collaboration for 2023.
"Providing decision-makers with the best available science on climate change, in a format that is directly applicable to the challenges they face, is critical for building resilience to climate change," said Nikki Van Djik, climate resilience lead, Mott MacDonald.
She continued: "The collaborative approach taken to develop the Summary for Urban Policymakers ensures that climate science is applied to real-world challenges and I'm thrilled that we've been able to support the development of this important suite of reports with our expertise in cities and climate change."
---
---
Clare Wildfire, global practice lead for cities at Mott MacDonald, said: "There is no path to a climate-resilient future without getting it right in cities.
"Last year, we looked at what is required for a city-scale transition to net zero and it is encouraging to see that the Action Agenda has similarities with our own four-pillar climate approach for cities based on powers, partnerships, data platforms and people."
---