New Local Place Plans regulations laid in Parliament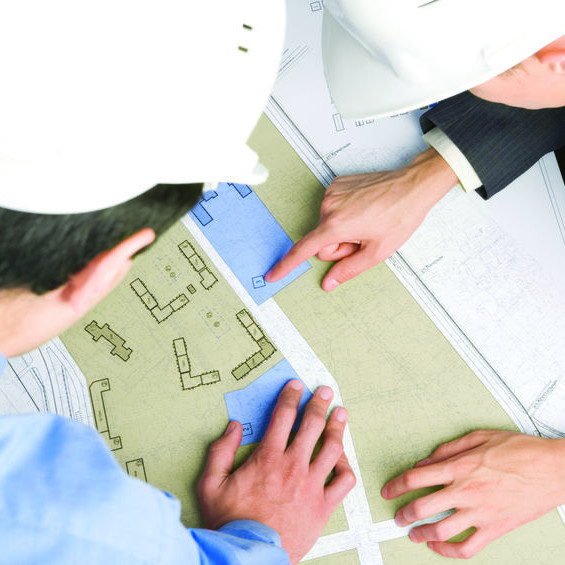 New regulations that provide for the preparation, submission and registration of Local Place Plans (LPPs) have been laid in the Scottish Parliament.
The Scottish Government said the Town and Country Planning (Local Place Plans) (Scotland) Regulations 2021 are an important part of the legal framework for the development of LPPs.
Section 14 of the Planning (Scotland) Act 2019 amends the Town and Country Planning (Scotland) Act 1997 to introduce a new right for communities to produce LPPs for their places, with scope for these plans, or parts of them, to become a part of the Local Development Plan (LDP).
Proposed regulations will cover all of Scotland, however, they are permissive in nature. The aim is to significantly enhance engagement in development planning, effectively empowering communities to play a proactive role in defining the future of their places by setting out their proposals for the use and development of land.
---
---
The regulations build upon proposals contained in a consultation paper published earlier in 2021. Using the consultation analysis report and consultation responses, the government said it has balanced light-touch legislation with a desire to promote collaborative, constructive and influential local place plans.
In anticipation of the regulations coming into force in early 2022, associated guidance linked to the legal requirements set out in both schedule 19 of the 1997 Act and the Regulations will be developed.
A government spokesperson said: "We are not starting with a blank slate and have a strong steer from communities and planning authorities as to the range of issues they wish to see covered. In addition, many communities have experience of community-led planning. There are also the responses to the consultation which contained many useful ideas and pointers. And we have the review of community-led planning in Scotland prepared by the Scottish Community Development Centre and Nick Wright Planning who distilled that learning into a draft 'How to prepare a local place plan' Guide."
Subject to Parliament's approval, the regulations will come into force on 22 January 2022.
---