New property management director joins Graham + Sibbald in Glasgow
Graham + Sibbald has appointed Scott Morrison as a director within its property management department based in Glasgow.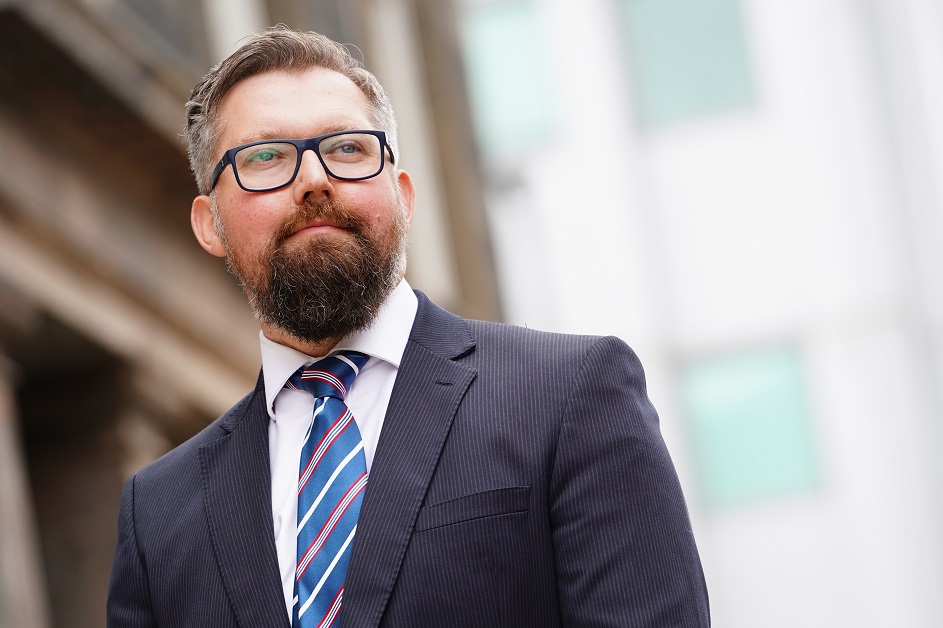 Having obtained an honours degree in Property Management and Valuation from Glasgow Caledonian University, Scott initially started his career with Drivers Jonas where his role was primarily focused on Investment and Agency. Scott has over 17 years' experience in the commercial property sector, having worked for a number of public and private clients over the years, adding value to clients' portfolios with proactive asset and property management.
Scott's remit will primarily involve building and maintaining strong client relationships, managing varied multi-use portfolios, ensuring clients' requirements are being met in addition to providing advice around compliance, performance and more, while aiding in the development and service offering of the property management team.
---
---
Scott said: "I'm delighted to be joining Graham + Sibbald at this exciting time. My knowledge and experience across a number of sectors including asset management, valuation, agency and investment allows me to provide clients with a truly holistic approach to the management of their diverse client portfolios. Graham + Sibbald boast a variety of disciplines, offering a one-stop-shop for all your property needs, something that I am very keen to promote to both new and existing clients who may not be aware."
Partner and head of property management, Claire Galbraith, said: "Over the last eighteen months we have experienced significant growth and development and it's great to welcome Scott to the team as a Director in line with this. Our continued investment in both people and systems has allowed us to provide a bespoke service to every client as our service offering continues to expand. I'm very much looking forward to working alongside Scott within our team."
---