NHBC announces standards for 2022
Home warranty and insurance provider NHBC has launched the 2022 edition of its technical standards.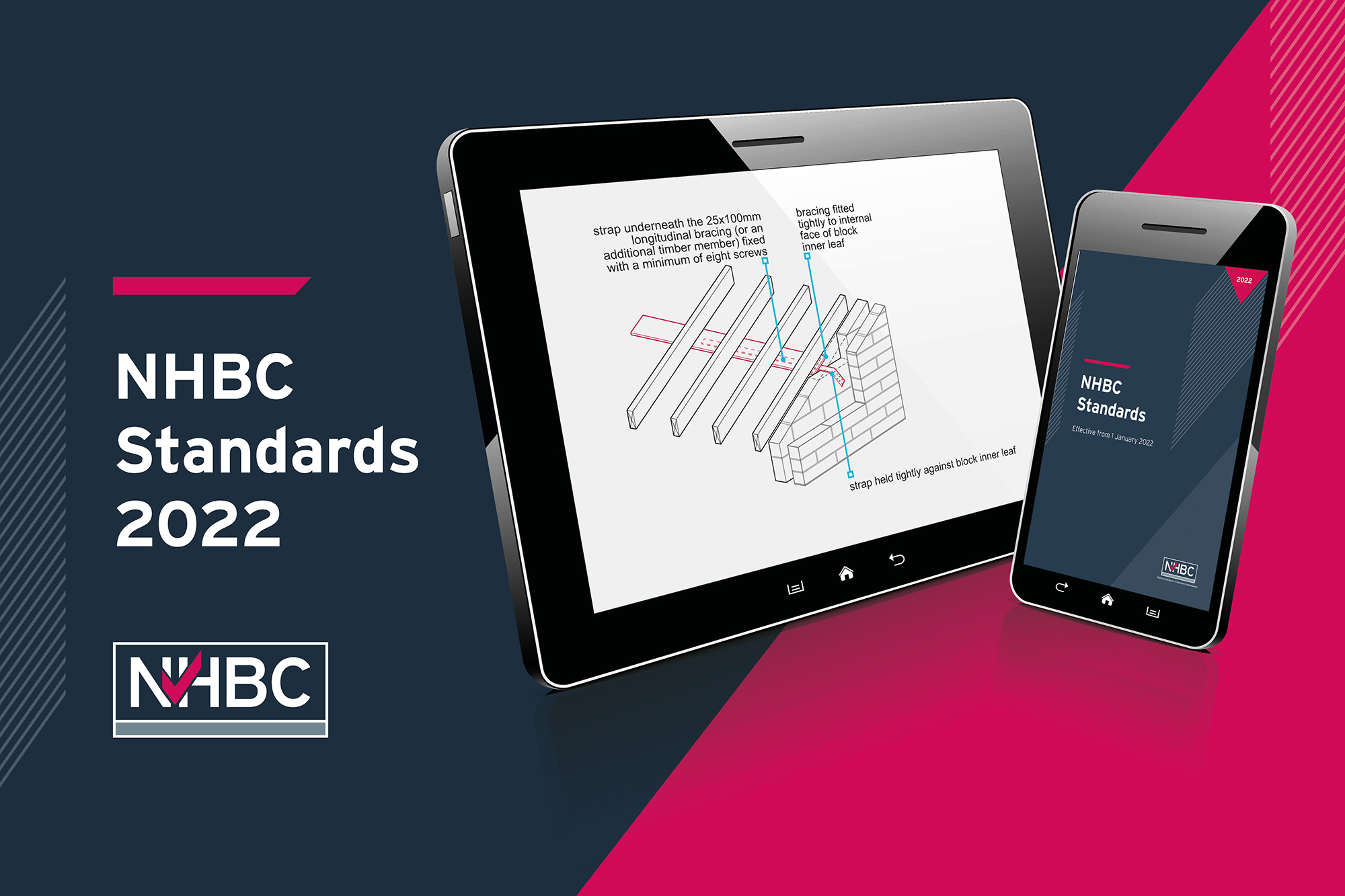 The new standards will be effective for every new home covered by an NHBC warranty, where foundations are begun on or after 1 January 2022.
NHBC's dedicated standards team have spent the past year reviewing all the technical content of the standards and working with stakeholders from across the industry to ensure they remain accurate and relevant.
---
---
Updates to the new version include Chapter 3.1 'Concrete and its reinforcement' reflecting industry guidance on concrete mix proportions by volume, minimum specifications for general purpose concrete mixes and aggressive chemical environment for concrete, as well as a site and design guide for concrete elements in the ground.
There are also updates to Chapters 6.1, 6.2 and 6.3 'Walls - external masonry, timber frame and internal' to reflect requirement changes and a minor technical amend to 9.2 and 9.3 – 'Floor, ceiling and wall finishes'.
NHBC's standards and policy manager Mark Russell said: "We hope that the industry will find our new Standards a useful reference point as we all strive to deliver safe, high-quality new homes for the generations of people that will live in them.
"There are several changes highlighted in the Standards this year which will ensure they remain as relevant and accurate as ever."
---