NHBC bolsters housing association team with key appointment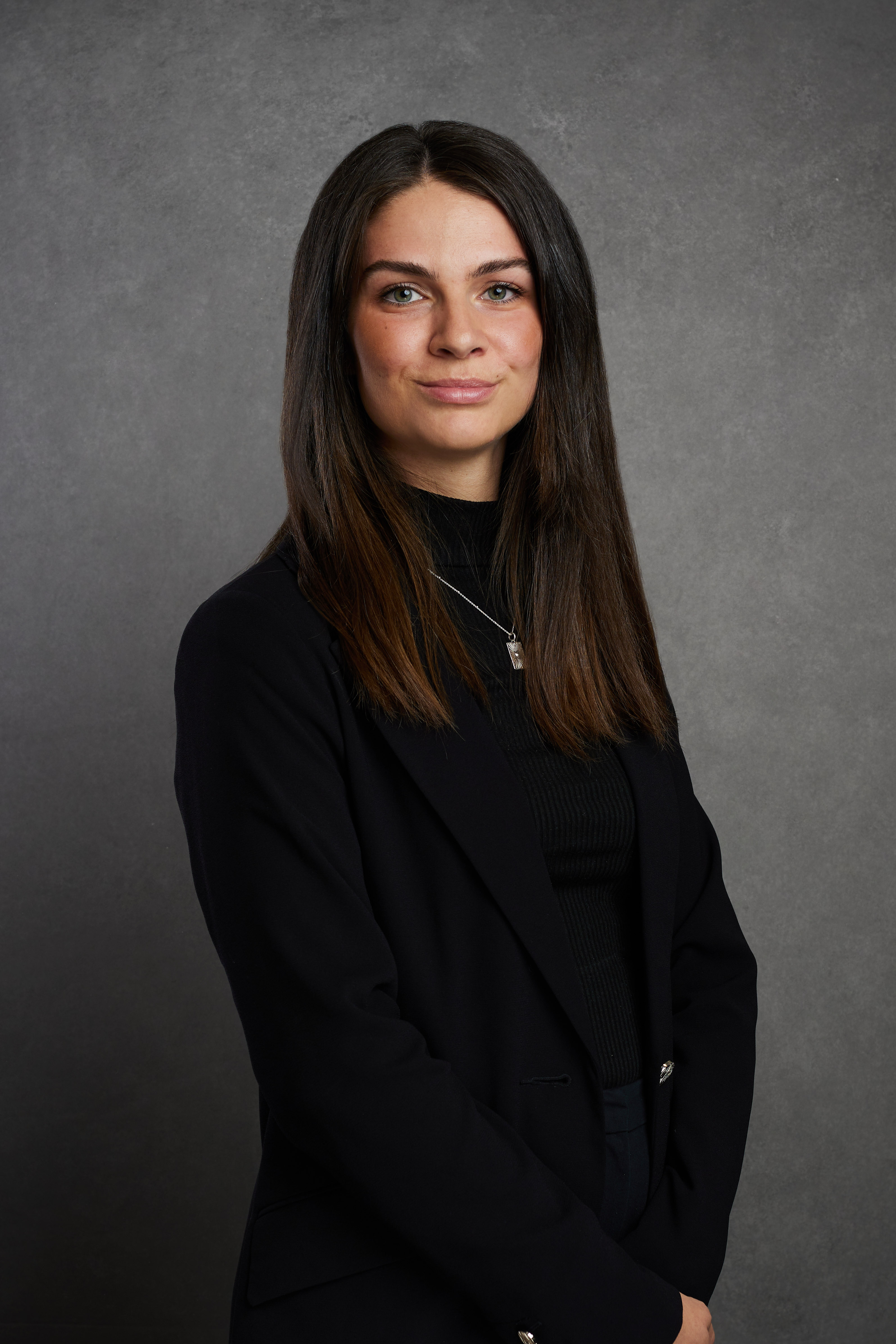 NHBC has appointed Charlie Ash as sector lead for housing associations.
Charlie, who previously worked in the team as customer relationship executive, will now manage relationships and partnerships with housing associations, their contractors and other sector stakeholders, with focus on building it right first time.
Charlie's priorities will centre on early-stage client engagement across housing association and contractor development pipelines and will champion NHBC's partnership approach in her new role.
---
---
Charlie said: "I'm excited to step up into this new role and look forward to meeting the challenges the current market presents. NHBC's affordable housing products and services are a key part of our partnership offering and I'll be growing this part of our business, promoting our great credentials and track record."
Tim Reid, customer relationship director at NHBC, said: "The housing association sector is facing more challenges than ever before and NHBC offers a wealth of expertise and experience to help guide and assist clients all the way through the design and build process. Charlie's appointment will help our housing association clients navigate the market and protect their homes and residents, with Charlie acting as a valuable key single point contact for UK housing associations."
---