Niche airport safety planning consultancy takes off
An aviation expert has set up Scotland's first planning consultancy for airport safety zones.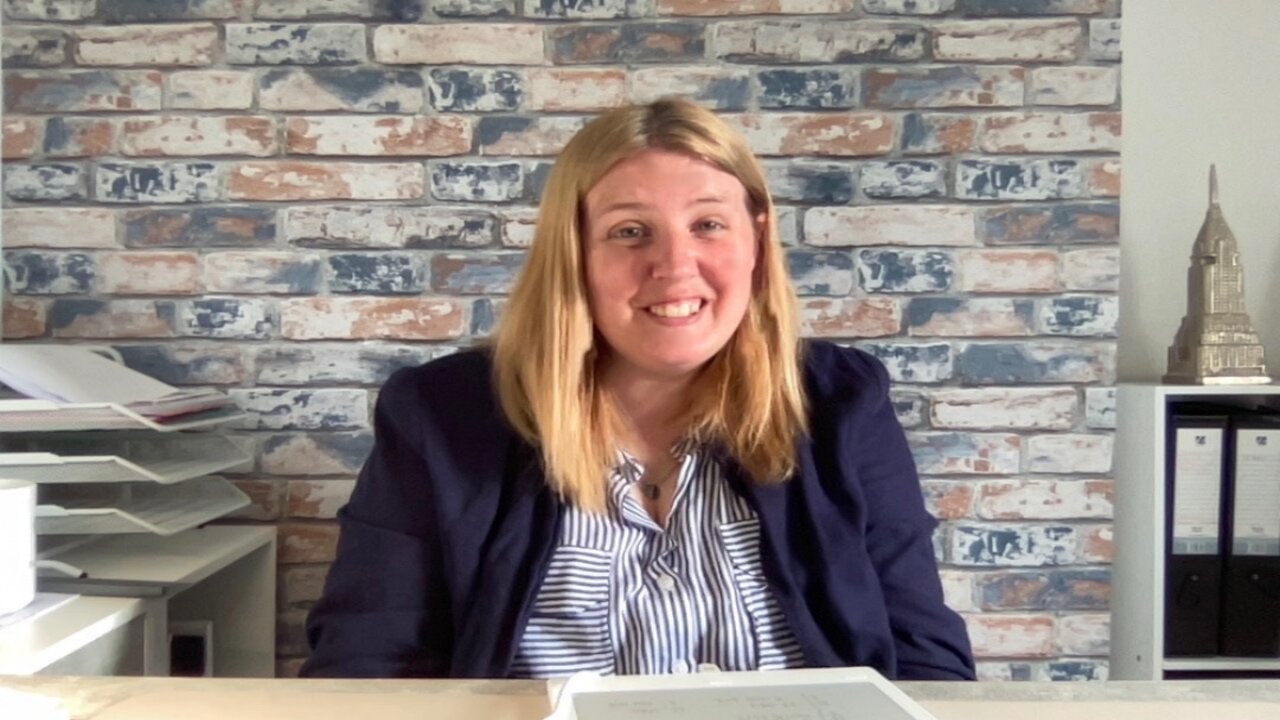 Nyree Millar-Bell spent years as a senior manager with Edinburgh Airport assessing and at times objecting to planning applications that did not satisfy Civil Aviation Authority (CAA) rules.
She now works solely with property, renewables and construction companies across Scotland that want to develop land within airport safety zones.
---
---
Launching Millar-Bell Aviation Consultancy, Nyree said: "I'm really excited to be working on the other side of the runway helping developers get the planning consent they need from an airport.
"What I do is provide the developer with the evidence they need to gain planning consent from an airport so there are no nasty surprises of airports slapping an objection on a project that falls within the 15km safeguarding zone.
"This can help save thousands of pounds on redesigns, appeals and resubmissions as well as costly planning delays."
Objections to planning applications often include anything that could cause glare like solar panels, projects and developments that would contravene height restrictions like residential or commercial new builds or even the size of cranes working on construction sites.
---
---
Nyree added: "This is a very particular niche in the planning world with many restrictions and rules that developers may not always consider and this is why I use my specialist knowledge and experience to ensure projects within the zone can be completed without additional delays and costs."
Managing director of specialist procurement advisers Arfon Consulting Ltd, Alun Williams, said: "As advisers on major infrastructure projects we have first-hand experience of supporting clients working within an airport's safeguarding zone navigate holding objections from the CAA during a scheme's development stages.
"In one case, even high-sided vehicles travelling on a trunk road had the capacity to generate air traffic control radar 'clutter' and a financial settlement reached to upgrade the radar's software capabilities. Nyree's specialist knowledge and skills will, doubtless, be an invaluable addition to any developer's advisory team when bringing forward projects within airport safety zones."
---